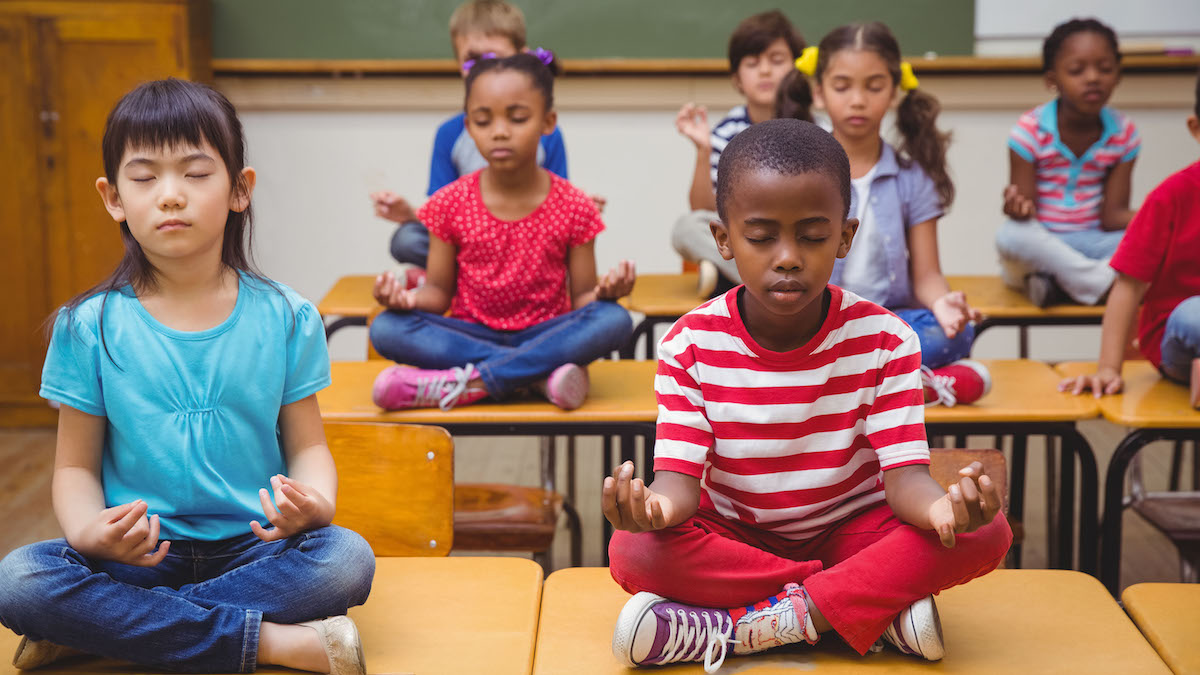 The Ontario government has announced a new science and technology curriculum that includes mandatory coding for Grades 1 to 9 and promotes the value of the skilled trades.
The new Ontario Curriculum, Grades 1 to 8: Science and Technology, 2022, will also do away with separate applied and academic streams in Grade 9 science courses.
"Ontario's new science and technology curriculum is focused on giving young people the skills to think critically, dream boldly and chart new pathways forward for our economy," Ontario Minister of Education Stephen Lecce said in a press release.
The new curriculum will be implemented in September 2022, in time for the upcoming school year.
Ontario's elementary science and technology curriculum was last updated in 2007. The Grade 9 course was last updated in 2008.
In addition to coding and the trades, the curriculum will include new expectations for learning about emerging technologies, such as robotics and artificial intelligence, as well as food literacy.
The government said the curriculum represents the first time science, technology, engineering and mathematics will have "dedicated learning expectations" from Grades 1 to 9 with real-world applications.
The Elementary Teachers' Federation of Ontario, however, has previously said measures included in the new curriculum, such as de-streaming Grade 9 classes, are a welcome but inadequate "first step" in addressing inequities in Ontario classrooms.
"Without proper consideration or investment to address the many issues at a systemic level, the transition to a de-streamed curriculum could inadvertently exacerbate existing problems and prove counterproductive to improving equity and diversity in Ontario's publicly funded schools," said President of the Elementary Teachers' Federation of Ontario Karen Brown in an open letter late last month.
The letter went on to call for a "comprehensive and holistic" approach to the implementation of de-streaming and the formation of a "De-streaming Implementation Work Group," including representatives from teachers' unions and parent and student groups.
The government said the curriculum was based on province-wide consultations held in the fall of 2018, as well as best practices from leading jurisdictions and feedback from education partners, including Indigenous groups.
During these consultations, the province said just 21 per cent of survey respondents believed Ontario elementary schools were doing enough to promote science, technology, mathematics and engineering, and another 65 per cent of telephone respondents said students should be learning more about those topics at an early age.
The new science and technology curriculum will align with an existing de-streamed Grade 9 Mathematics course issued in June 2021.
---
More Stories