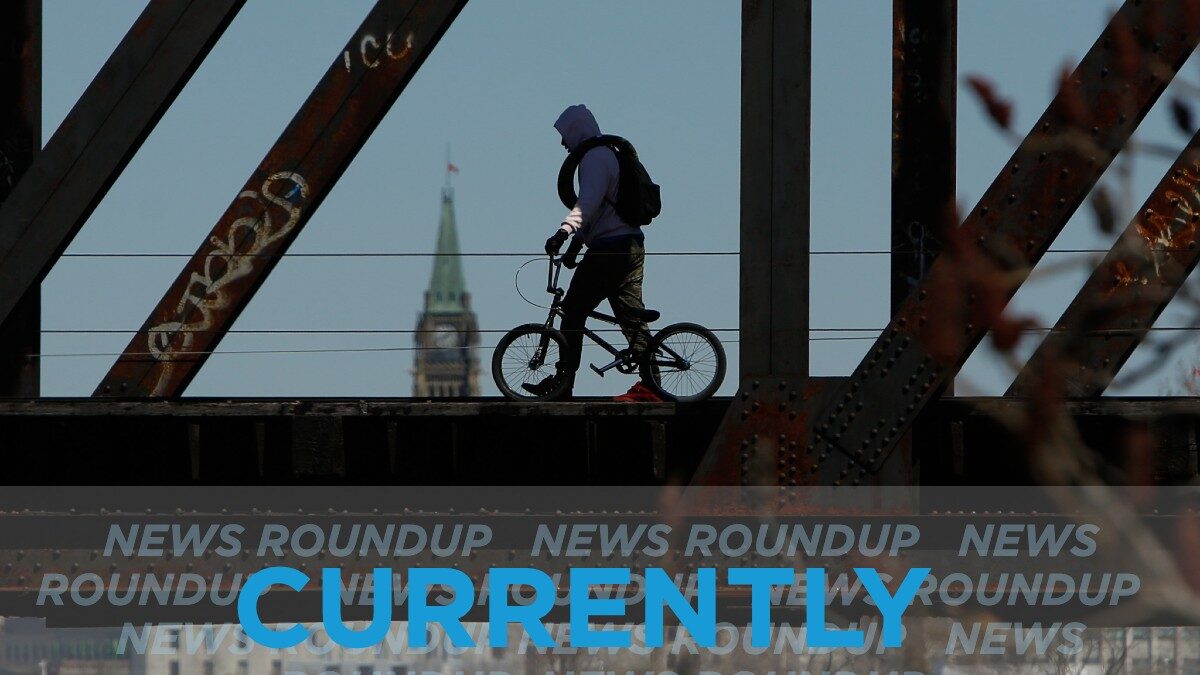 Happy Monday Ottawa! The cold weather is upon us with a high of 1C during the day and a low of -8C tonight according to Environment Canada.
The temporary tax cut will be extended for another year, the premier of Ontario stated on Sunday, amid forecasts of It's forecasting a $100-million surplus at the end of this fiscal year, and an $8.5-billion surplus in 2027-28. CBC has more.
To stop the spread of respiratory infections that are sending a record number of children to the hospital, the Ottawa-Carleton District School Board is to debate whether to once again enforce students to wear masks. The Ottawa Citizen has more.
On Sunday afternoon, a group of about a dozen picked up trash along the shore of the Ottawa River near the Nepean Sailing Club. The Ottawa Sun has more.
Jonathan David is one of 26 players representing Canada in the country's first men's World Cup since 1986. City News has more.
On Saturday, educators and supporters rallied in an Ottawa suburbto demand that the provincial government offer CUPE a better contract and to ensure the province on Monday withdraws controversial legislation that imposed a contract on support workers. CTV News has more.
---
More Stories