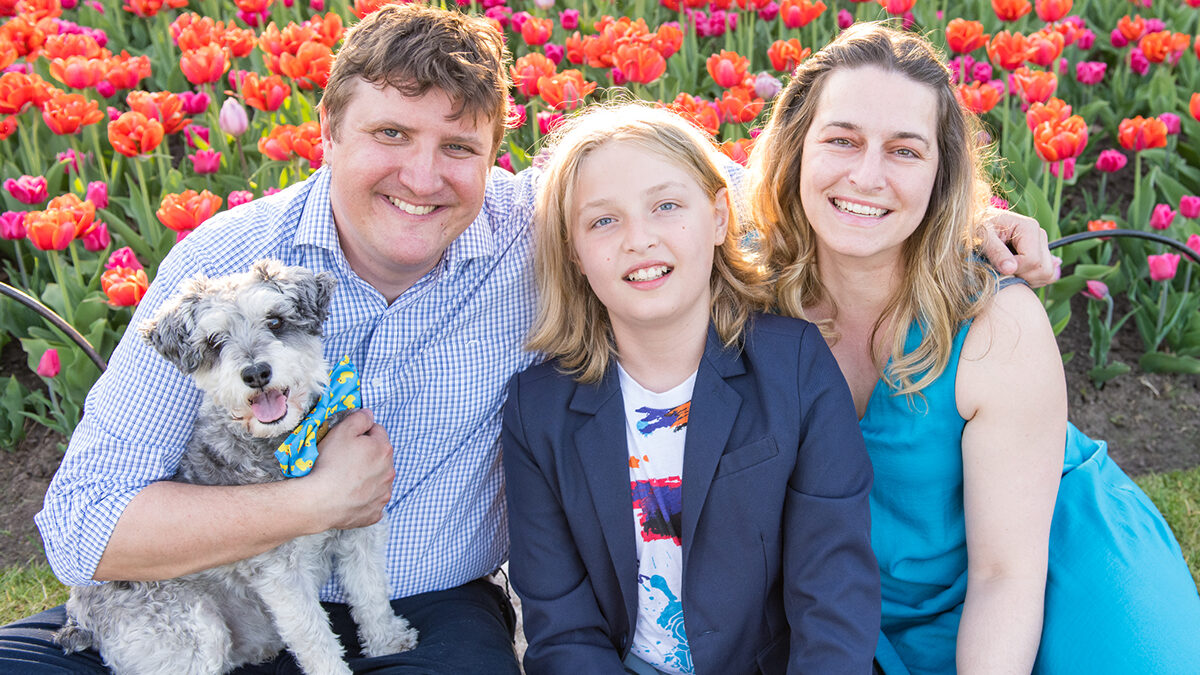 Ottawa's recent municipal election brought 12 new faces to city council. Capital Current introduces the news councillors.
Stéphanie Plante: How she won
Plante beat nine other candidates in the Oct. 24 election in Rideau-Vanier Ward, defeating nearest rival Laura Shantz by a narrow 323 of the total 12,854 votes cast. She replaces departing councillor Mathieu Fleury, who had represented Ward 12 since 2010.
What's her background?
A francophone and resident of Ward 12 for nearly 20 years, Plante first moved to Ottawa to work for her local member of Parliament. She worked at Elections Canada for many years and taught municipal governance at the University of Ottawa. She lives in Sandy Hill with her husband, son and schnauzer Diego.
Plante was born and raised in southwestern Ontario and completed her Master's in political science and government at the University of Windsor. In 2020, she spearheaded the naming of Annie Pootoogook Park in consultation with Indigenous communities. She has also volunteered with such organizations as Twice Upon a Time, Action Sandy Hill, the parents' council at the Francojeunesse public elementary school, Refugee 613, Take Me Outside, Run Ottawa and Equal Voice.
What did she promise?
Plante prioritized a "15-minute neighbourhood" that would enable Ward 12 residents to access all their needs — health care, groceries, public transit, school, day care, pharmaceutics, parks and community centres — within a short walk. She also presented strategies to promote arts and culture, hire more family doctors, champion reliable transit and make the ward one of Ottawa's greenest. She says she'd support Indigenous residents, increase safety, revive Byward Market businesses, diversify housing stock and preserve French language and culture.
What are the ward's characteristics?
Ward 12 encompasses landmarks such as uOttawa, the CF Rideau Centre and bustling Byward Market. It includes Lowertown, Sandy Hill and Vanier and, in 2021, boasted a population of 50,600 residents and 29,230 households. The biggest challenges Plante sees include family doctor shortage, the need for more active and public transit, climate change, limited housing options and maintenance of francophone culture.
Fun fact:
Being from southwestern Ontario, Plante is often seen wearing a Detroit Tigers hat, despite knowing nothing about the team or baseball more generally.
---
More Stories