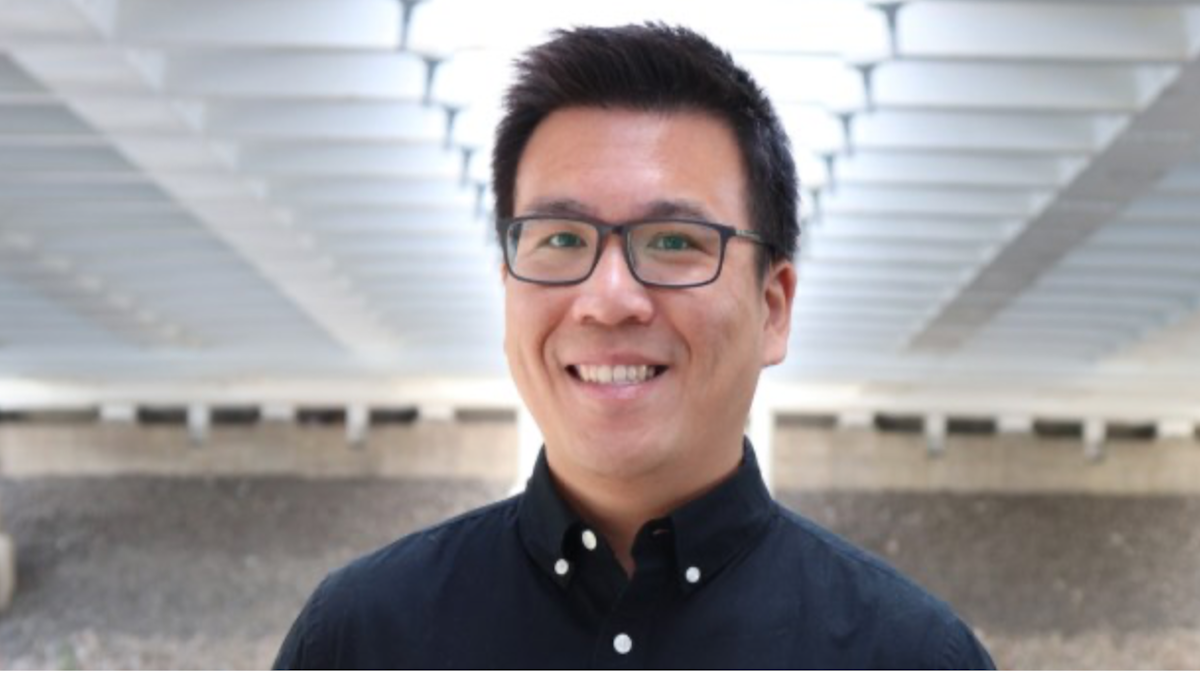 Ottawa's recent municipal election brought 12 new faces to city hall. Capital Current introduces the new councillors.
Wilson Lo: How he won
Wilson Lo represents Ottawa's new 24th ward, Barrhaven East, after defeating six other candidates: Guy Boone, Patrick Brennan, Kathleen Caught, Richard Garrick, Dominik Janelle and Atiq Qureshi. He attributes his success to a rigorous, four-month campaign. In an interview with CBC, Lo said he went out into the neighbourhood "six days a week for the first three months" and "then seven days a week for all of October "for "7.5 hours a day" to meet all the neighbours. Lo received 4,403 votes, or 36.82 per cent of the total votes cast.
What's his background?
Lo grew up Markham, ON, and moved to Ottawa in 2009 for university, where he got a journalism degree at Carleton University. He lives with his wife near Woodroffe Avenue and Rideaucrest Drive in Barrhaven East. Lo originally started as a bus operator before becoming a communications officer at OC Transpo. 
What did he promise?
Lo's priorities include restructuring the transit service, making collector streets safer and ensuring there is effective communication between urban, suburban and rural wards. He also said he wanted to "make our parks more inclusive, all while ensuring the city's money ⁠— your money ⁠— is responsibly invested back into our community," according to his website. 
What are the characteristics of the ward?
Ward 24, Barrhaven East, is the newest ward in Ottawa, created from parts of Ward 3, Barrhaven West, and Ward 22, Riverside South-Findlay Creek. The ward is under 20 square kilometres but is densely populated, with about 52,580 residents. Barrhaven East consists mostly of residential buildings, but also has areas of green space. One park within the ward, for example, is Heart's Desire Park, which sits along the Jock River. There are many walking and biking trails along the river.    
Fun Fact:
Lo has two guinea pigs named Speedy and Sebastian, who were his official campaign mascots. When Lo was working as a bus operator in 2014, he stumbled into a restaurant named the Foolish Chicken. He became frequent customer and even had the Foolish Chicken's cheesecake at his wedding. (The Foolish Chicken closed in April, 2022.) 
---
More Stories