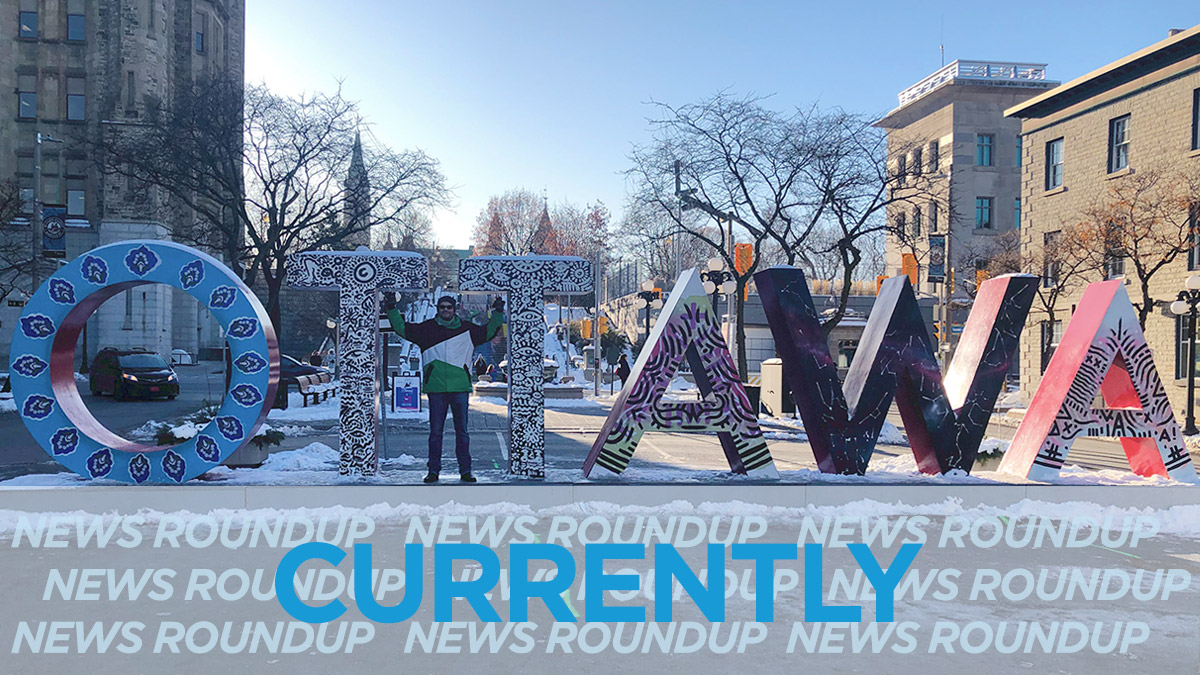 Good morning, Ottawa! Today you can expect a partly cloudy morning with more sun in the afternoon and a chance of showers overnight. The weather is expected to reach a high of 6º C and a low of 1º C. Here's some of the latest news to get you ready for the final Monday of November.
Prime Minister Justin Trudeau's Liberal government is set to argue against an order made by a Canadian Human Rights Tribunal to compensate First Nations children and their families. The order states that the government has to provide compensation of $40,000 to every First Nations family whose children who were taken away since 2006, reports CTV News .
Coun. Jan Harder is pushing for a plan that would result in the development of a downtown core, including a new performing arts facility and library, for the Barrhaven suburb. The idea will be before planning committee on Thursday. CBC News has more details.
Alta Vista Public School was to reopen this morning after the Ottawa Carleton District School Board closed it last Thursday and Friday following the discovery of a leaky pipe in its heating system that led to concerns about mould. CTV News has more.
Hundreds of former LGBTQ military members are finally receiving letters of apology on behalf of the Canadian Armed Forces for the discrimination and intimidation they suffered from the Canadian government between the 1950s and '90s, CBC News reports.
Hassan "Miller" Khalid, 33, has been convicted of causing a series of events that ended with the death of 24-year-old victimology student Christina Voelzing. He was sentenced to eight years but will like serve just more than six because of time served awaiting trial. This also marks the end of a three-year legal battle for her grieving family, the Ottawa Citizen reports.