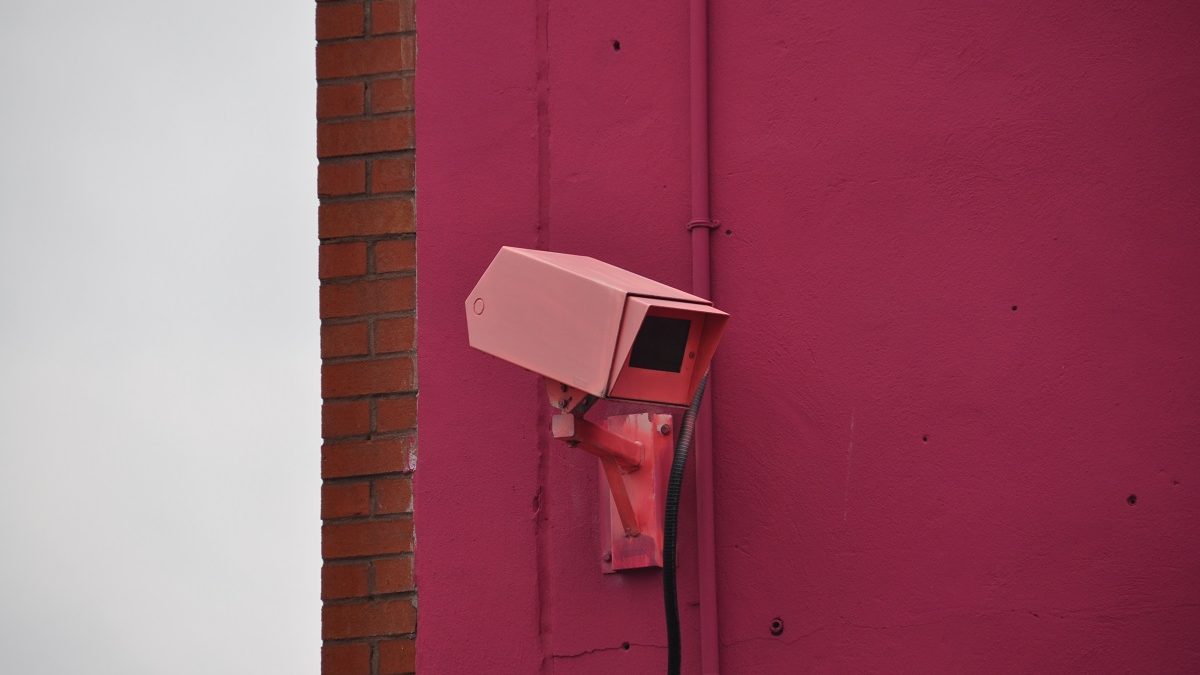 As the City of Ottawa contemplates installing Closed Circuit Television cameras in the Byward Market, Capital Current takes a look at some of the pros and cons of the proposed plan.
Ottawa Mayor Jim Watson sparked a debate in the summer when he raised the possibility of installing the cameras in the Market, which has seen an increase in crime. The mayor issued a memo on CCTV after a fatal shooting in April outside the Barefax Gentleman's club.
The CCTV cameras could be linked together, could follow any individual or vehicle and would be able to detect gunshots and send instant alarms at any sign of suspicious activity.
But while the cameras would be useful for investigative purposes, there is no evidence that their use deters violent crime, a report by the U.K.'s College of Policing says.
Jeffrey Monaghan, an associate professor at Carleton University's Institute of Criminology and Criminal Studies, says this probably explains part of the opposition to CCTV.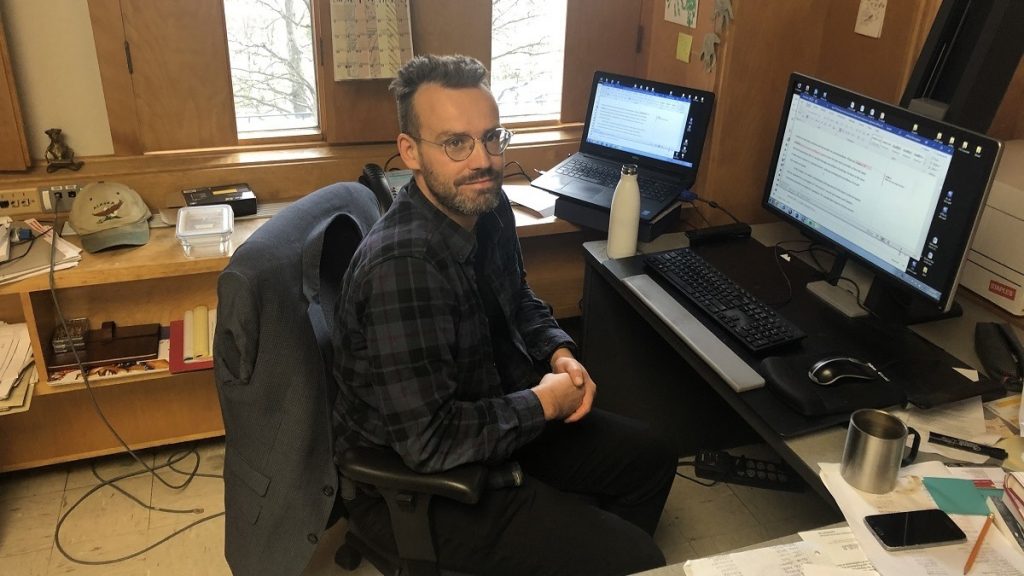 "There's a whole bunch of literature that actually says that people kind of unreflexively do support CCTV, even though it does not work," said Monaghan. (Watson's memo refers to the objective of increasing "the perception of safety.")
Monaghan discusses the impact CCTV camera have on crime.
CCTV in the Byward Market: The Pros
Assuming CCTV cameras would not reduce crime, the footage could be useful to police as an investigative tool. One of the objectives outlined by Watson was to "use camera images as evidence to identify suspects involved in criminal activities."
In a CCTV pilot project in Toronto, Insp. Joe Matthews — a member of the city's integrated gun and gang task force — told Global News that the cameras could prove helpful with investigations.
In the U.K., London's Metropolitan Police claimed in 2010 that CCTV cameras helped the force solve six crimes a day on average. And a recent study in Australia found that "[t]imely access to CCTV footage for criminal investigations is associated with increased clearance rates for crimes on the (New South Wales) rail network."
Disclaimer: The following gallery contains images modified to resemble CCTV camera footage and should not be considered as actual footage. [Click to see a larger image and description]
We cannot display this gallery
---
CCTV in the Byward Market: The cons
The Coalition Against More Surveillance is an organization formed in early September in opposition to CCTV. It consists mostly of members who reside in or around Ottawa's downtown. They have concerns about privacy, security, cost, as well as its overall impact in deterring crime.
Privacy
The most common concern is how the cameras will affect the level of privacy of locals in the market. A memo to the council from Emergency and Protective Services General Manager Anthony Di Monte suggests that a Privacy Impact Assessment should be conducted for the CCTV plan.
Everyone aware of this re: #CCTV cameras in Ottawa downtown? Being referred to the police board… #ottnews #ottawa #ottcity #ottpoli pic.twitter.com/VM4qR2c4ll

— Shawn Menard (@ShawnMenard1) October 22, 2019
Ann Cavoukian, the former Ontario information and privacy commissioner, says municipalities and organizations that consider CCTV surveillance, they must take great care in terms of planning and control.
Misuse of surveillance footage
Another concern of the CCTV is that the information may be used for more than what it was originally intended.
To ensure confidentiality, there will have to be safeguards to ensure the proper protection of stored footage. Sarp Kizir, a co-founding member of the coalition, identified concerns his group has about CCTV cameras.
These include the marginalization of people struggling with homelessness and addiction, the criminalization of racialized communities and locals with mental illnesses, as well as the fact that CCTV cameras are susceptible to misuse by operators. This latter concern has also been shown by operators using CCTV surveillance to engage in voyeurism.
Cost
Although the recent city budget did not include the cost of a CCTV pilot, the coalition says it believes it would cost tens of thousands of dollars simply to acquire the necessary equipment.
Other factors to consider include the cost of monitoring, maintenance, as well as recording and storing information. In Toronto, the police received a grant of $3 million to add 40 cameras to its existing network.
Cameras don't get to the root causes of crime
Thomas Brawn, a long-time ByWard Market busker, says that even if the cameras deter crime, that does not tackle the problem of why people are desperate enough to commit the crimes.
"Ten dollars looks like $100 to a user, and that's why they stand there and look at my hat," he says.
Kizir agrees that attention is not being given to the core issue. "Panelists brought up the reality that the focus needed to be on the underlying issues that cause violence to happen in communities," Kazir said in a written statement.
"More resources need to be dedicated towards healing and not the persecution of marginalized people," Kizir wrote.
Last month the city proposed that Ottawa Police should take over the CCTV pilot project. A media relations officer from the Ottawa Police Service said that "it is too early for Ottawa Police to weigh in further on this matter, at this time."
---
More Stories