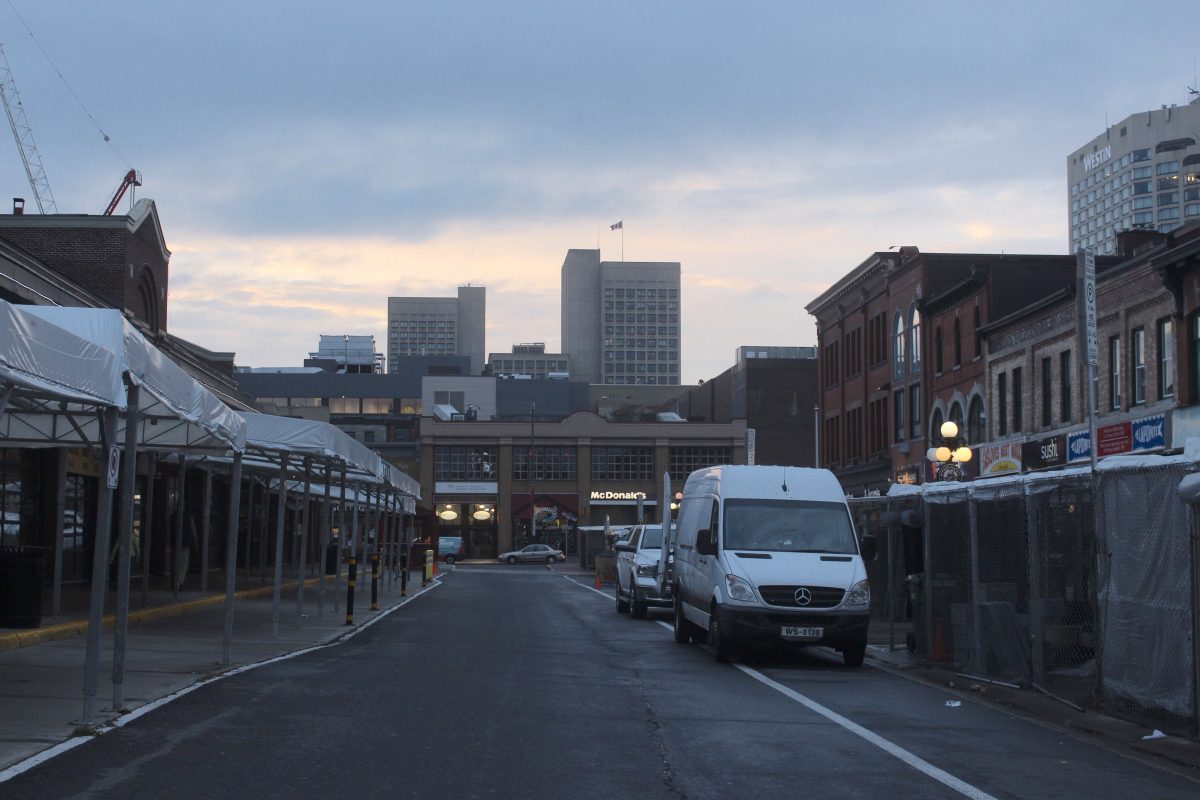 By Caroline Mercer
Lowertown has three times more crime involving bodily harm than neighbouring communities such as Centretown, Sandy Hill, and Vanier, according to a study commissioned by the Lowertown Community Association.
It found that crimes against property are twice as common.
And inside the boundaries of Lowertown, the Byward Market was of particular concern, with two and a half times more crime reported than the rest of the community, the study found.
In addition to reviewing police crime data, the researchers, who are Master's of Criminology students at the University of Ottawa, spent the summer asking Lowertown residents about their perceptions of crime.
Fifty-three per cent of residents ranked crime and public disorder as the top concerns in their neighbourhood, with drug use seen as the largest issue.
Three supervised injection sites opened in the Byward Market area in the last year in response to a growing opioid crisis. According to a 2016 Ottawa Public Health report, the Rideau-Vanier ward, which includes Lowertown, had the highest number of emergency visits due to drug overdoses in the city between 2013 and 2015.
The community association is asking the city to develop an action plan to address crime in Lowertown and to designate the issue a Term of Council Priority.
Norman Moyer, who co-ordinated the research project at the community association, said in a media release that "even condos
and hotels in the Market are starting to hire their own security. It is time for the city to act. [It] could start by enforcing its own bylaws which limit the number of bars in the Byward neighbourhood."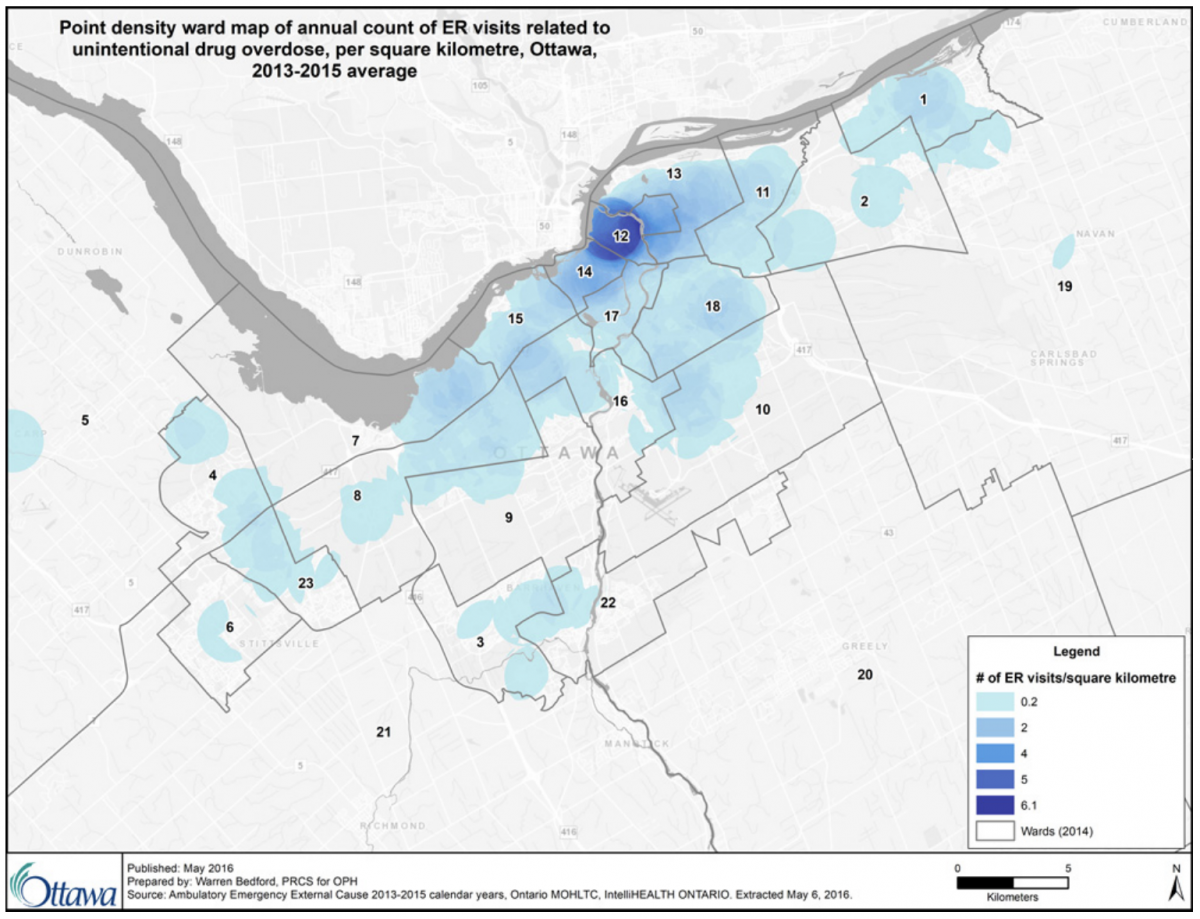 ---
More Stories