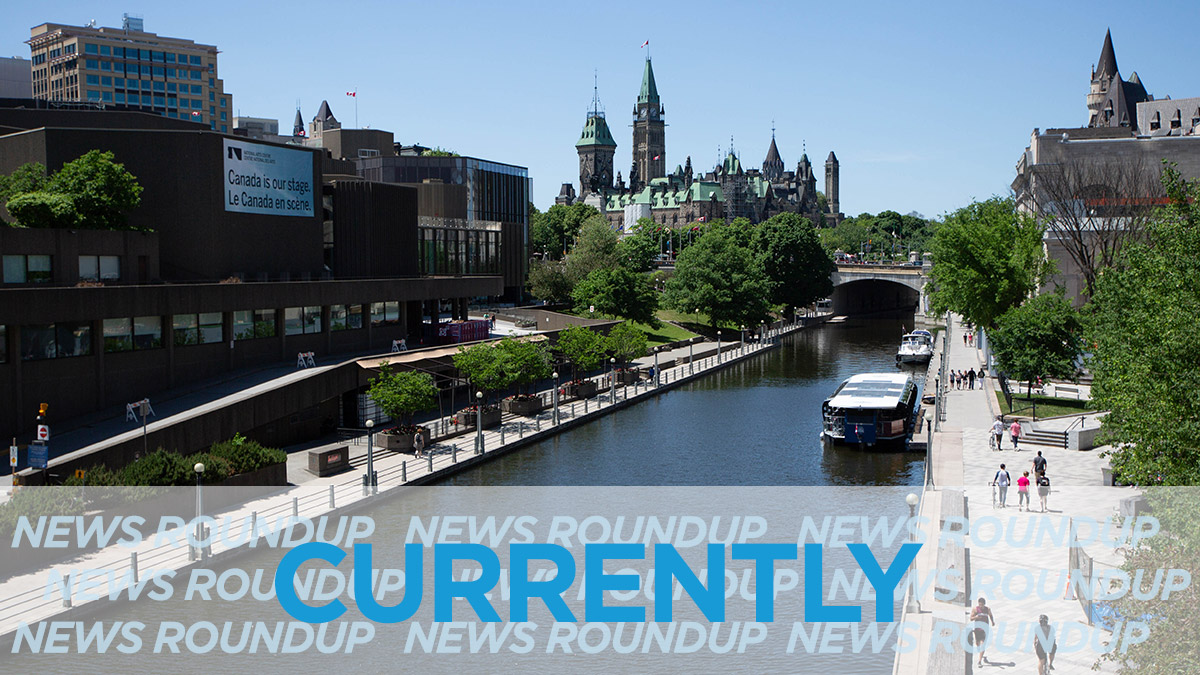 Good morning Ottawa! Environment Canada reports that it will be sunny today, though it may get a bit chilly, with a high of 15°C in the afternoon and 6°C overnight.
CBC Ottawa reports that dozens of revelers were ticketed and seven arrested. The police called the post-game partying "unnecessary and unacceptable."
Demonstrators took to the streets in Canadian cities on Saturday in solidarity with people in Iran protesting the repression of women's rights following the death of a 22-year old woman Mahsa Amini after she was held and beaten by the country's morality police. More than 1,000 people marched in Ottawa. CBC News has more.
Ontario's minimum wage has increased 50 cents an hour to $15.50. Some, however, are skeptical if this increase will help much with the cost of living. CTV Ottawa has more.
After three losses in a row, the Ottawa Redblacks kissed head coach Paul LaPolice goodbye. Special-teams co-ordinator Bob Dyce takes over helm on an interim basis, according to The Canadian Press.
The Ottawa Police Service (OPS) Sexual Assault and Child Abuse (SACA) Section has charged Meredith, 58, with three counts of sexual assault and one count of criminal harassment. Police say there may be more alleged victims. CityNews Ottawa has more.
---
More Stories