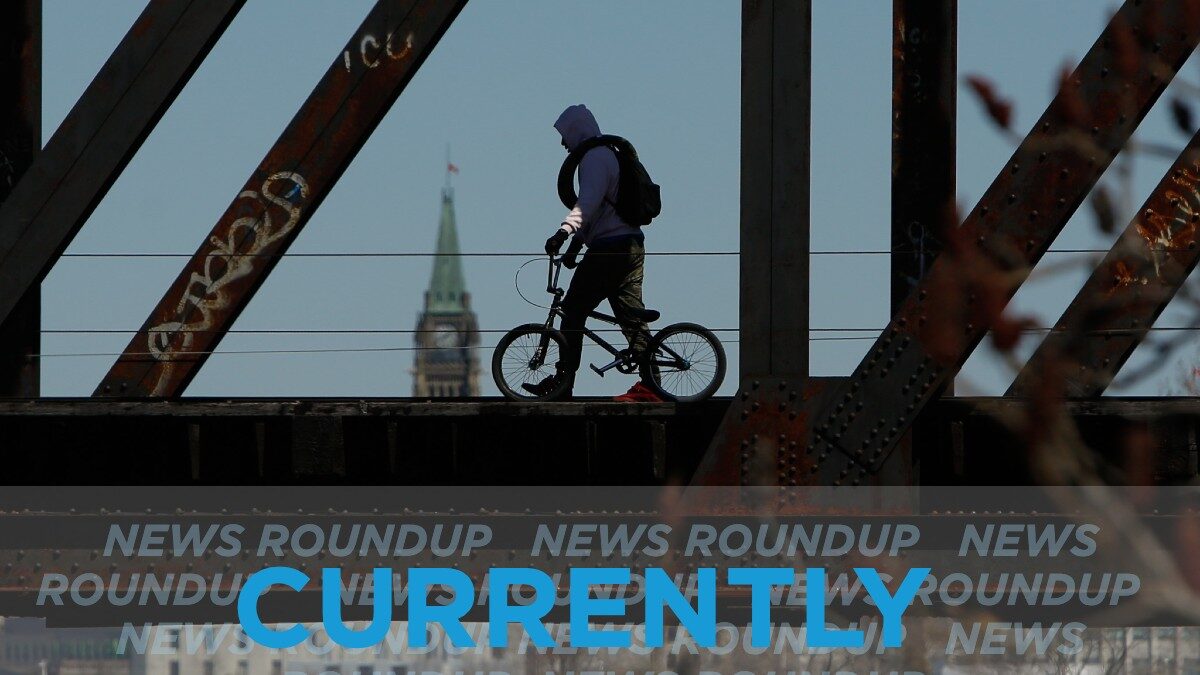 Good morning Ottawa. Today there will be a high temperature of 11C and a low of 3C celsius with a 70 per cent chance of showers, Environment Canada says.
A new COVID-19 sub-variant that can evade antibody treatment is gaining a foothold in Ottawa and across Ontario.
Advertisement 2
Article content
Public health officials in Ottawa are watching a new COVID sub-variant, known as BF.7, closely as it gains a foothold. They are also watching other new variants, known as BQ.1 and BQ.1.1, which are just beginning to show up in Ontario but are causing concern around the world because of their ability to evade immunity from vaccines and past infections. BQ.1 is considered among the most immune evasive variants yet. The Ottawa Citizen has more.
Two young women were arrested after drenching Vincent van Gogh's Sunflowers painting with tomato soup and gluing themselves to the wall of the National Gallery in London, CBC reports.
Internal documents show the RCMP refused to release the badge numbers of officers who cleared Freedom Convoy protesters from the Ambassador Bridge last winter, citing a risk of violence from their supporters, CBC has more.
In recent weeks municipal election campaign signage has been removed causing an uproar from past and present candidates CTV News reports. Ottawa Police have laid several charges in recents weeks.
China is set to appoint President Xi Jinping to an unprecendented third term, CBC reports. The decision comes as China struggles economically and issues threatening rhetoric over Taiwan.
---
More Stories