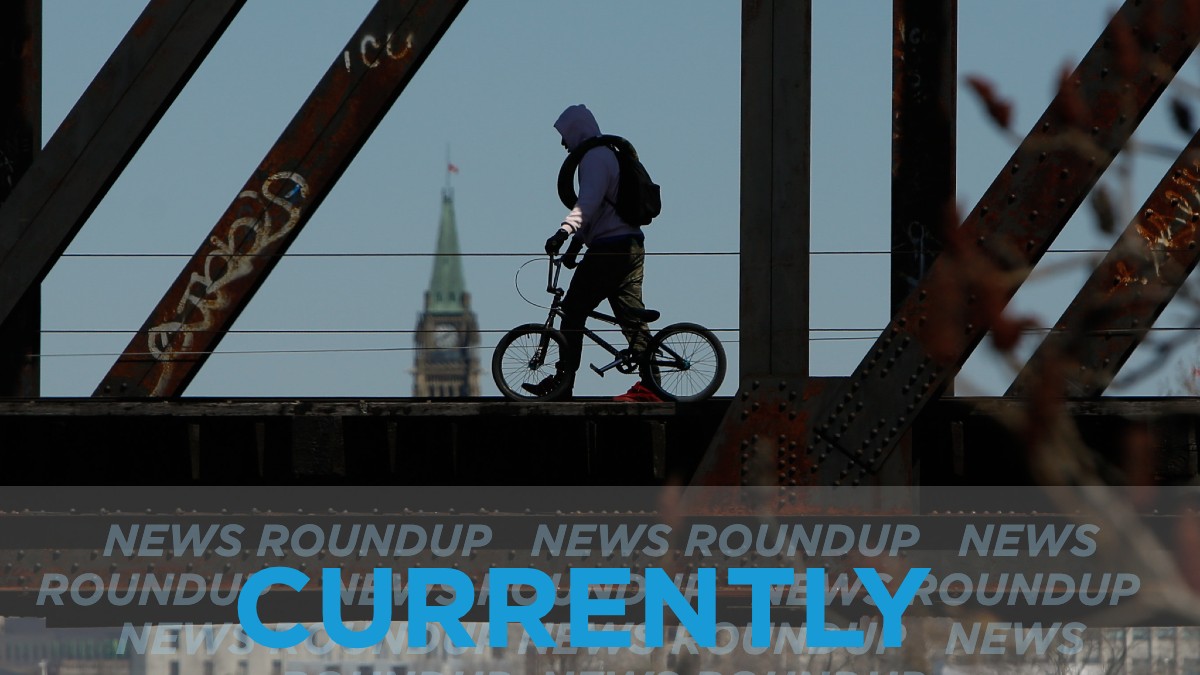 Today's forecast from Environment Canada calls for a high of 15ºC with a low of 7ºC at night. It will be mainly cloudy throughout the day with a 40 per cent chance of showers.
New restrictions governing visitors to long term care homes in COVID-19 hot spots go into effect today. As of Oct. 5, long term care homes in Ottawa, Peel, and Toronto will be restricted to staff, essential visitors and up to two essential caregivers, including close family members. CBC News has more.
After a public outcry and an official request made by Quebec's Minister of Public Security, Geneviève Guilbault, the coroner's office says it will launch a public inquest into the death of Joyce Echaquan, an Indigenous woman who died in hospital after filming staff insulting her with racist and derogatory comments. CTV News has the story.
Ten names are on the ballot to replace former councillor and current MPP Stephen Blais in the city's eastern-most ward, which has a population of more than 50,000 spread throughout suburban Orléans and a sprawling rural area that takes in villages including Navan, Vars, Carslbad Springs and Sarsfield. CBC has more.
The Ottawa Citizen reports that police are being accused of stealing $5,200 during a 2018 search at a family home in the east end. The allegation is included in a sworn affidavit by the homeowner who was not the target of the raid.
Three of Ottawa's COVID-19 testing facilities will be closed on Monday as the province transitions to a new appointment-based system for testing which begins Tuesday, The COVID-19 Assessment Centre at Brewer Arena, the COVID-19 Care Clinic on Moodie Drive and the COVID-19 Care Clinic on Heron Road will be closed on Monday. CTV has the details.
---
More Stories