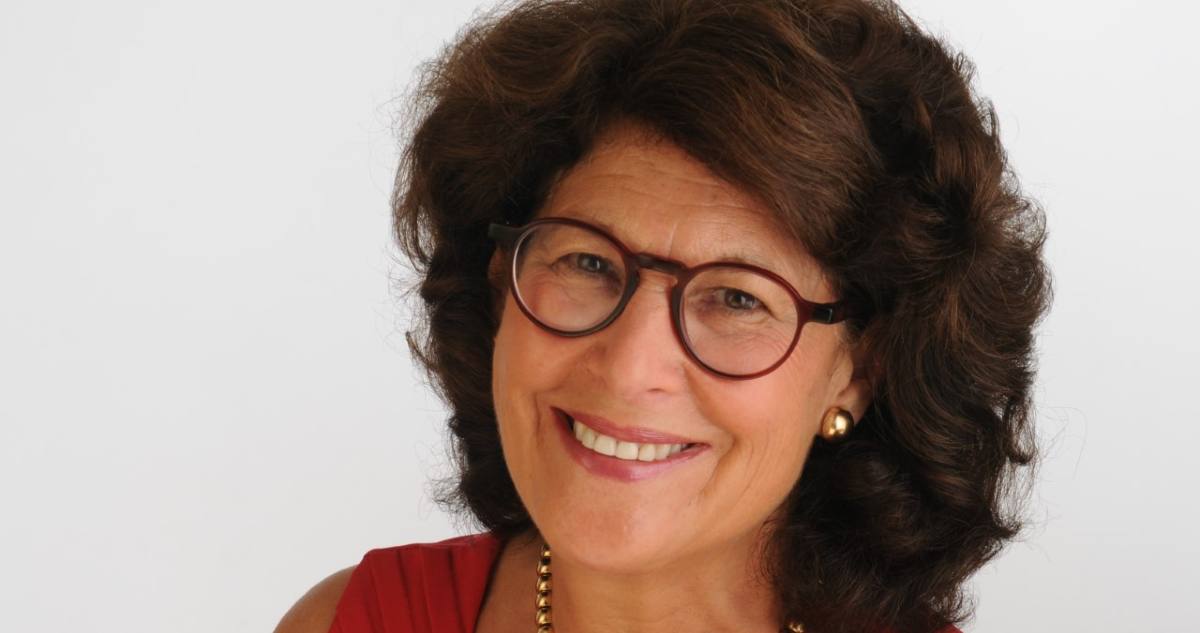 Capital Current is profiling people who are making a difference in our community in the series Faces of Change.
At 71, Helen Hirsh Spence takes pride in many things: a degree from Dickinson College, a successful career in education and becoming the self-appointed CEO of her own organization. Still, what Hirsh Spence feels proudest of is her age.
After living in Ottawa for close to 50 years, her mission is to help those around her feel the same.
In 2017, Hirsh Spence founded Top Sixty Over Sixty, to help empower older people. The organization offers coaching and workshops to help reimagine seniors as community leaders, not only as individuals, but in workplaces.
She took on the project to reignite her own spark after retiring, saying "after having had high level leadership roles, I suddenly became invisible."
The former school principal found herself in limbo after a diverse professional career, which included serving as the fifth president of the Ontario Principals' Council. But it didn't take long for her to channel that feeling into something new.
"I was exasperated with the constant youth-centric focus of our society that ignored the numerous contributions of older adults. I focused at the start on and learned through research that older entrepreneurs are the most successful and the most numberous," Hirsh Spence recalled.
Though the programs – which include personal coaching and business consultation – are geared towards those in retirement, Hirsh Spence encourages anyone to reflect on their own biases and discrimination surrounding age.
"Until made aware of it, most of us don't recognize it," she says, adding "I hope that young people understand that ageism is a bias against their future selves."
Her work comes as the aging population is consistently overlooked. Hirsh Spence points to the COVID-19 pandemic: In the first wave, older people in long-term care were repeatedly hit by outbreaks, yet their care homes lacked proper resources to protect them.
"COVID has negatively impacted older adults by segregating them further. It treats all older adults as if they were one homogenous grouping," she says.
As the number of Canadians over 65 continues to rise, this advocate is calling for more action against age discrimination. Hirsh Spence and her team carry the hope that "old age becomes aspirational" in a post-pandemic world.
---
More Stories