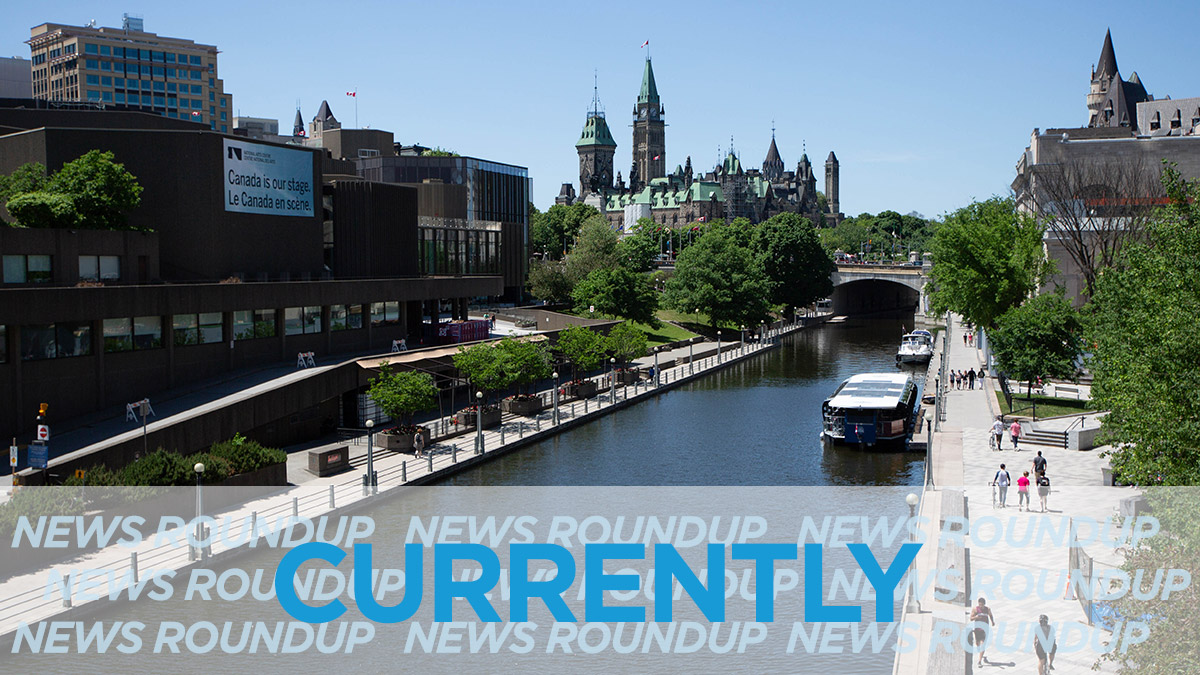 The forecast for today is 17°C and mainly sunny with a few clouds, Environment Canada reports. It will reach a low of 2°C tonight with a risk of frost overnight.
CBC reports that Monsignor Paul Baxter Catholic school in Barrhaven is the first elementary school in Ontario to close after two students and staff members test positive for COVID-19. The school will be closed for approximately 14 days but students will continue their work online.
Ontario set a record with 40,127 single day COVID tests on Saturday due to expanded lab capacity. An additional 365 new COVID cases were confirmed on Sunday with a majority of the cases based in the Greater Toronto Area. Several pop up testing sites have been launched in Toronto, Peel, and Ottawa to help cut down wait times, CBC says.
The hit CBC show won a record seven Emmy Awards including best comedy series and best writing. All four acting leads won awards for their portrayal of the wealthy Rose family. Schitt's Creek's final season aired in April. The Toronto Star has more.
John Turner served as Prime Minister in the summer of 1984. He had a decades long career in politics before retiring in 1993. Global News remembers his career here.
A woman suspected of sending the poison in a envelope addressed to the White House was arrested at the Canada-U.S. border on Sunday. The envelope appeared to have originally been sent from an address in Canada. CTV has more on the story.
---
More Stories