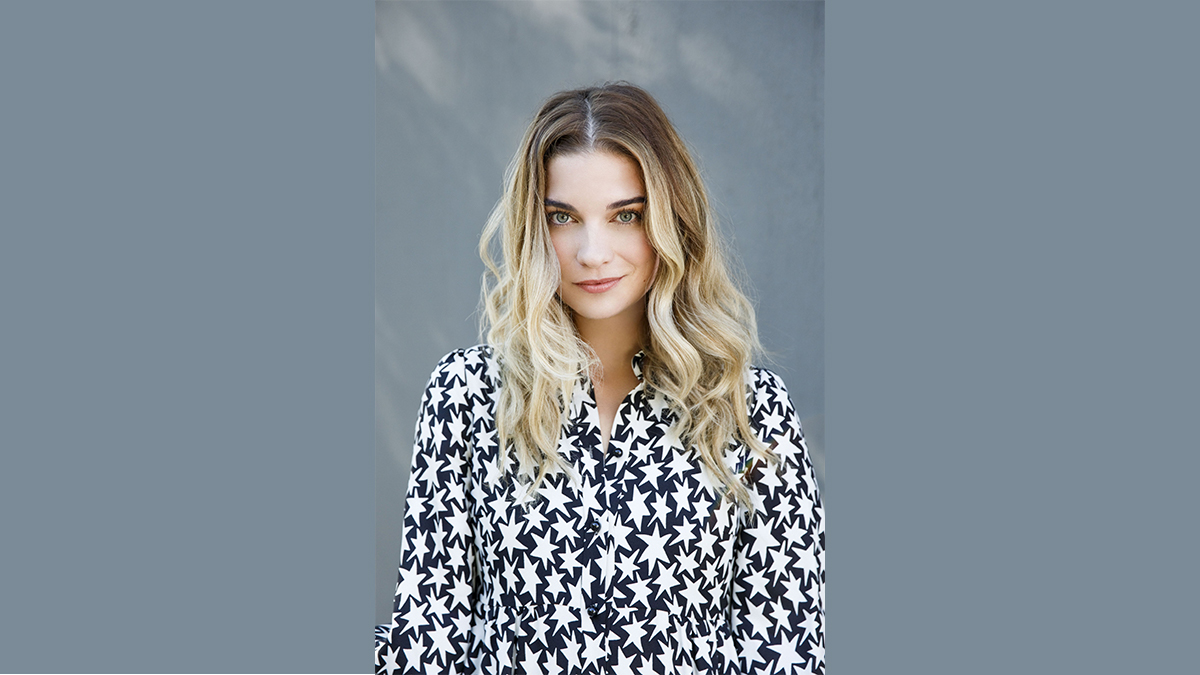 It was an historic evening for the Canadian TV hit Schitt's Creek. The show completed an unprecedented sweep of the comedy awards at the 72nd Emmy Awards on Sunday night, a perfect cap to this year's sixth and final season of the program.
And for one Ottawa native, it was a particularly sweet celebration.
Annie Murphy won the Emmy for Best Supporting Actress in a comedy, along with co-stars Catherine O'Hara (Best Comedy Actress), Eugene Levy (Best Comedy Actor) and series creator Dan Levy (Best Comedy Supporting Actor).
The other awards won for the show, seen on CBC-TV and Netflix, included Best Comedy Series, Best Comedy Writing and Best Comedy Directing. This year, nominees convened for the broadcast over Zoom because of the COVID-19 pandemic.
"The six years that I have spent working on this show have been the best six years of my entire life," Murphy said in her acceptance speech. "I am so, so proud of the cast and the crew and the writers, and I can't believe that Eugene Levy and Catherine O'Hara are my friends. I'm so proud to be a part of a show that stands for love and kindness and inclusivity and acceptance because those four things are things that we need more than ever right now."
Murphy, 33, starred as Alexis Rose in the production. The character evolved from a spoiled, globe-trotting princess to mature, self-driven publicist during her family's involuntary retreat to Schitt's Creek, a town her family bought as a joke because of its name.
Before Murphy brought her talents to Schitt's Creek, she was a high school actor who studied theatre, among other subjects, at Ottawa's Elmwood School, a private academy for girls in upscale Rockcliffe Village.
Murphy appeared in several school productions, including Imagining the Brontës, The Gut Girls and The Lark.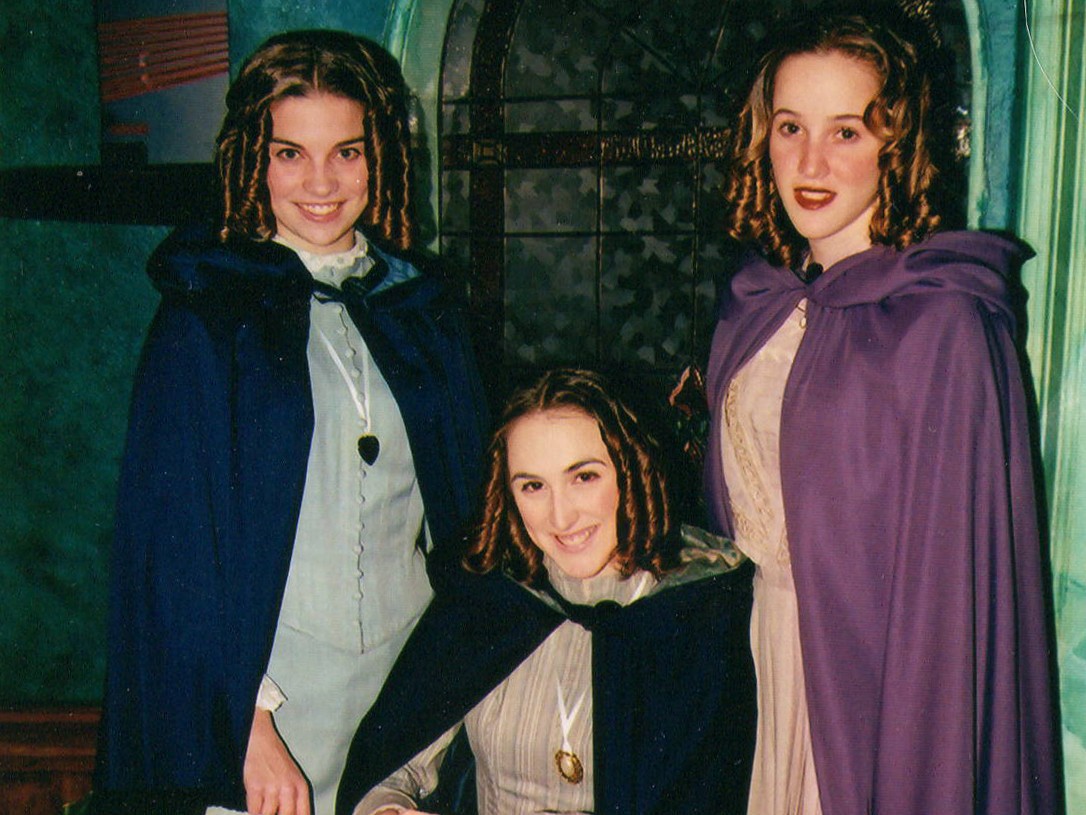 "Annie was always a spark in the classroom and radiated an extraordinary passion for drama," Angela Boychuk, former director of Elmwood's theatre program and Murphy's drama teacher, said of the Canadian TV star. "But when she was at Elmwood, her passion was to be on stage."
Murphy's work ethic and love for acting was noticeable, even at a young age, Boychuk said. "In that time, the productions at the school were generally a darker tone, but she really thrived in all of her roles and always worked so hard."
In Elmwood School's production of The Lark, Murphy played the lead role of Joan of Arc. In this role, Boychuk says she witnessed Murphy grow into an actress. "I remember going up to her on the stage and hovering behind her and coaching, and in that moment, I had this strong feeling that she understood her role and her power as an actress," said Boychuk.
Her role in Schitt's Creek stands in stark contrast to these early, more tragic roles, but Boychuk says her comedic excellence isn't a surprise. "Annie was a prankster in school and she was always wearing a radiant smile, so it's not at all a shock to people who knew her when she was younger," Boychuk said with a laugh.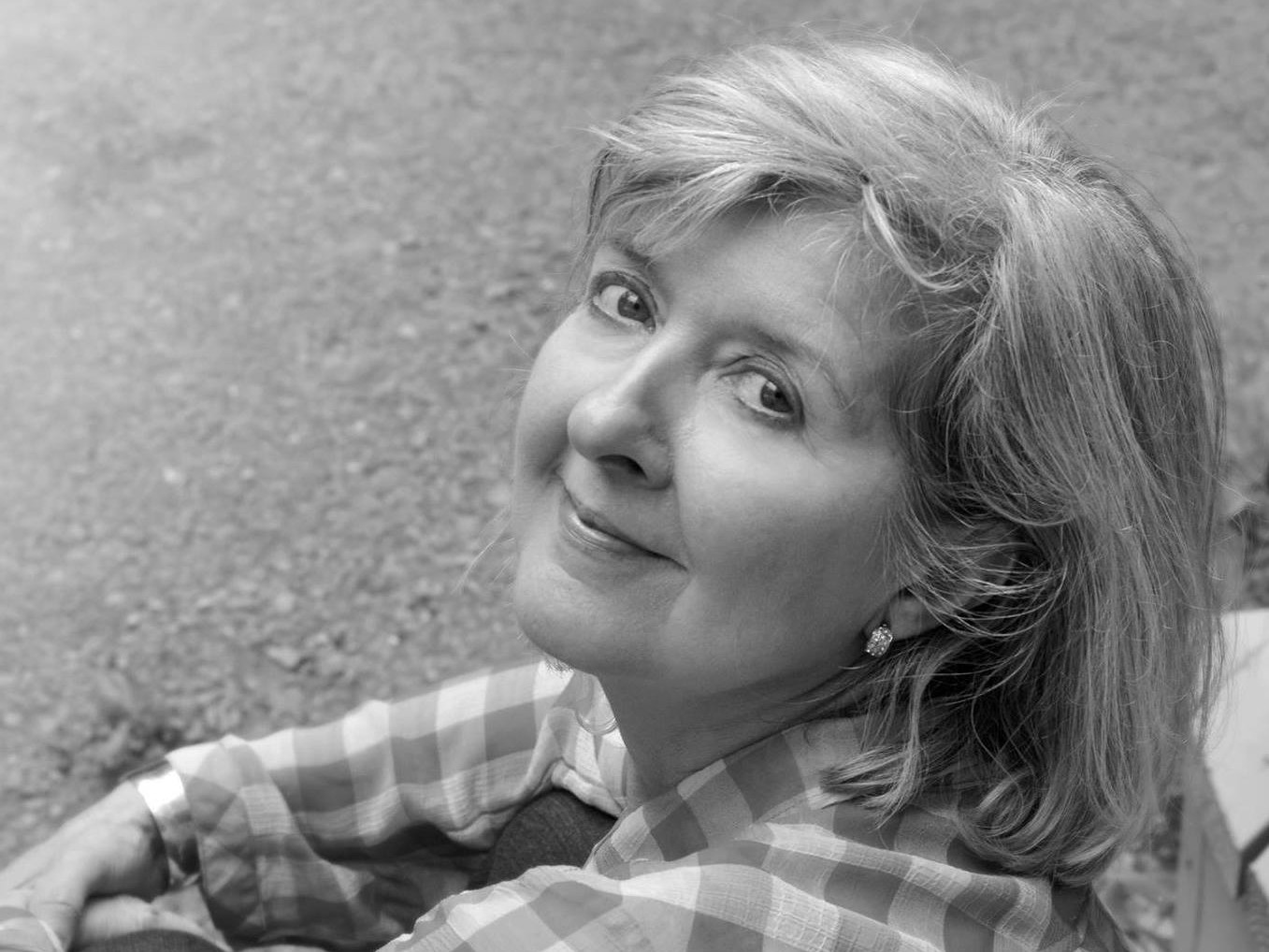 Murphy's award was celebrated by other Elmwood School students and alumnae. Boychuk said they were texting her last night, sharing their excitement about Murphy's award.
Said Boychuk: "Everyone in the theatre program that was familiar is certainly excited to see that someone who was in their exact place is being honoured at the highest level in their career."
---
More Stories