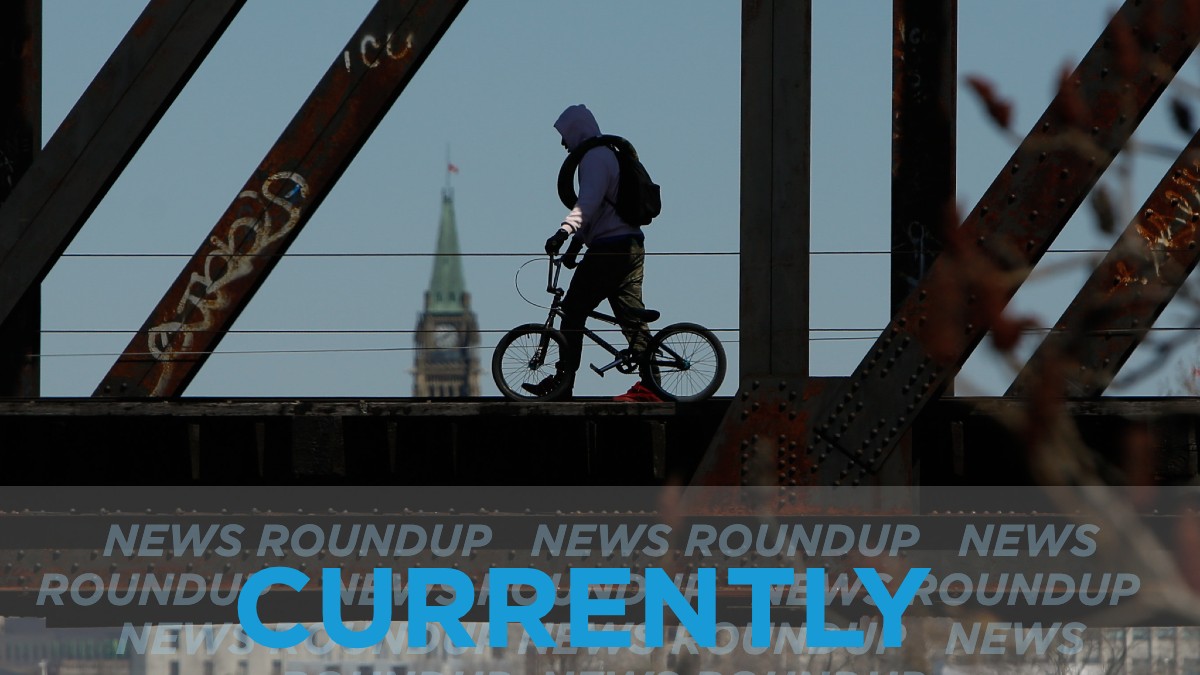 Today's forecast is a mild 14ºC with clear skies and sunshine and a low 2ºC in the nighttime, according to Environment Canada.
On Thursday, Premier Doug Ford announced Toronto, Peel Region, and Ottawa will see social gathering sizes limited to 25 people outdoors and just 10 people indoors. Mayor Jim Watson says the city will step up enforcement telling CBC: "the days of us providing a warning or educating people are over." Read the full story here.
Two more residents died last night at the Extendicare West End Villa long-term care home. This makes it the deadliest outbreak in the province. Eight residents have died since the outbreak began on Aug. 30. The Ottawa Citizen has the full story here.
As the outrage over long COVID-19 testing lines continues, Nepean MPP Lisa MacLeod says three mobile testing sites will open today at undisclosed locations. CTV has the full story here.
Ottawa's Mayor and Premier Doug Ford will be joined by Ottawa's Chief Medical Officer, Dr. Vera Etches. The three will discuss rising COVID-19 cases in Ottawa at the Chateau Laurier this morning. Read the full story on Ottawa Matters.
---
More Stories