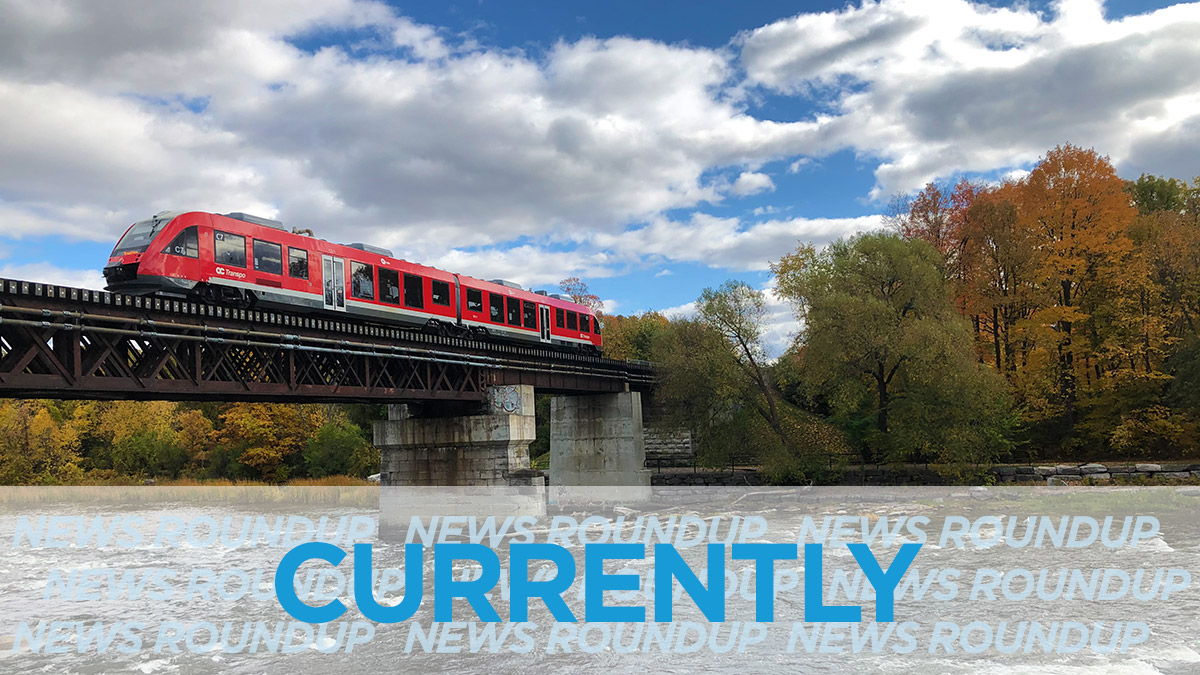 Good morning, Ottawa! According to Environment Canada, it is going to be rainy today, with a chance of thunderstorms in the afternoon. The daytime high is 16°C, with a low of 11°C overnight. It will be cloudy with a 70 per cent chance of showers overnight
With the death of a young Iranian woman in police custody sparking demonstrations around the world, hundreds of people took to the streets of Ottawa Sunday to protest the Iranian government. More from CBC Ottawa.
Ottawa mayoral candidate Mark Sutcliffe is vowing to cut recreational fees for children and youth by 10 per cent if elected mayor. More from CTV Ottawa.
Mayor Jim Watson said the city was sending up to 15 line technicians Sunday and early Monday to the Atlantic Canadian province, which has seen damage including widespread power outages, washed-out roads and storm surge along the coast following one of the strongest storms to ever strike Eastern Canada. More from Ottawa Citizen.
A group loosely associated with the "Freedom Convoy" protest in Ottawa last winter has been ordered evicted from a former church east of downtown. More from Global Ottawa.
---
More Stories