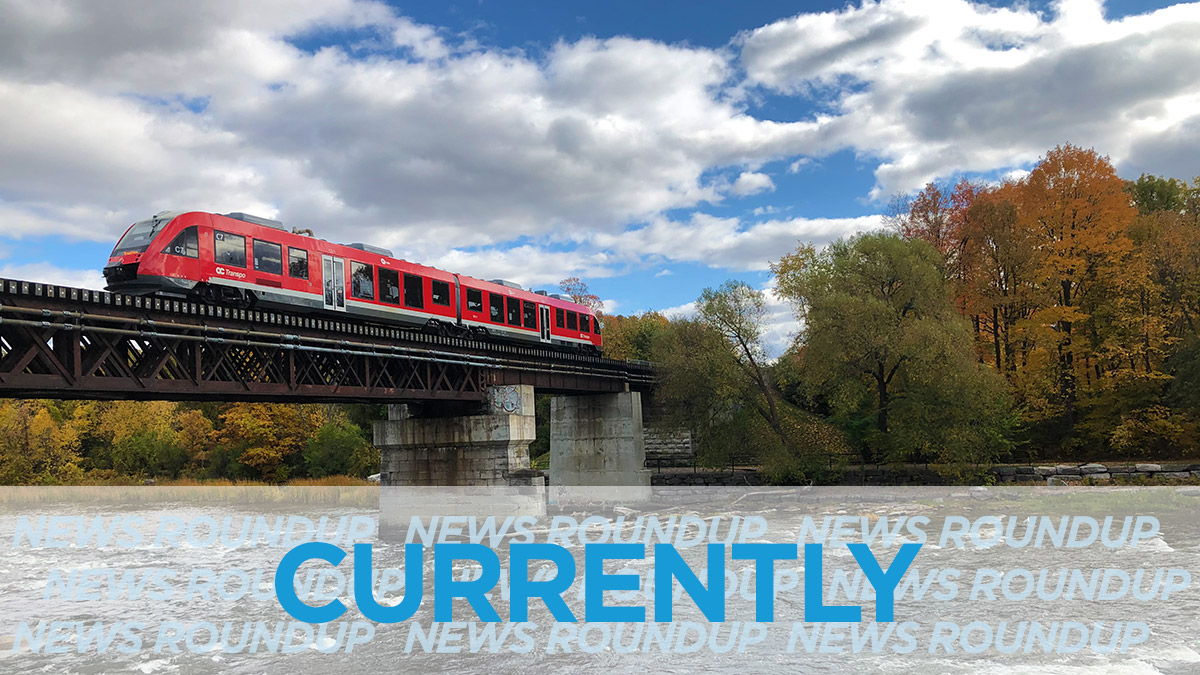 Good morning, Ottawa! According to Environment Canada, it is going to be chilly today, with a daytime high of 13°C, with a low of 5°C overnight. It will be cloudy in the morning, but the skies may clear by mid-afternoon.
Panda Game is returning this year, and CBC Ottawa reports that city officials will not tolerate a repeat of the last year's rowdiness. Mayor Jim Watson said if there's destruction and injuries, the point of holding the game at all may be reconsidered.
The new report released yesterday by the Financial Accountability Office estimates that the effects of climate change will cost Ontario an extra $1.5 billion annually in the next few years just to maintain public transportation infrastructure. The Canadian Press has more.
CTV Ottawa reports that some new homeowners in a Smiths Falls subdivision can't move in to their new homes because electricity is not connected to properties. Owners of the new townhomes say they're almost a year past their original closing dates.
The Ottawa-Carleton District School Board has created a tip tool for high school students to anonymously report bullying and other threats, reports Ottawa Citizen. Students will be able to to text or have a web chat with a school board official from 7:30 a.m. to 4 p.m. 
The Ottawa Public Library will increase operating hours at most of its 33 branches after Thanksgiving, reports Ottawa Citizen. As of Oct. 11, all urban and suburban branches will open from 10 a.m. to 8 p.m. on Tuesdays and Thursdays.
---
More Stories