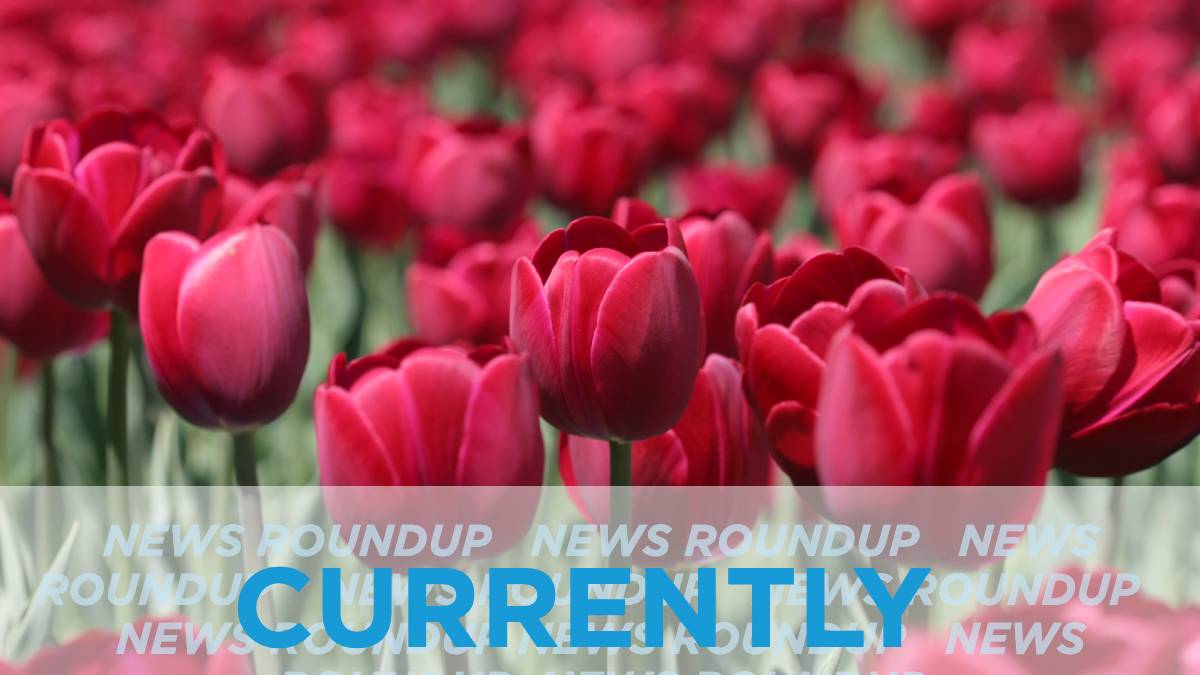 It's a chilly sunny morning with the possibility of flurries this afternoon. The high will be 5ºC and the low tonight will be -5ºC. Environment Canada has the full forecast for the region.
Ottawa's COVID-19 assessment centre at Brewer Arena can now test more people for the respiratory illness, Ottawa Public Health (OPH) officials say. CBC has more.
An Ottawa councillor hopes to open up a space for the city's homeless where they can rest and use the washroom during the pandemic. Somerset Coun. Catherine McKenney wants to reopen the Plant Recreation Centre on Somerset Street to give some of the city's most vulnerable people a place to be inside. CBC reports.
Premier Doug Ford announced plans Wednesday to send hospital-based "COVID-19 swat teams" to help manage outbreaks and expand testing to include more asymptomatic residents, among other initiatives. "We are in the fight of our lives right now," Ford told a press conference during which he announced a COVID-19 action plan for long-term care homes, the Ottawa Citizen reports.
OC Transpo is limiting passengers on Para Transpo buses and taping down the double-decker vents in a bid to protect passengers and staff from COVID-19. The City of Ottawa's transit service outlined the steps it has taken to address concerns about safety on buses and the O-Train lines during the pandemic to CTV News.
Homicide detectives have arrested the son of a 90-year-old man found stabbed to death earlier this week, the Ottawa Citizen reports. Paul Hulbert was arrested late Wednesday afternoon. John Hulbert, a retired nuclear physicist was found stabbed to death inside his west-end apartment on Monday night. Paul Hulbert is expected to appear in court Thursday where he will be formally charged with murder.
---
More Stories