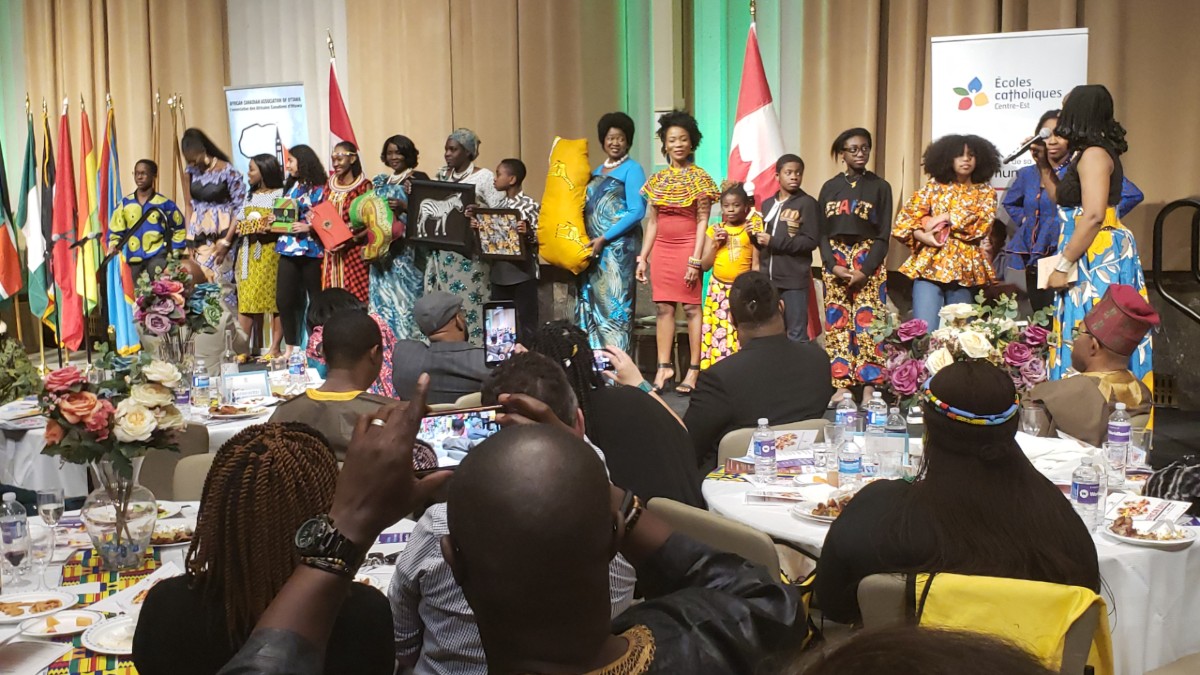 The African Canadian Association of Ottawa is aiming to open a cultural centre by the summer of 2021 that will provide a place to pay homage to the history and contributions of African Canadians, and to provide a hub for local business and programs.
The umbrella advocacy organization representing 53 African and Caribbean associations and ethnocultural groups in the Ottawa-Gatineau region, brings a united voice to issues such as policing and housing, and hosts festivals and other events to celebrate African cultures.
The association also partners with local organizations such as 613 819 Black Hub and Black History Ottawa to improve local services for mental health, settlement and economic empowerment.
"We feel like we needed a place that sort of tells our story, where we came from and where we're going," said Hector Addison, founder of ACAO, of the African Centre Project.
According to Statistics Canada, the black population of the Ottawa-Gatineau area was nearly 80,000 people in 2016, the latest year the numbers were tallied.
The goal for the centre will be to serve this growing community by providing a place that "symbolizes our struggle and also our promise, where we want to be, a place that will also be like a hub for commercial activities where we have our offices and other businesses," said Addison.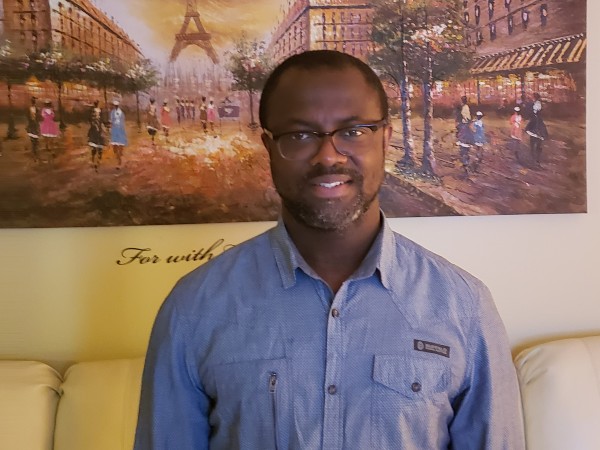 An Ottawa-based organization with a national perspective, ACAO's ultimate goal is to encourage the creation of a similar cultural centre in every province, said Addison.
"When this one kicks off and we have it here then we can replicate that whether it's in smaller places, different places like Vancouver, Toronto (and) Halifax," said Addison, adding "(we) are humble enough to start small and then grow later on."
One challenge the organization faces is unifying the diverse opinions of the different cultural communities that make up ACAO, said Sahada Alolo, a member of ACAO and co-chair on the Ottawa Police Community Equity Council.
"Having to come together … to achieve that unified voice, is a bit of a challenge because we all have different challenges within our community," she said. "ACAO is doing a fantastic job in the sense that we keep our eye on the ball, but it is a challenge, bringing all these countries together because we are very unique in our own cultural underpinnings."
While acting as a cultural hub and tourist attraction, the centre would also be available for holding events, acting as a business incubation centre, a performance space, seniors space and possibly even a restaurant.
The initial proposal for the centre was introduced last year when ACAO met with the Canadian Caucus of Black Parliamentarians to discuss community needs. ACAO leaders highlighted the development of the African Centre Project as a key priority.
Afterwards they sent a letter of interest to the caucus. A committee was also set up to oversee the project and eventually bring it to fruition.
A search for possible locations is currently underway and there has been talk of initially locating the cultural hub in a vacant federal government office building. The ACAO has also appealed to the federal government for funding — an initial estimate of the cost is $59 million — to undertake the project.
Though the centre would be used for a variety of purposes, Addison says the most important aspect of the project is that it would foster the development of the community within Ottawa.
"The goal is to bring the community together, forge a bond," he said.
"I'm looking forward to see(ing) a place where people are eager to go, to learn something, to meet your friend or just be proud of the place."
---
More Stories