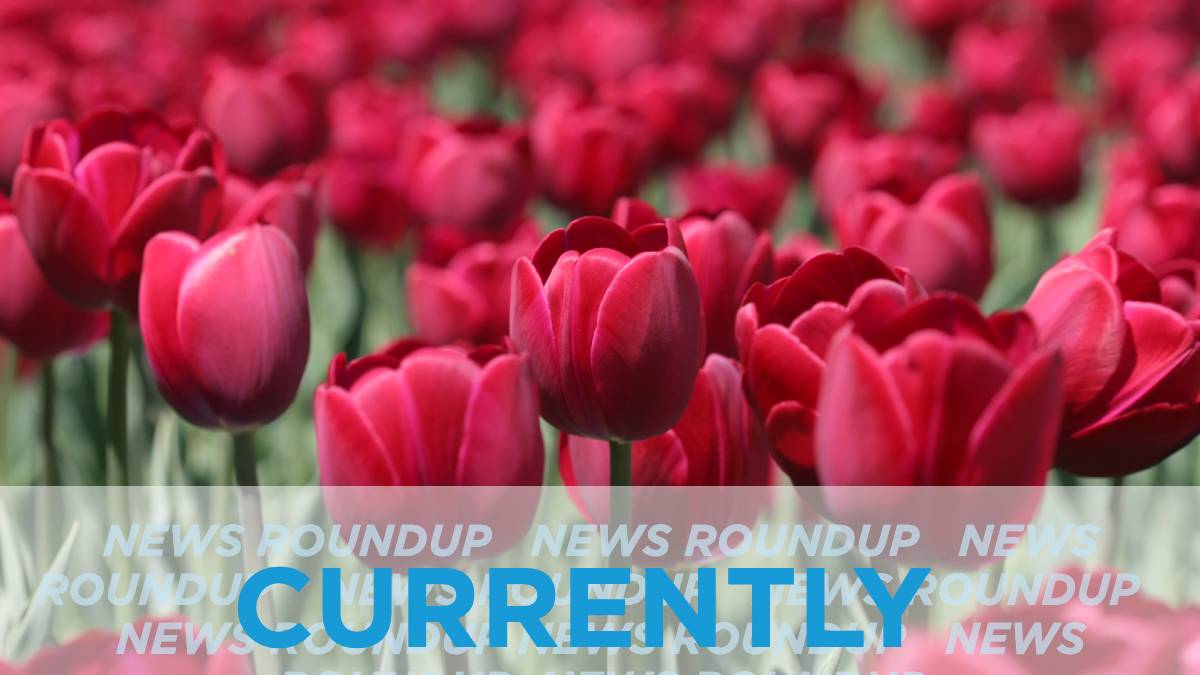 Once again this week, sunny skies greeted the capital this morning with a chill in the air. Environment Canada said that the high today will be 6ºC with a chance of precipitation. The low will drop to -4ºC tonight.
Ontario is telling hospitals to not transfer patients to long-term care and retirement homes. This is cutting off one of the strategies hospitals had been planning to use to make room in case of a surge of COVID-19 patients, the Ottawa Citizen says.
Despite the province issuing an emergency order banning employees from one working in more than one care home, temporary workers are still being allowed to work in more than one facility. The latest figures from the province show 933 long-term care residents have been infected with COVID-19 in Ontario, while 162 have died. Out of the province's 626 long-term care homes, 104 are dealing with outbreaks, and 530 staffers have been infected. CBC has more.
A second staff member at the Perley and Rideau Veterans' Health Centre in Ottawa has tested positive for COVID-19. In a press release on its website, the health centre said the employee worked in the Gatineau 2 South unit, CTV news reports.
Ottawa Public Health isn't ready to say when restrictions aimed at slowing the spread of COVID-19 might be loosened, but is in talks with local health care partners and various levels of governments to prepare for that scenario. "We're just starting to think about what would be the priorities [for relaxing restrictions]," said Vera Etches, the city's medical officer of health, during a teleconference Thursday, CBC has more.
The Gatineau-based software developer Macadamian has worked with the Bruyere centre to create a screening app for COVID-19. "All of a sudden, COVID-19 struck; a critical challenge faced itself; we were just happy that given our relationship with them that we were able to tackle it and tackle it very quickly – literally within a couple of weeks," said Timon LeDain of Macadamian. The app cuts down on wait times at the door, previously caused by using a paper form to screen anyone coming into the facility, CTV reports.
---
More Stories