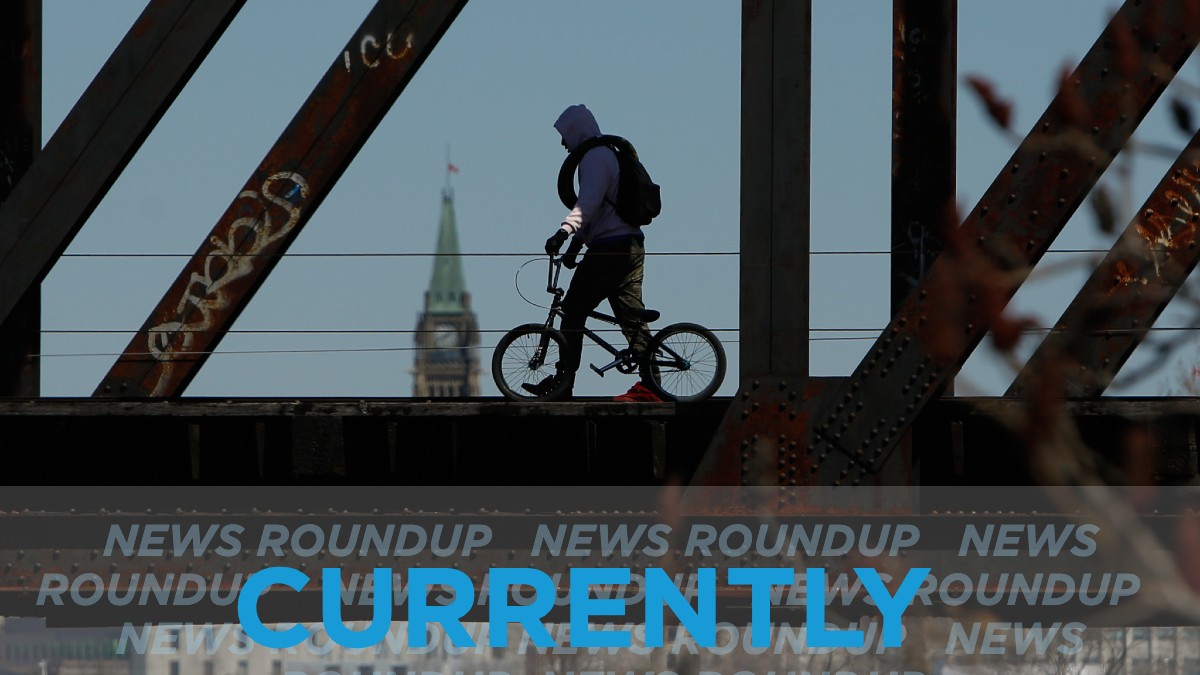 Environment Canada expects a high of 7C on Thursday with periods of rain that are expected to end in the afternoon. Sub-zero temperatures will return overnight with a low of -5C, feeling like -11C with windchill.
Third doses of the COVID-19 vaccine are expected to be in more arms in mid-December, according to the CBC.
Members of Parliament fast-tracked a Liberal bill, months after an earlier version of the bill failed to make its way through the Senate before the federal election, reports the National Post.
Two sites are up for grabs with a proposal deadline set for Feb. 28, 2022, the Ottawa Citizen reports.
Global News is reporting that just under 14,000 kids in Ottawa have an initial COVID-19 vaccine, with Ottawa's top doctor stating earlier this week that 40 per cent of those in the age category had appointments booked.
The deer are the first wildlife animals to test positive for COVID-19 in Canada, but are showing no ill effects of the virus. CTV News has more.