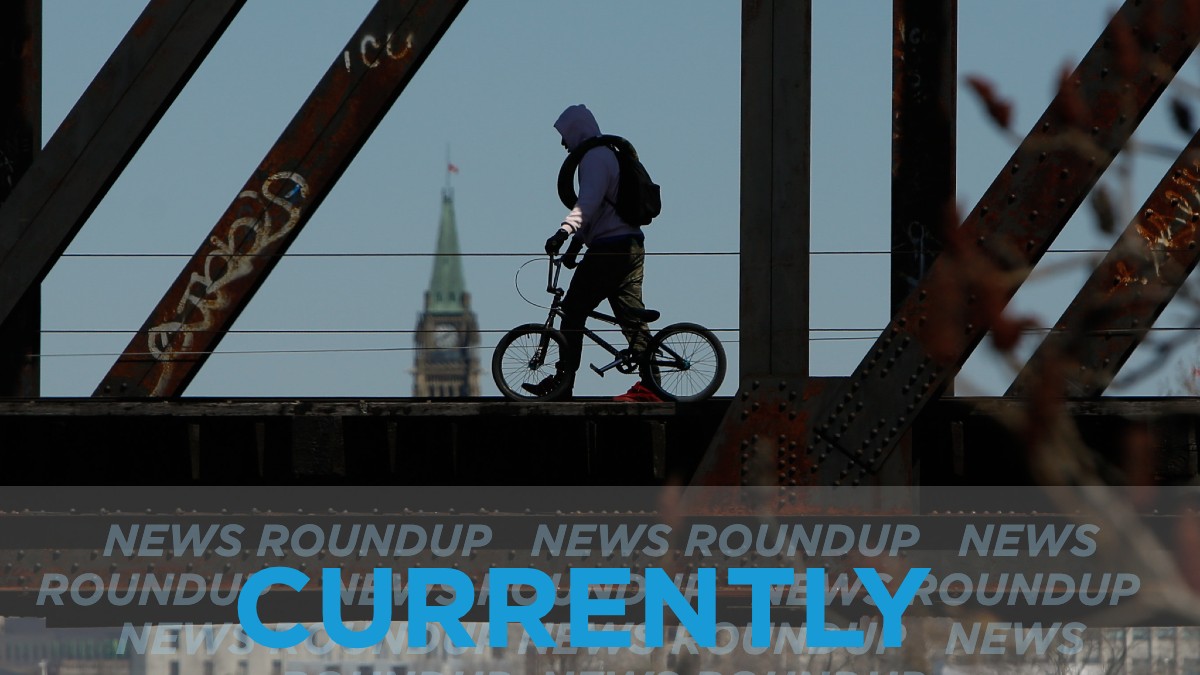 Be prepared for a chance of showers this morning in the Ottawa region, Environment Canada says. Moving into the afternoon, there is a high of 24ºC and a low of 13ºC overnight with the cloud cover not expected to clear until after midnight.
The neck hold restraint compresses the arteries on either side of a person's neck, which can cause them to fall unconscious. If done improperly, though, it can kill or injure. In an interview with CBC, RCMP Commissioner Brenda Lucki says, "We'll definitely review it."
CTV News reports the repayments could be from people who were covered under a different financial aid program, were unaware they no longer met the eligibility criteria, or were simply confused about what to apply for when CERB launched. However, one to two per cent of CERB claims are estimated to be fraudulent. This new data comes as the Liberal government pushes a new bill which could impose penalties on people who knowingly tried to fraudulently claim the CERB.
The pilot project is meant for students who require in-person lessons and practical experience to graduate, such as people studying nursing or the trades. All 24 colleges in the province will take part in the project, as well as several universities. The Toronto Star has more.
CBC reports at least half a dozen coyote attacks in Ottawa in the past several weeks. Police say the man attacked last night didn't require medical treatment, but others haven't been as fortunate. A 74-year old mail carrier bitten at the end of May required stitches. Police have been unable to locate the coyote responsible. Ottawa officials advise locals to secure garbage, accompany pets outside, carry a flashlight at night, and back away calmly from coyotes while making noise, if they see one.
The Ottawa Police Services Board will consider outfitting police with body camera as one option to improve public trust in the force. The local police force already received the green light for a pilot project implementing body cameras in 2017, but the practice was never widely implemented across the city. Some experts say research surrounding the use of body cameras is mixed when it comes to whether they're effective in reducing use-of-force cases. Global News has more.
---
More Stories