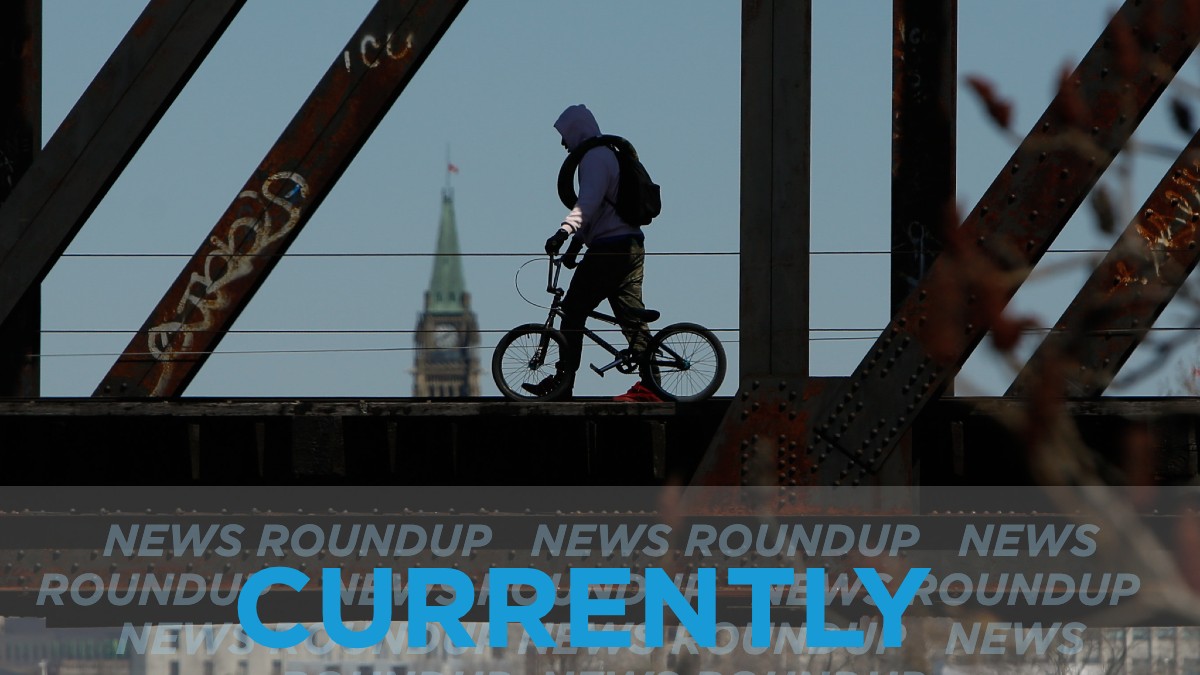 Expect a windy and cloudy start to the day, according to Environment Canada. There is a high of 25ºC and a chance of showers this afternoon. The wind is predicted to die down overnight with a low of 16ºC.
The pilot project will use photo radar to catch speeding drivers near Ottawa schools and automatically ticket them. The project, which was supposed to begin in March, is finally coming to the streets of Ottawa on July 13.  The rollout was approved by City Council Wednesday. The cameras will be placed in eight locations. Coun. Tim Tierney, who chairs the transportation committee, said there has been an increase in speeding because of the COVID-19 pandemic. CBC has more. 
During Wednesday's council meeting, officials reported Ottawa faces a 2020 deficit of $192 million, $6 million more than originally predicted in April. City officials also said that without financial help from the provincial and federal government, services and jobs will be lost and millions of dollars in infrastructure work will be put on hold in 2021. Read all the details from the Ottawa Citizen. 
Premier John Horgan announced the intention to move the province into the third stage of reopening, Global News reports. Non-essential travel within the province will be allowed as well as the reopening of resorts, and RV parks. Horgan said this does not mean the province is leaving COVID-19 behind. Some communities are wary of visitors coming back such as some of the residents on Salt Spring Island who are anxious to see visitors return. As well, many Indigenous communities are trying to stop travellers from coming until there is more 'COVID-19 information sharing' and screening of travellers. 
The two charges against Athabasca Chipewyan First Nation Chief Allan Adam have been withdrawn. He was violently arrested earlier this year and charged with resisting arrest and assaulting an officer after dash-cam footage was publicly released this month. The footage of the arrest shows Adam charged and tackled by a police officer who then punched Adam in the head. On Wednesday after the charges were dropped, Adam said Canada must address injustices perpetrated against Indigenous people. CTV News has more. 
The American Immigration Lawyers Association reported that the new restrictions for issuing work visas in the U.S. don't apply to Canadians, if they don't plan on permanently moving to the U.S. This week, President Donald Trump placed a suspension on issuing many different work visas for foreign citizens. Trump stated that the pandemic has resulted in a U.S. economy that can't provide jobs for the Americans it has. The Star has more. 
---
More Stories