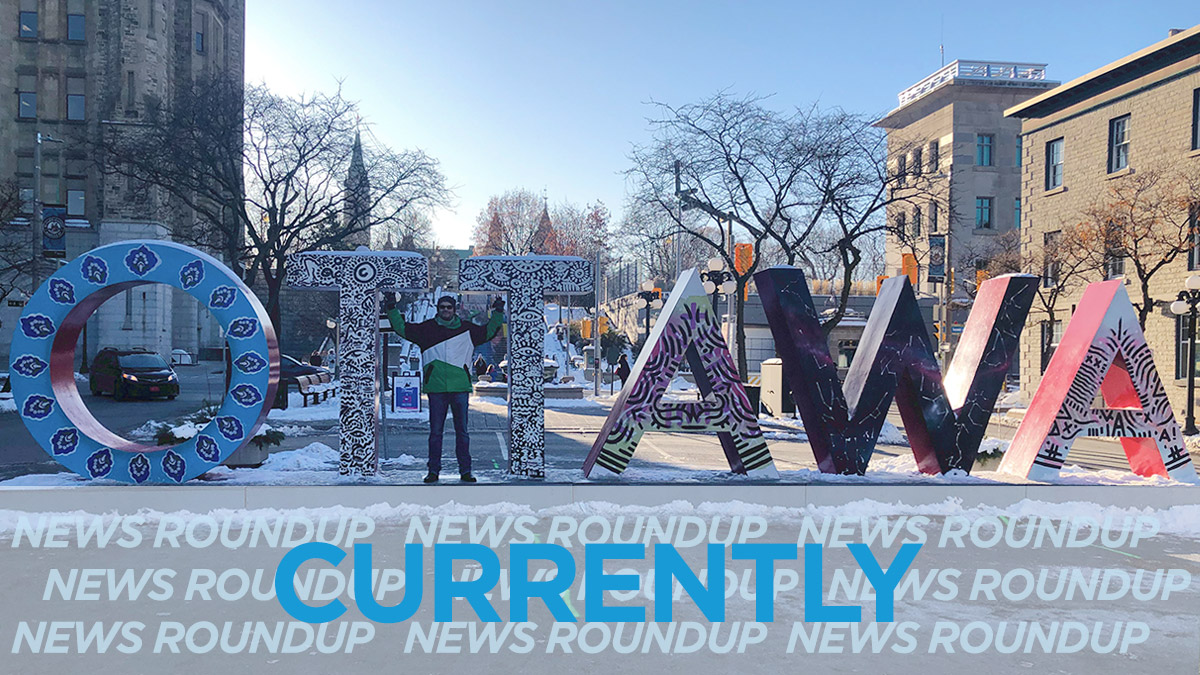 Get ready for a high of 9 and a low of 7 today under cloudy skies during the day and the potential for a thunderstorm tonight. Environment Canada has more.
Food banks in Ottawa are handing out extra food to individuals and families so they can stay indoors longer during the ongoing push for social distancing as COVID-19 takes hold in the community. "We are able to turn one dollar donated into approximately five dollars worth of food, so monetary support will really go far right now," said Samantha Ingram of the Ottawa Food Bank. The Ottawa Citizen has more.
LCBO, Canada Post and Gatineau Park are some places keeping their doors open during the province-wide state of emergency. The Ottawa Citizen has the full list.
The COVID-19 emergency bill, tabled by Premier Doug Ford earlier this week, is expected to pass today, March 19, supporting workers forced to stay home while in isolation or quarantine, undergoing treatment, or caring for someone with the disease. Global News has more.
Ontario Parks will be closed until April 30. All entrances will be gated and locked. People currently in the parks will be asked to leave today. Global News has more.
Global Affairs confirmed that at least 77 Canadians quarantined on the Costa Luminosa cruise ship have tested positive for COVID-19. The ship is heading towards Marseilles, France to dock, but it's not clear if passengers will be allowed to get off the boat. CTV has more.
---
More Stories