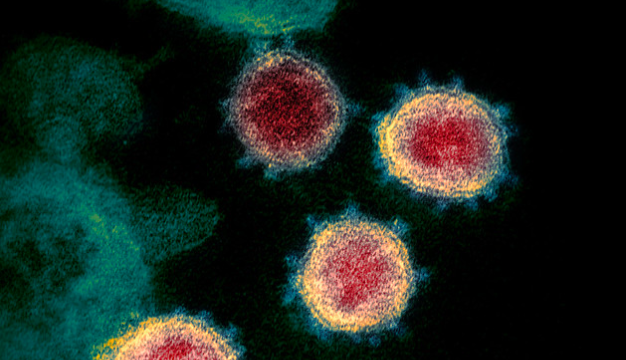 Tuesday morning Ontario Premier Doug Ford declared a state of emergency because of the COVID-19 pandemic. Effective immediately, bars and restaurants, public libraries, daycares, private schools and more public services will close until at least March 31.
Ottawa Public Health is now asking Ottawa residents to practice social distancing. What's that?
How can you practice social distancing?
Social distancing is taking personal steps in your life to limit the number of people with whome you may usually come into contact. The following are recommendations by Ottawa Public Health (OPH) and Public Health Ontario.
What is self-isolation?
It is recommended to self-isolate for 14 days if you are returning from anywhere outside of Canada. If you develop respiratory symptoms (fever, cough, or shortness of breath) or come into contact with someone who is either diagnosed or being tested for COVID-19. Below are tips on self isolation from Public Health Ontario.
*Ottawa Public Health is asking people to consider the following before calling OPH or seeking medical care. The priority of healthcare will be to test people who need it most. Tests will not be administered to individuals who do not show signs of respiratory symptoms. If your symptoms are mild, please self isolate until 24 hours after all symptoms have fully resolved.
"Most people with mild symptoms will recover on their own at home," Ottawa Public Health says.
Flattening the curve
Public health officials and politicians are frequently referring to flattening the curve of infection. The "curve" is an epidemic curve and is used by scientists and health officials to track the number of cases reported each day during an epidemic. The curve starts out small, reaches a peak and levels off as the epidemic dissipates. The point of social distancing and other measures is to slow the rise of the number of cases so the health care system isn't overwhelmed.
Risk level and precautions according to the Ontario Ministry of Health
Making social distancing and self-isolation a little better
Being stuck inside doesn't have to be all hand-washing and no fun. As long as you're practicing safe hygiene, there are still lots of things you can do for 14 days.
Mental health resources
Social isolation and distancing can be mentally difficult for many people. Know that there are many resources for you if you're feeling alone.
Distress Centre of Ottawa: dcottawa.on.ca or call 613-238-3311
Distress Centre Ontario: dcontario.org or call 416-486-2242
Mental Health Crisis Line: crisisline.ca or call 613-722-6914
E-Counselling: thecounsellinggroup.com/e-counselling
Crisis Services Canada: crisisservicescanada.ca or call 1-833-456-4566 or text 45645
---
More Stories