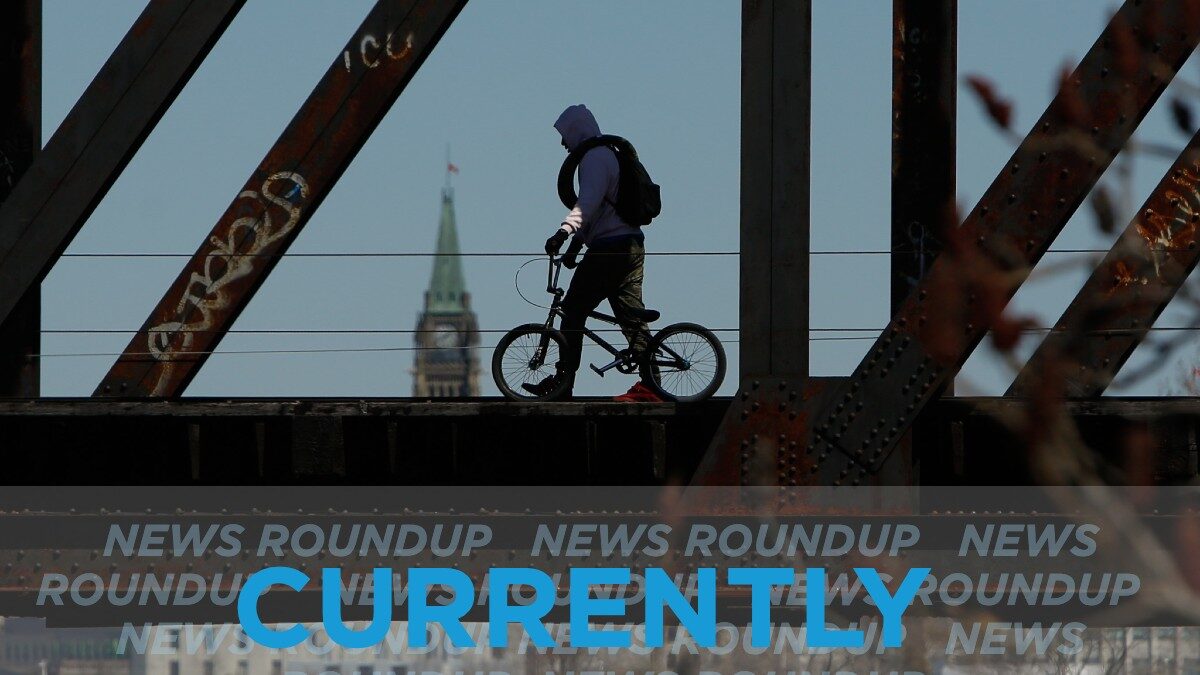 Good morning, Ottawa. Today will be mainly cloudy, with a high of 3°C. Overnight, you can expect to see periods of rain and it will cool down to 0°C.
Canada lost 1-0 against second-ranked Belgium in their opening game of the World Cup yesterday. Despite controlling the match and generating a lot of chances, they were not clinical enough in the final third. They had a chance to take an early lead after being awarded a penalty but failed to score. Questions are raised about whether Alphonso Davies was the right man to take it. CBC has more.
In the public inquiry regarding the federal government's use of the Emergencies Act, a lawyer hired by the organizers of the Freedom Convoy was denied permission by the commissioner to explore a claim that the hateful imagery found at the protests in Ottawa's downtown core last winter was staged. CTV has more.
Canada's first #1 billion climate adaptation strategy, which has been almost two years in the making, will be unveiled later today by Environment Canada. The Federal Government will be committed to new guidelines, regulations, and standards to protect Canadians, especially those in areas prone to natural disasters, from floods, wildfires, and extreme heat. CBC has more.
Bank of Canada Governor Tiff Macklem says the government should choose measures that are well-targeted — meaning aimed towards a specific demographic of people such as lower-income families — and temporary when providing inflation relief to Canadians, adding that targeted and temporary measures fuel inflation less than broad-based ones. CTV has more.
Richard Albert Manuel, 77, has been charged with dangerous operation of a vehicle after he hit four people during a memorial march for residential school survivors in BC on Jun. 4, 2022. According to people at the scene, he allegedly made racist comments and blatant threats beforehand. CBC has more.
November 24 World Cup matches:
Switzerland defeated Cameroon 1-0 earlier this morning, Uruguay is set to play South Korea at 8 a.m., Portugal is set to play Ghana at 11 a.m., and favorites Brazil is set to play dark-horse Serbia at 2 p.m.
---
More Stories