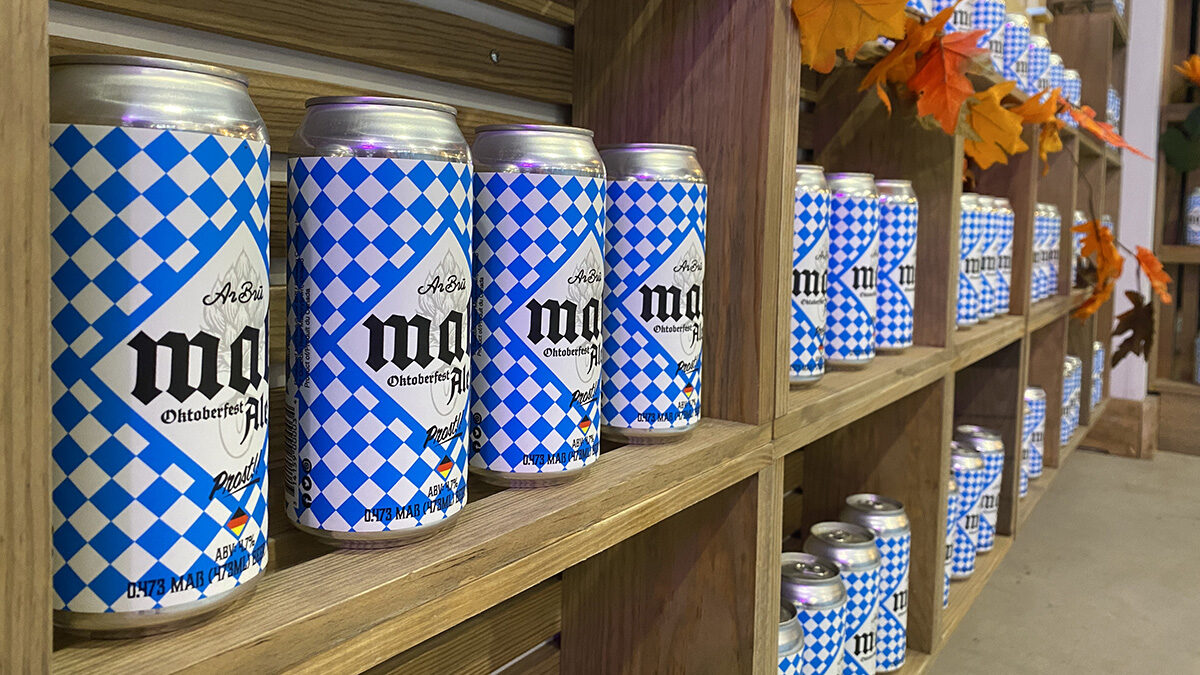 A new, sustainable way to drink beer has arrived. Located just more than an hour south of Ottawa, Mallorytown's ArBru Brewery is the first in Canada and possibly the world.
This unique brewery is 100-per-cent reliant on the power of the sun.
Arbru's commitment to the environment extends beyond its use of solar panels. For every litre of beer it sells, the company plants a tree with Eden Reforestation Projects, which is planting trees in Peru at present.
Arbru is a play on arbre the French word for tree as a way to highlight the company's sustainable business practices. Capital Current visited the brewery and this is what we found.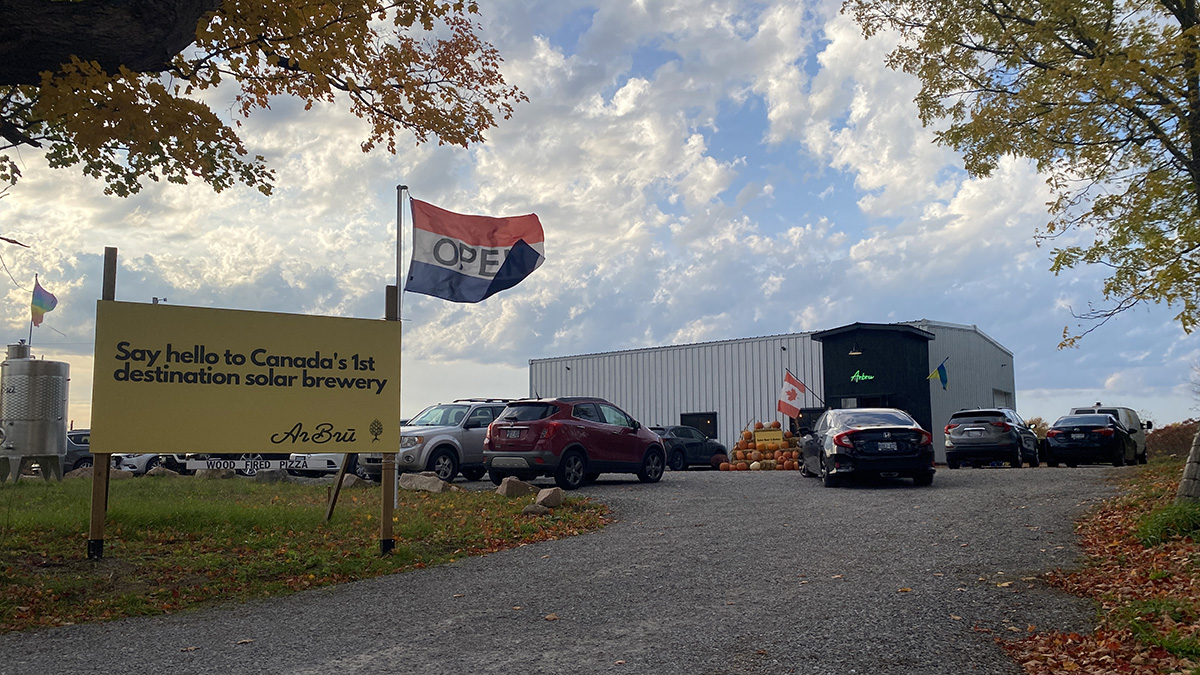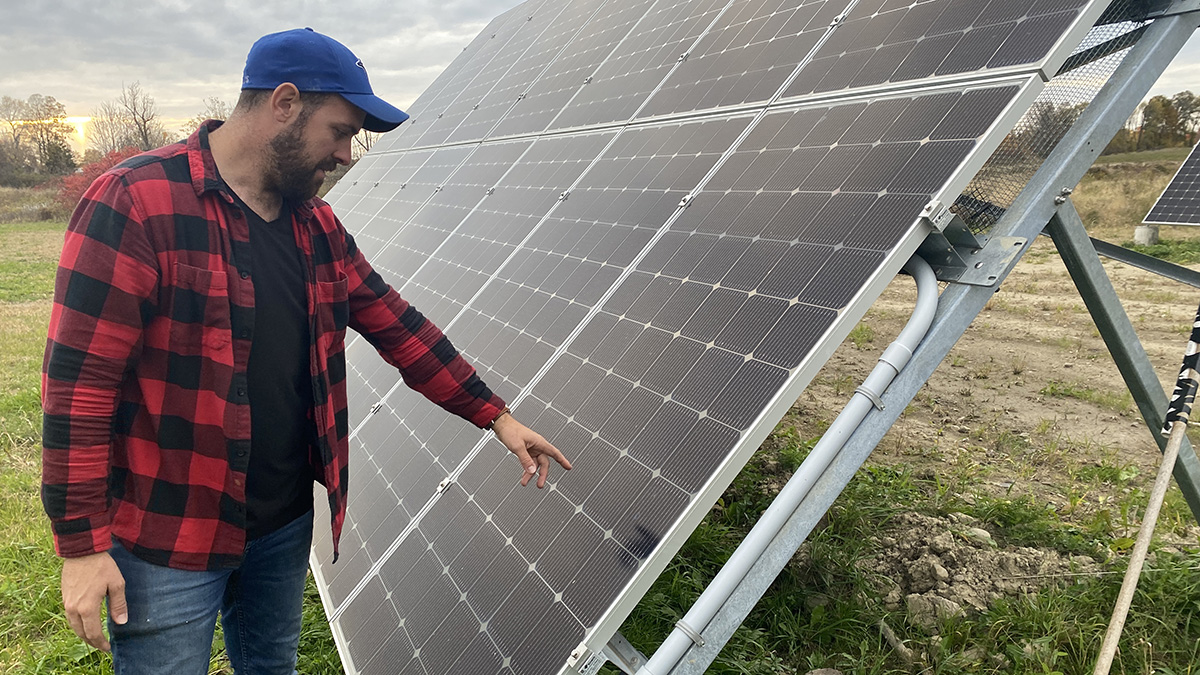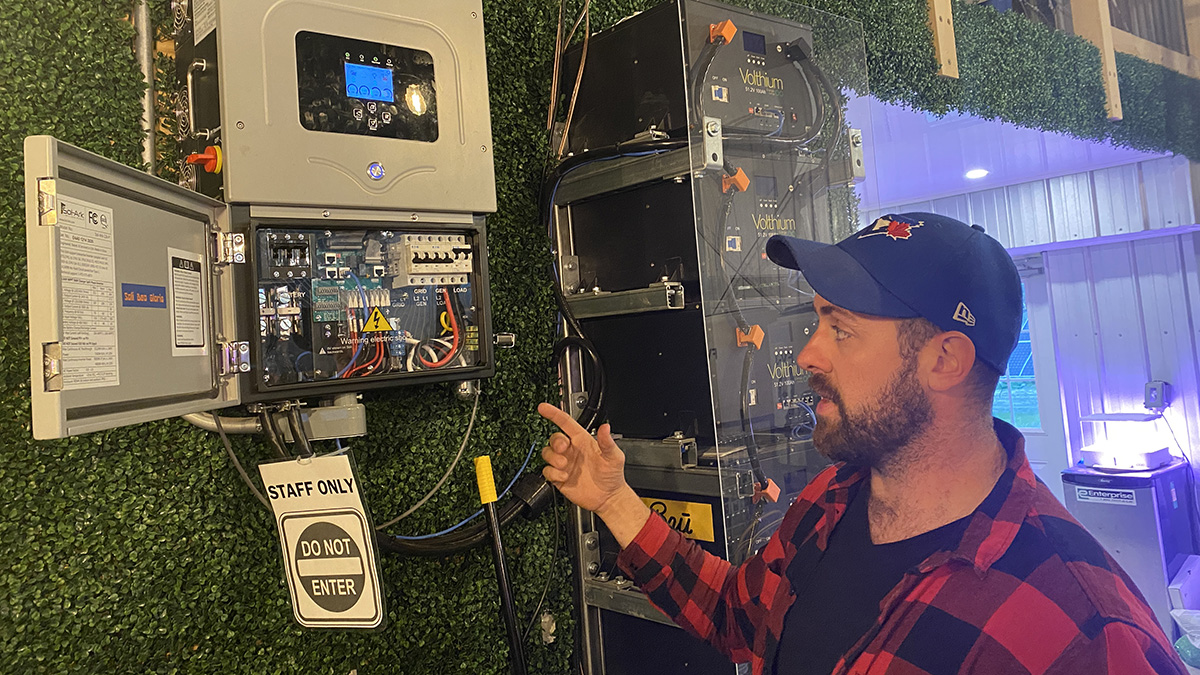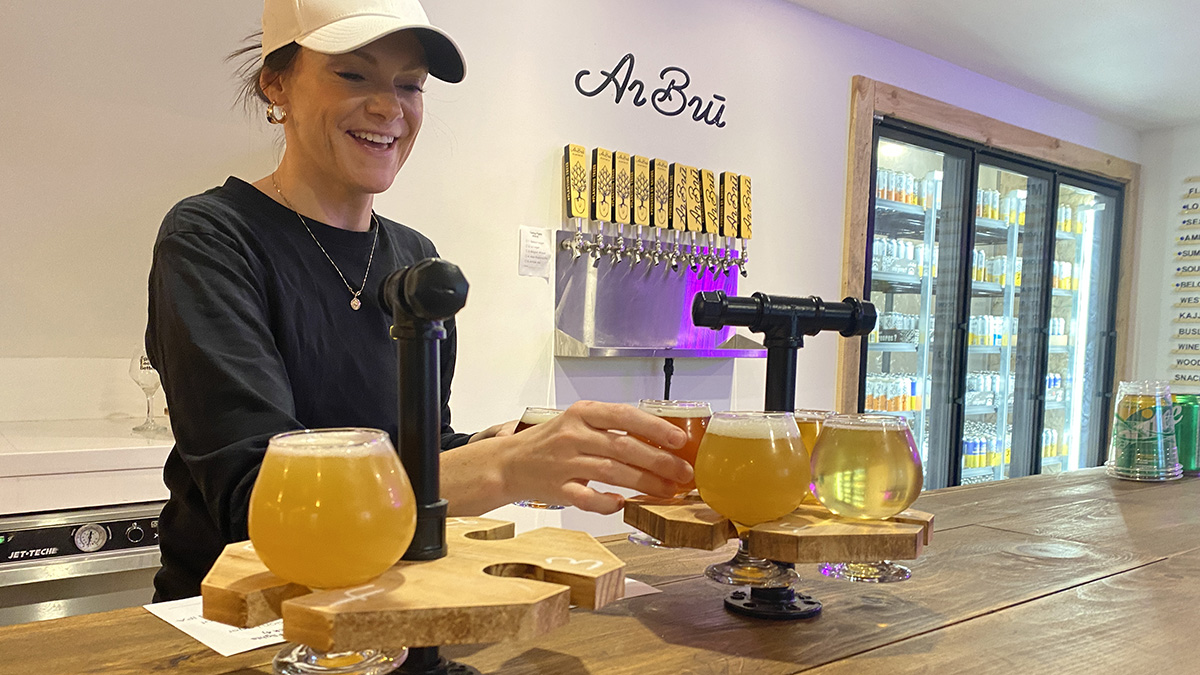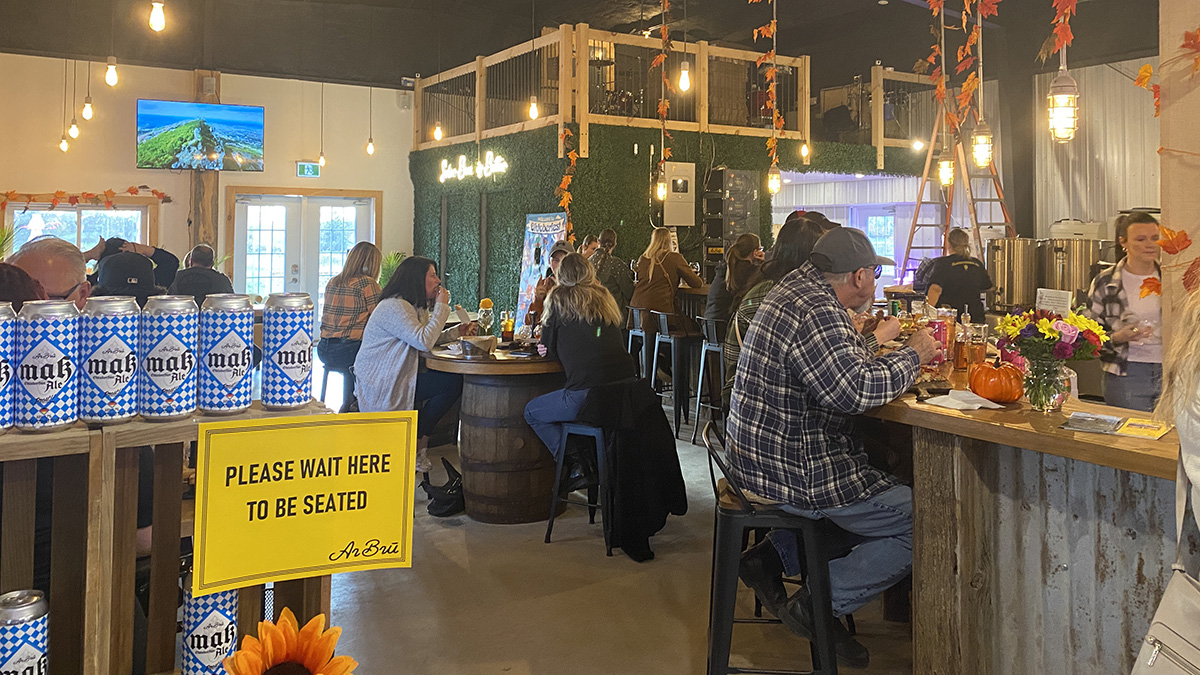 ---
More Stories