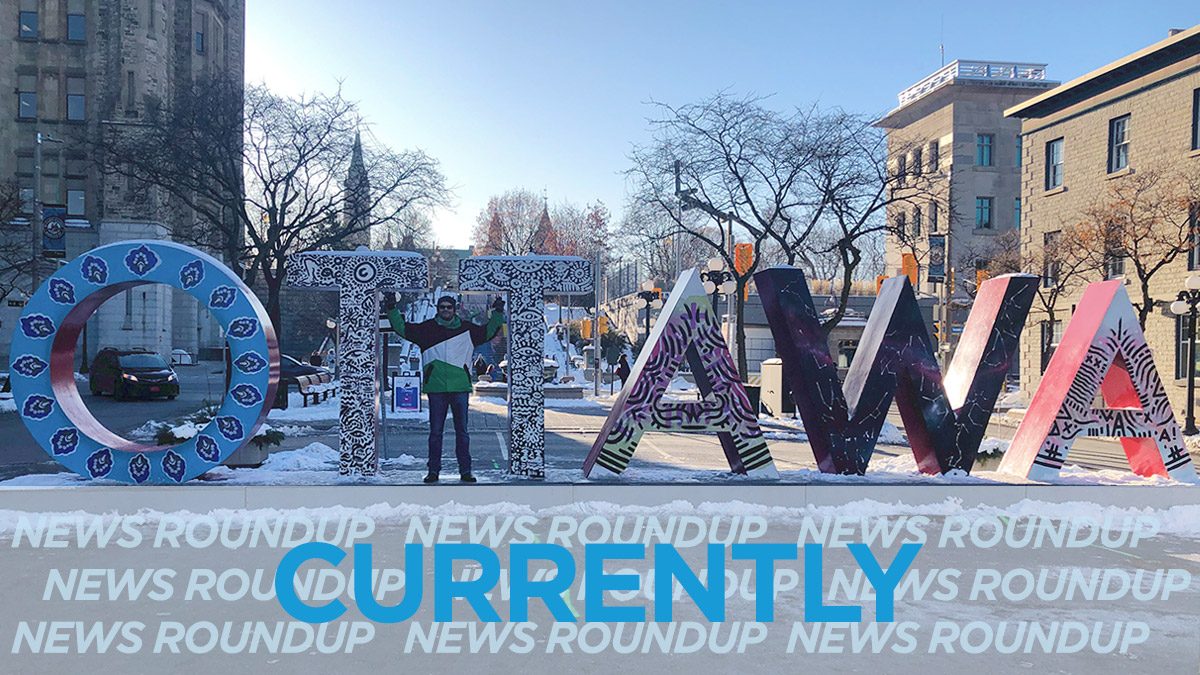 Rise and shine, Ottawa! Today will be mainly cloudy with light rain in the morning and 4°C. Up to 4 mm of rain is expected. The cloudy afternoon will warm up to 6°C for a humidex of 87 per cent. Overnight will cool to -3°C.
James Bauder, the founder of Canada Unity, a group that called for an end to vaccine mandates, is calling for a 'Freedom Convoy 2.0' from Feb. 17 to 21 in Ottawa next year. Ottawa Police says they are aware of the Facebook posts made by Bauder, and they are continuously monitoring for upcoming events, protests or demonstrations that may impact the city. CTV has more.
Atlantic Canada has seen a 32.2 per cent increase in the past year, the largest increase in rent in the country every year, according to some indexes. This is the highest jump in Canada. Many Nova Scotians feel pressure to leave the province because rent is too expensive and owning a house is unattainable. CBC has more.
After revealing earlier this year that he had ALS, Börje Salming died Thursday afternoon. He had been receiving treatment in Sweden. Salming was a fixture on the Toronto Maple Leafs' blue line for 16 years after joining the team 50 years ago. Salming's number, 21, is hanging in the rafters at Scotiabank Arena, after being retired in 2016. CBC has more.
The Retail Council of Canada (RCC) says November has taken over as Canada's busiest shopping month from December. Boxing Day was once the busiest shopping day of the year, but Black Friday and Cyber Monday are prompting shoppers to open up their wallets. CTV has more.
The Canadian Paediatric Society is encouraging parents to prioritize educational, interactive and age-appropriate material on electronic devices used by children aged two to five, rather than limiting screen time to a recommended one hour a day. CBC has more.
---
More Stories