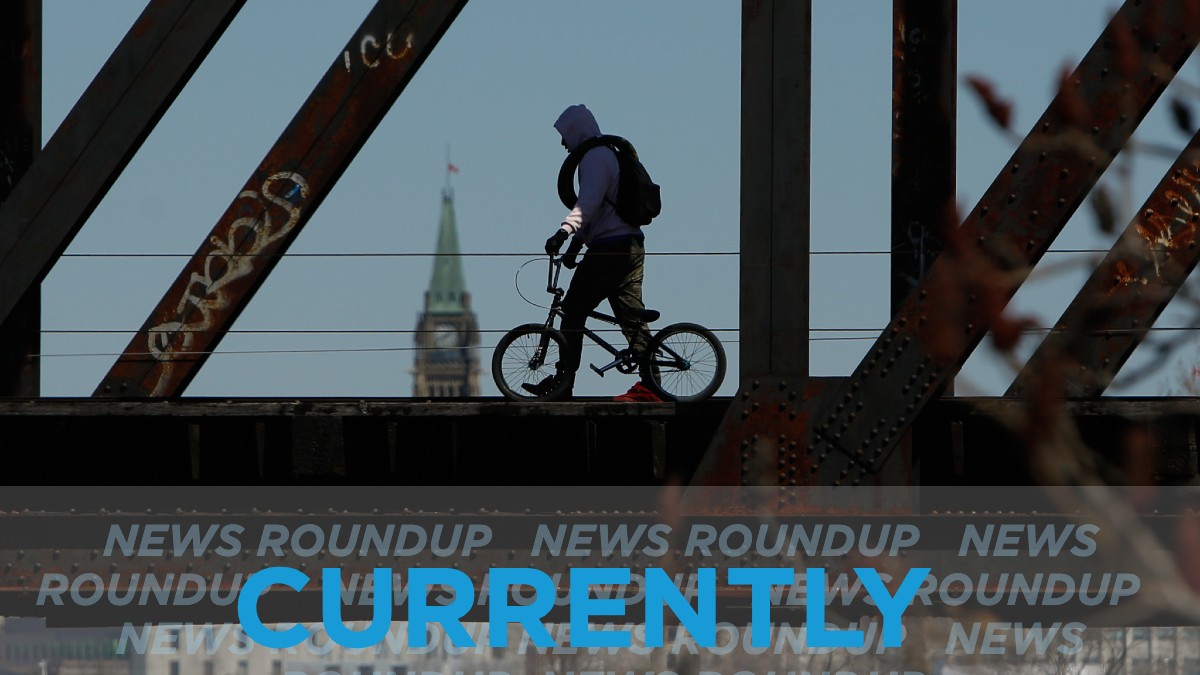 Sunny skies predicted for the day with a high of 21C and a low of 5C, says Environment Canada.
The federal government will require all federal public servants, including RCMP officers and members of the military, to be vaccinated by the end of the month or face unpaid leave. The government will also require air, rail and marine travelers to be fully vaccinated. CBC has the details.
Fifteen firetrucks responded to a major fire Wednesday evening that engulfed a block of 12 town-houses under construction in Kanata, according the Ottawa Citizen. No one was inside at the time of the fire and no injuries were reported.
After stirring up controversy Sept. 30 for vacationing in Tofino, B.C. on the first National Day for Truth and Reconciliation, Prime Minister Justin Trudeau says he regrets the decision, calling the trip a "mistake," CTV reports.
Dr. Nadia Chaudhri, a neuroscientist and Concordia University professor, inspired thousands around the world as she documented her last months with terminal ovarian cancer online. She died Tuesday, Oct. 5 at the age of 43, CTV reports.
J.J. Clarke, a longtime local television personality, is charged with seven counts of harassment dating back to 2020, including three threats that made complainants fearful for their lives, the Ottawa Citizen reports. He was deemed fit to face trial Wednesday after a psychiatric assessment at the Royal Ottawa.
---
More Stories