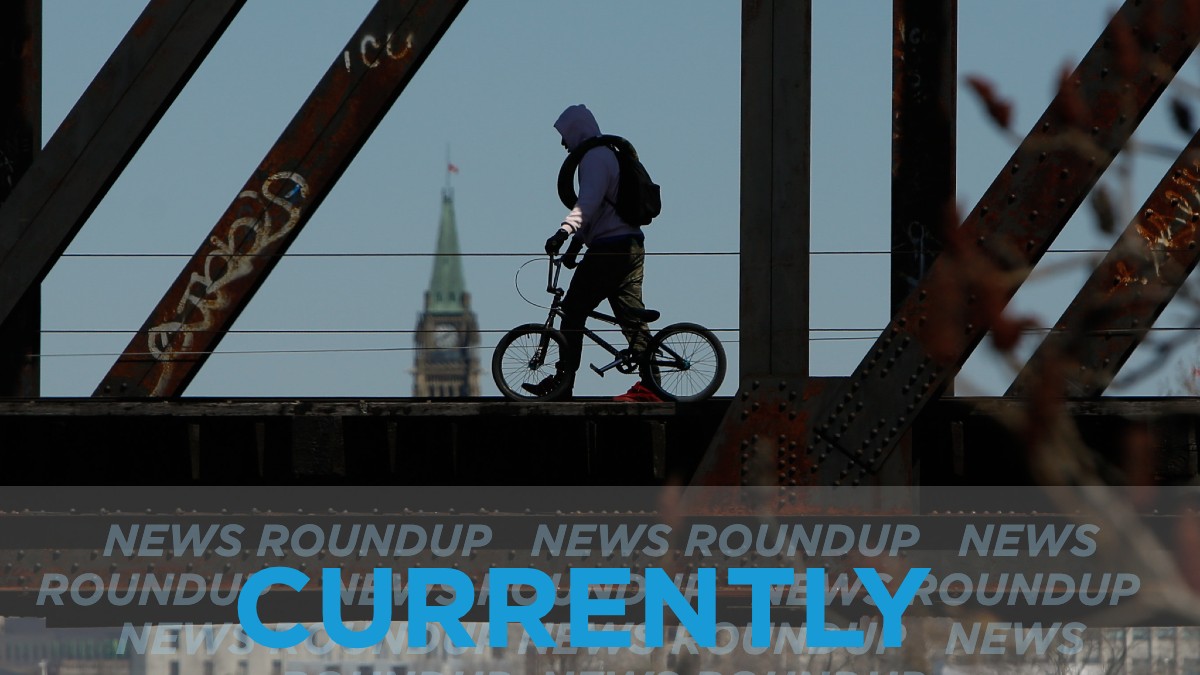 Expect a mix of sun and clouds with a high of 20°C and a 40% chance of showers later in the afternoon, Environment Canada says. The low tonight is 8°C.
According to Prime Minister Justin Trudeau, the second wave of COVID-19 has already started and he has predicted that it will be worse than the first wave. CTV News has more on his speech to the nation. 
On Wednesday Sept. 23, the Liberal government delivered the Speech from the Throne. They addressed a variety of issues including an extended wage subsidy, along with improved measures for long-term care and child care plans. CBC reports.
A leaked document revealed that although Ontario is striving to avoid lock-down style measures, similar to the first wave, the Ford government is prepared to take 'targeted action' including closing down certain businesses, CBC reports.
Starting Friday, COVID-19 tests will be available to the public in pharmacies across Ontario. This decision comes in response to the uprise in cases along with the demand at testing centres. The Ottawa Citizen has more. 
The Ottawa Citizen reports that the Ottawa-Carleton District School Board has voted against making masks mandatory for children from Kindergarten to Grade Three. 
---
More Stories