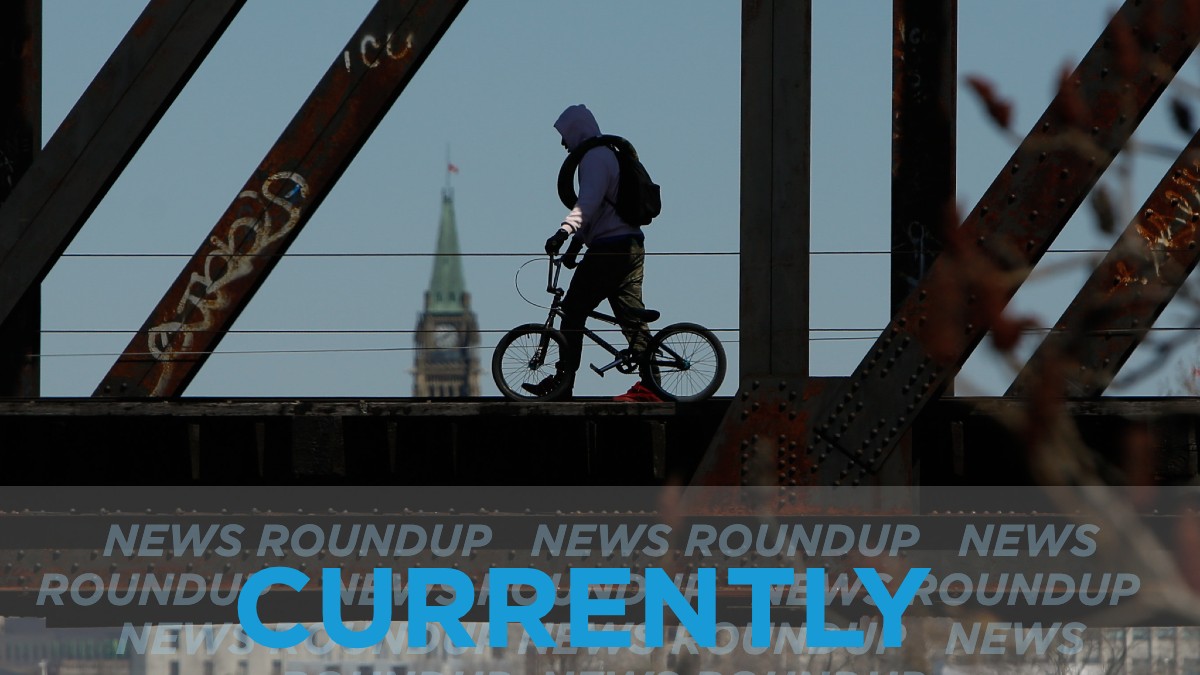 Today will be mostly cloudy with foggy patches which should dissipate before the afternoon, says Environment Canada. The high is 15 and the low is 3.
The National Day of Truth and Reconciliation was created to remember and reflect the residential school system. Some stores and services have modified their available hours to observe the occasion, Global reports on some of Ottawa's modified businesses hours.
Myocarditis and pericarditis, a rare heart condition, has been observed in males 18-24 who received the Moderna vaccine. This development has led to the province recommending against its consumption to those in the effected age range. There have been no fatalities, CBC reports.
The federal government requested a judicial review of a 2019 Canadian human rights tribunal ruling, which found that the government owed $40,000 for wilfully and recklessly discriminating against Indigenous children. The Globe and Mail reports a federal judge ruled the government did not establish how the tribunal's ruling was unreasonable.
The video sharing platform says its tolerance policy for anti-vaccine content will move beyond COVID-19 and restrict any content which alleges vaccines cause chronic health problems or contain other misinformation. CTV reports how a few prominent anti-vaccine figures have already been banned from the platform.
The annual football game between Ottawa's universities is being held at TD Place on Saturday. The Ottawa Citizen reports how the Ottawa Police Service anticipates increased police presence in certain neighbourhoods to ensure the celebrations are "safe."