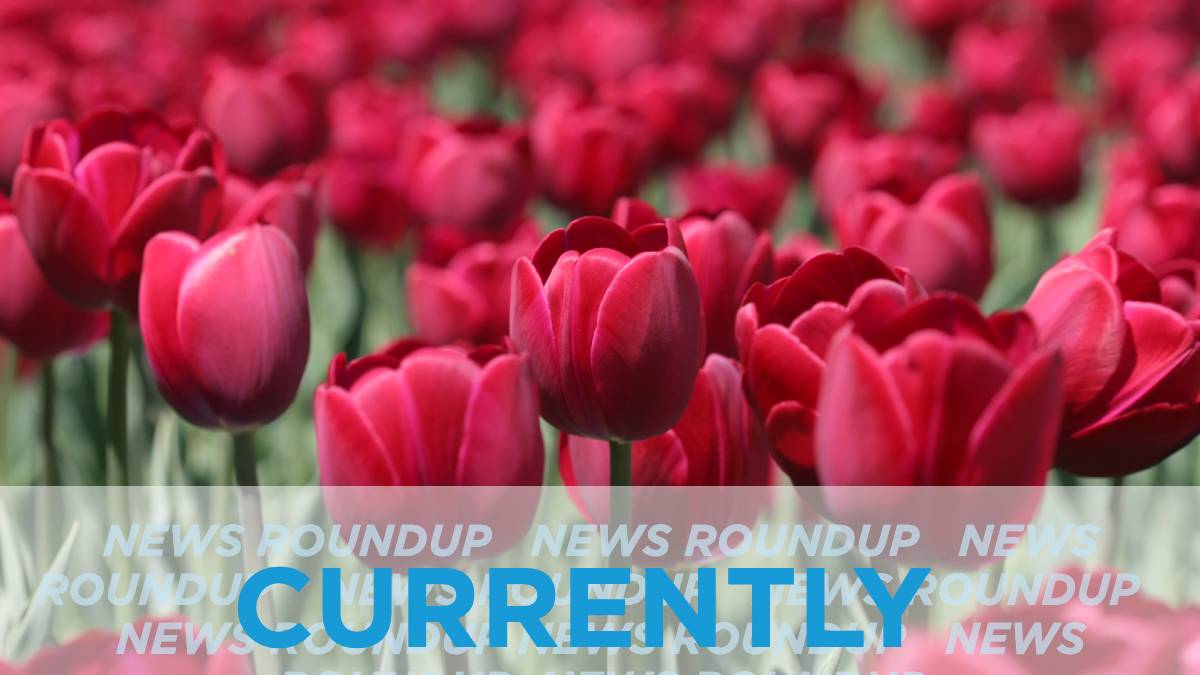 Environment Canada expects a cloudy, windy day with the high reaching 9C. The low tonight will drop to 0C as the winds ease.
The federal government has unveiled $101.4 billion in new spending, incuding a $30 billion plan for child care, aimed at supporting the country through the third COVID-19 wave, and stimulating the economic recovery post-pandemic, in a historic budget presented by Deputy Prime Minister and Finance Minister Chrystia Freeland. CTV has more.
Ottawa Mayor Jim Watson says he doesn't think police border checkpoints on the interprovincial crossings between Gatineau and Ottawa will last the week, slamming them as "impractical and unnecessary," CTV reports. Today's more rush hour has been less congested than Monday's.
The Ottawa Board of Health is urging the province to beef up the powers of enforcement officers to enter, inspect and shut down businesses that aren't complying with COVID safety rules. The Ottawa Citizen has more.
As of 12:01 a.m. Wednesday, you'll need to wear a mask if you are within five metres of slides, swings and sandboxes, the Ottawa Citizen reports.
Ontarians as young as 40 are now eligible to receive the AstraZeneca COVID-19 vaccine, but as many are discovering, getting the jab is still no easy task, CBC reports.