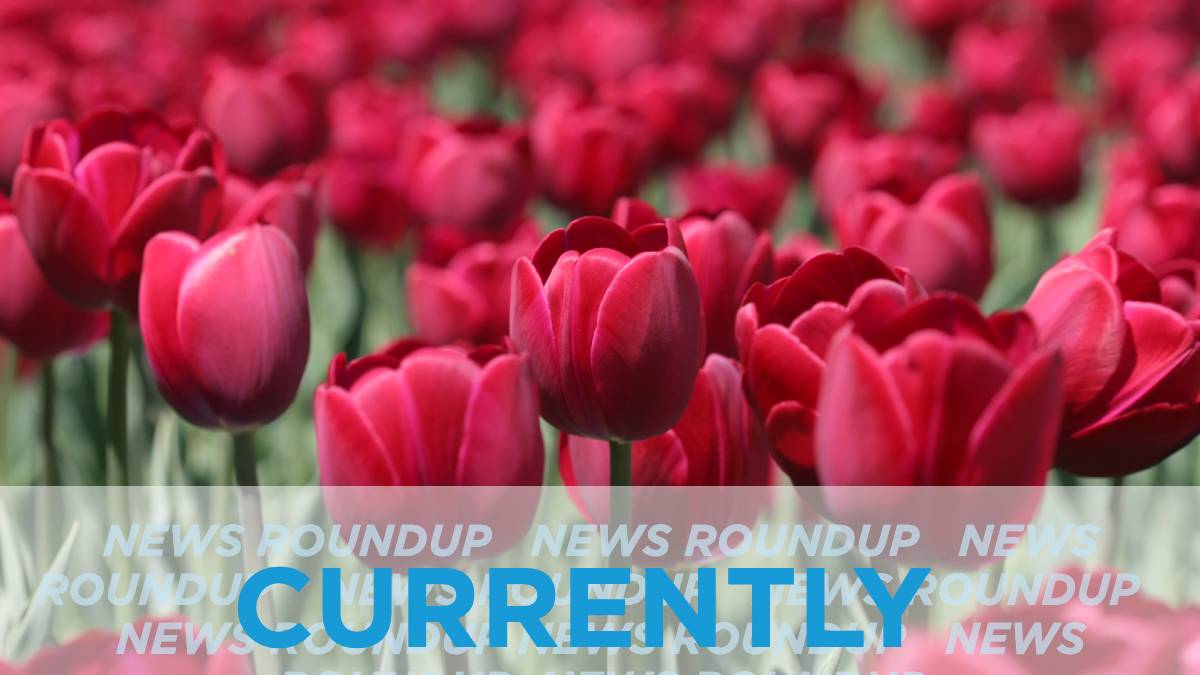 It's been a chilly spring but snow? Yep that's the way the day begins today. The snow won't last Environment Canada says, but we may see some rain underneath a mix of cloudy and sunny skies. The high will be 5C and the low tonight will be -5C.
A new Angus Reid poll suggests most Canadians won't rush to return to their once normal lives when the COVID-19 pandemic is over, but they do want restrictions lifted soon, CTV reports.
An employee at a City of Ottawa-run long-term care home has tested positive for COVID-19. In a memo sent Monday evening, the City says a staff member at the Garry J. Armstrong home on Porter Island has a confirmed case of COVID-19 and is now self-isolating. CTV has more.
With dozens of cases of COVID-19 among residents and staff, members of the family council at Laurier Manor are pleading for help to get the long-term care home through the crisis. The Ottawa Citizen reports.
Ottawa's medical officer of health, said one promising sign is that the city's hospitalization rate remains "stable," including those requiring intensive care. Still, with the number of confirmed cases continuing to climb, Dr. Vera Etches didn't want to say the worst is behind us. "We don't have a lot of evidence of a peak yet in Ottawa," she said. CBC has more.
The City of Ottawa is getting ready to spend more than $11.4 million in combined funds from the federal and provincial governments to address homelessness and curb the spread of COVID-19 among the city's most vulnerable residents. CBC reports.
Ontario's chief coroner says the COVID-19 pandemic is forcing his office to make major changes to how hospitals and funeral homes deal with the dead. Grieving families whose loved ones die in hospital will now have just one hour to decide on a funeral home, or up to three hours if the death occurs in a long-term care home. CBC has more.
---
More Stories