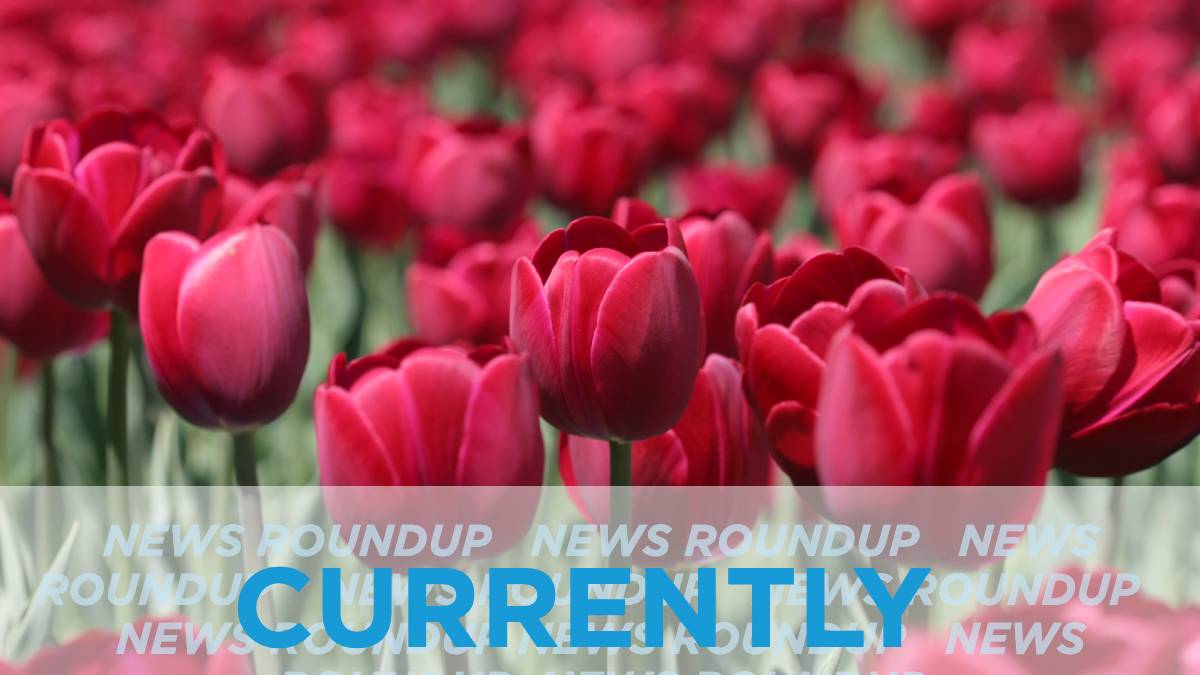 Our cold spring continues today with a chilly forecast from Environment Canada. Expect a high of 4C under a mix of sun and cloud with a chance of flurries. The low tonight will be -8C. Brrr.
Ottawa Public Health (OPH) is looking to develop an app that would make it easier to track the movements of people with COVID-19, and notify those who may have come into close contact with them. CBC has more.
The toll on local rest homes and other care institutions was underscored by Ottawa Public Health (OPH), CBC reports. OPH says 226 of Ottawa's 899 confirmed cases have been in such institutions. Fourteen long-term care or retirement home residents have died, accounting for the majority of the city's 25 fatalities from COVID-19. More than half those 226 cases are in just three institutions: Carlingview Manor, Laurier Manor and Madonna Care Community.
Medical officials from Ottawa's hospitals say emergency hospitals visits are way down and when people do come in, their condition is often more serious because they have tried to tough it out at home. That includes patients with cardiac and other issues requiring urgent treatment. The Ottawa Citizen reports.
As the heavy toll of those killed in a 13-hour rampage in Nova Scotia rose to 22, the extraordinary timing of the murders amid the pandemic forced the province to tell grieving families and close-knit communities that only five people from each family can attend each funeral. The Ottawa Citizen has more.
Canada's Chief Public Health Officer Dr. Theresa Tam says daily information coming in from across the country about the rate of new COVID-19 cases indicates that the month spent under strong public health measures such as physical distancing has "prevented an explosive outbreak" in Canada, but we're not out of the woods yet. CTV has more.
---
More Stories