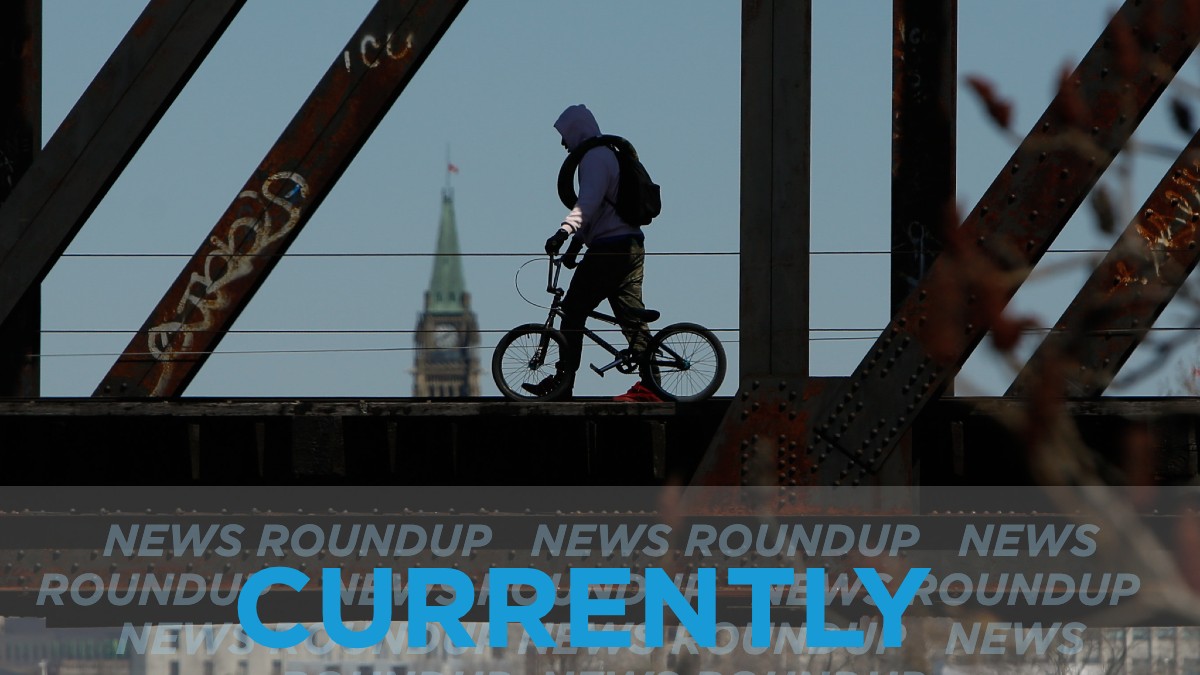 Environment Canada predicts a sunny day with light winds and a high of 15C. The low tonight will be 1C.
Small towns all over Ontario are seeing an increase in interested homebuyers as big city dwellers move in. On average, houses are being sold for more than $150,000 over asking price, with no conditions. CBC has more.
Health Canada has issued an advisory on disposable masks containing graphene after findings show they may release toxic particles. Manufacturers and retailers have been advised to stop selling the masks. More on the story from CBC.
Health officials in Toronto, Ottawa, and Peel are calling for another stay-at-home order as Peel closes schools and COVID-19 cases across the country rise. The Globe and Mail has more.
Indigenous business-owners across Canada are expanding with the help of a $25 million fund for businesses looking to scale up. With guidance from The Virtual Gurus, businesses can get help with administration, social media, and sales. Learn more at ATPN.
Enbridge has taken the fight to court as Michigan's governor pushes to shutdown the 65-year-old underwater pipeline that cuts across the Great Lakes. The Narwhal explains the implications.
---
More Stories