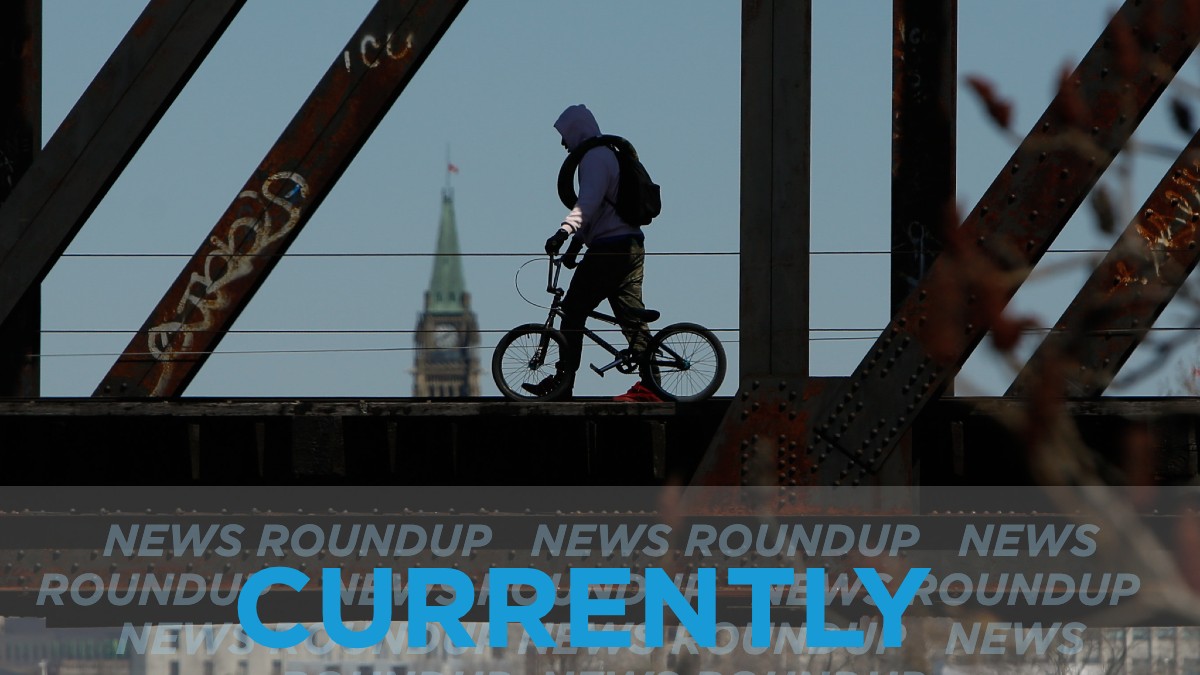 Tuesday will be cloudy with a 40 per cent chance of showers and the risk of thunderstorms in the afternoon, according to Environment Canada. Expect wind gusts to 40 km/h in the morning with a high for the day of 23C. The evening will be partly cloudy with continuing chance of showers and a low of 12C.
Finance Minister Bill Morneau has resigned his position in the Liberal cabinet and will not run in the next federal vote. The announcement came after a meeting with Prime Minster Justin Trudeau Monday and weeks of controversy swirling around his role with the WE Charity. "I will look forward to watching politics from the outside," Morneau said. The Ottawa Citizen has more.
CBC reports that two Byward Market restaurants were fined this month for failing to comply with an order to ensure physical distancing during the COVID-19 pandemic under Ontario's Emergency Management and Civil Protection Act. Atari on Dalhousie Street and Somewhere Dine Bar on Murray Street were each charged $880 by bylaw officers.
The Canadian Real Estate Association said on Monday that 62,355 homes were purchased in July, a record breaking amount. Home sales rebounded from the deep freeze when COVID-19 arroved in the spring, CTV reports.
The Canadian Football League announced on Monday that they will not award the Grey Cup this year, Global News reports. The league had sought a $30 million interest free loan from the federal government but was turned down. "Our league governors decided it is in the best long-term interests of the CFL to concentrate on the future," said CFL commissioner Randy Ambrosie.
Police brutality, micro-aggressions and racism are among factors affecting the mental health of Black people in Ottawa, a report by Ottawa Public Health shows. OPH surveyed 130 people of African, Caribbean and Black communities. The report is part of a move to address the gap in access to mental health services, CBC says.
---
More Stories