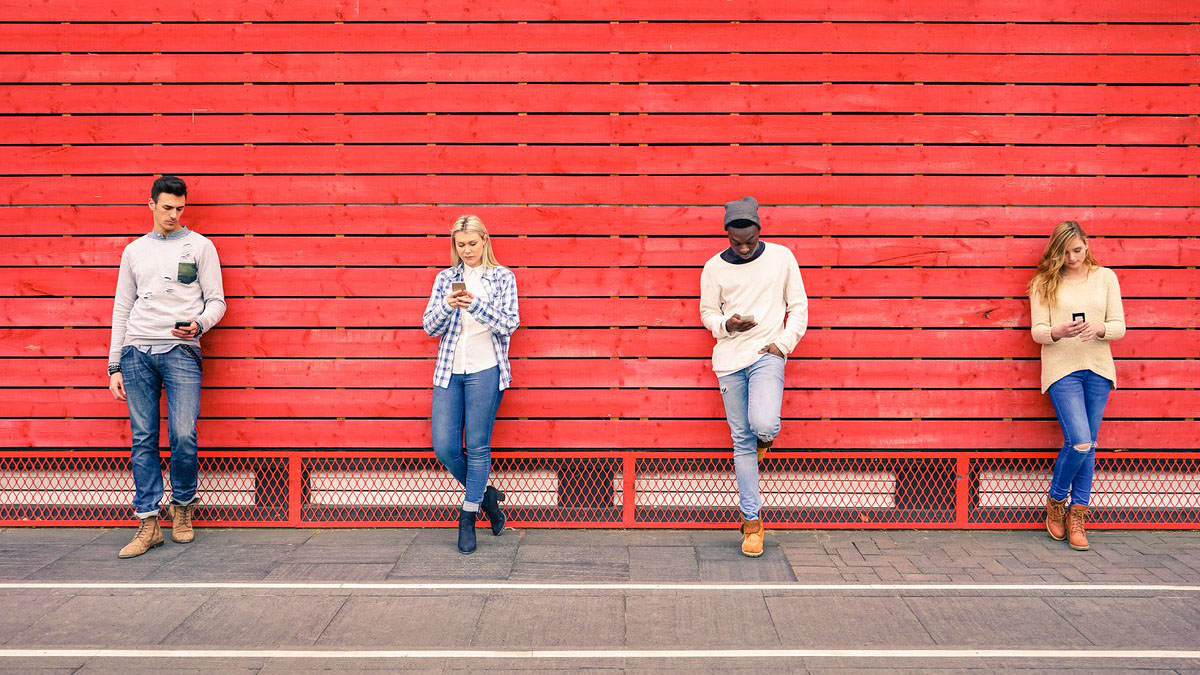 As COVID-19 changes the way we interact with the world, Ottawa Public Health is emphasizing the importance of sticking to one's social bubble of 10 to reduce transmission of the virus.
"That's the key part for this to work. It's not, 'I'm part of this bubble today and tomorrow I'm part of another bubble,'" Ottawa's associate medical officer of health Dr. Brent Moloughney told reporters on Aug. 5. "Then the 10 becomes 20, becomes 30, becomes 40, and just becomes an opportunity for increased transmission."
"The issue is that there's a reciprocity. There is an agreement amongst all the people in a particular circle that they are only going to treat each other in that way. You can't belong to more than one circle," he said.
But, for those who are without without family and friends nearby, finding 10 people to interact with may prove difficult, leading to even more heightened feelings of loneliness and isolation.
OPH provided Capital Current advice on how isolated Ottawa residents can feel connected while keeping themselves and others safe.
"Ottawa Public Health (OPH) understands the importance of supporting mental health during the COVID-19 pandemic, and that these unprecedented circumstances are extremely challenging and affect everyone differently," a spokesperson wrote in an email. "It is exceptionally important for all of us to be paying attention to our overall well-being and to seek help when needed.
"Beyond a household's social circle (of 10 or less), it is still possible to socialize, however the essential public health guidelines should be followed – physically distancing (6 ft or 2 meters), wearing a mask and vigilance with hand hygiene and not touching your face."
OPH has developed "Mental Health and COVID-19," a resource portal which includes adapted multilingual resources for Ottawa's diverse communities.
"We must all do our part to keep each other safe. Although it is the right thing to do, it does not mean it is the easy thing to do," one webpage says. "Being in self-isolation does not mean you are alone. You can still stay in touch with those you love, and the outside world."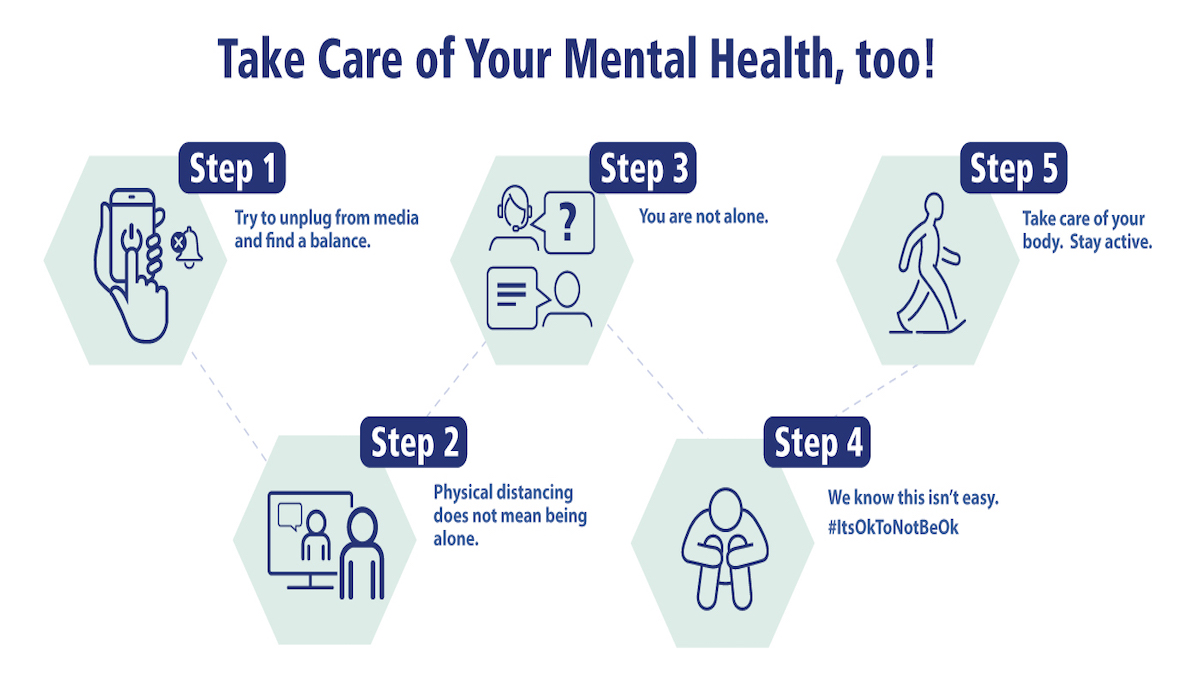 OPH recommends using technology to stay in touch with family and friends you may not be able to see at the moment through video calling and texting, as well as exploring virtual museums, famous gardens and other online experiences to connect with the outside world.
"This is a very unusual time and it is completely normal to find it challenging. You are not alone," its website says.
Residents are encouraged to reach out for help when needed, using OPH's detailed resource list and by calling the Distress Centre of Ottawa, a free mental health support line, at 613-238-3311.
"We have been asking everyone to be COVIDkind and check-in on friends and family regularly because we are all in this together," OPH said.
---
More Stories