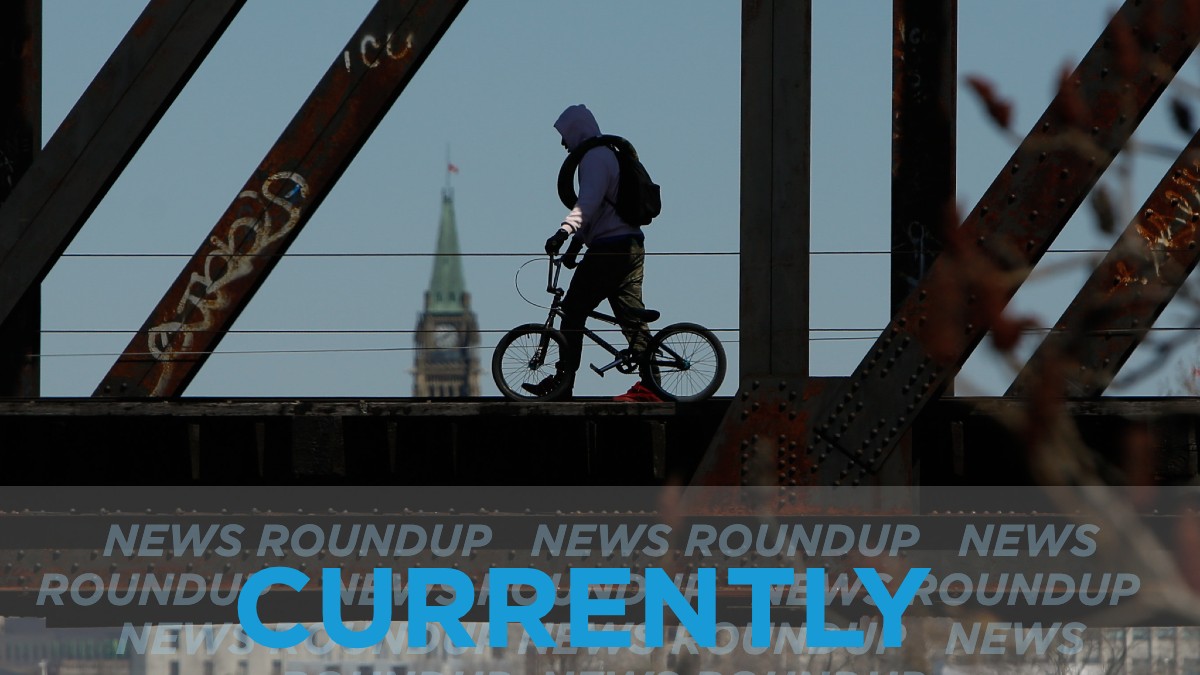 Environment Canada says expect a mix of sun and cloud on Wednesday with a high of 22°C. The skies will clear somewhat tonight with the low hitting a cool 8°C.
Prime Minister Trudeau shuffled his cabinet and made history by appointing Chrystia Freeland as the first ever female finance minister. Trudeau also named longtime friend Dominic LeBlanc as Intergovernmental Affairs minister. The prime minister wasn't done there. He prorogued Parliament to prepare a throne speech. The Ottawa Citizen has more.
Students at four French-language Ottawa high schools will be attending school full-time, five days a week now. These schools are smaller or located in rural areas which made them an exemption from half-week schedules. A total of 14 French high schools in Ontario will implement a full-time schedule this year, the Ottawa Citizen reports.
The incident, when a white woman called 911 complaining about a Black man blocking a park trail last month, was "deemed non-criminal" and the investigation was wrapped up, a spokesperson for Ottawa Police Service said in an email. Ntwali Bashizi, a student at Carleton University, had been riding his bike on a popular trail in Barrhaven Park when he stopped on the bridge to rest. Bashizi said he informed the women there was enough room for her to pass safely when she told him to "get off the bridge" so she could pass. The women then began taking photos and called the police. CBC has more.
Hundreds of Ottawa education workers, alongside parents and community members, protested outside the Ottawa-Carleton District School Board headquarters demanding accommodations for those with medical conditions, with close relatives with health issues or child care. Many teachers are waiting for answers about these demands, the Ottawa Citizen reports.
Four in 10 parents don't want to send their children back to school this fall. The survey shows that about 78 per cent of parents do not think in-person learning is safe and 74 per cent have lost faith in Education Minister Stephen Lecce's COVID-19 school plans. The National Post has more.
---
More Stories