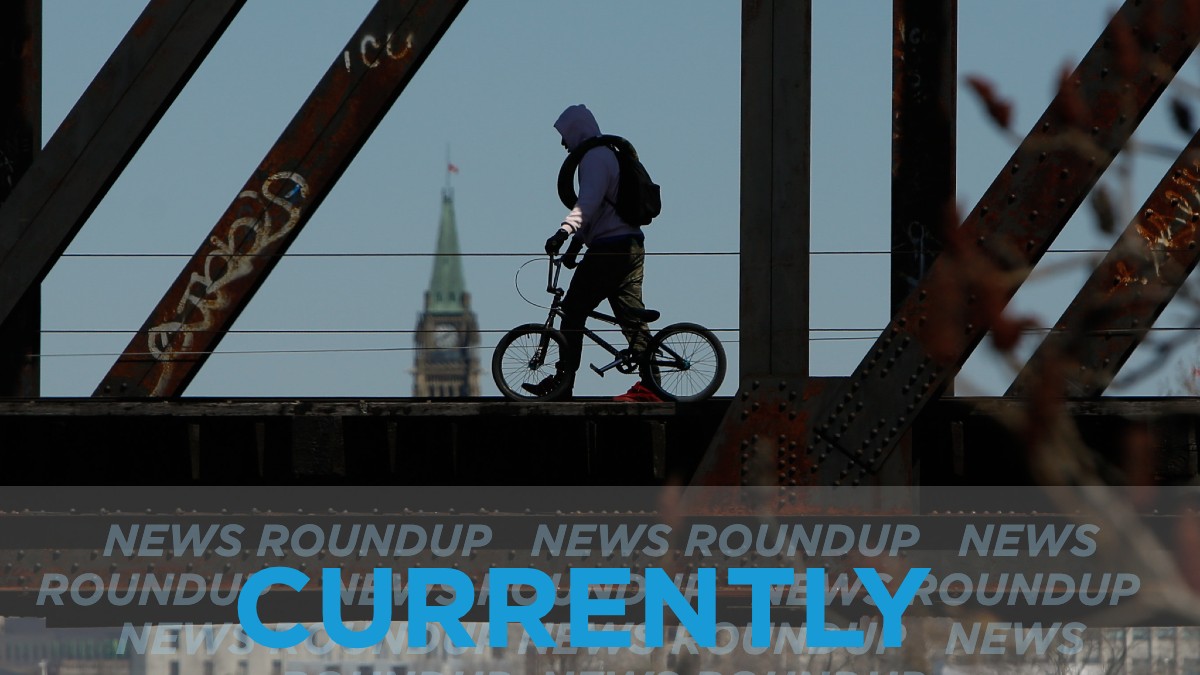 Environment Canada predicts a 60 per cent chance of showers today with a risk of a thunderstorm Monday afternoon. The high will be 25°C  and the low 16°C. There is also a 40 per cent chance of showers in the evening as well.
The RCMP is investigating a major breach of the Canada Revenue Agency by hackers who were able to hijack more than 9,000 usernames. The result: About 5,500 Canada Revenue Agency usernames have been disabled because of the hack. The Ottawa Citizen has more.
The original back-to-school plans for high school students will be changing, the trustees of the Ottawa Carleton District School Board have decided as a result of a decision announced by Ontario Education Minister Stephen Lecce, who said that students opting to be in class must be there 50 per cent of the time. Ottawa Citizen has more details.
CTV reports that eight OC Transpo employees tested positive for COVID-19 between Aug. 9 and 16. The latest case was reported Sunday. In a memo to council, Transportation Services General Manager John Manconi said the transit service received confirmation Sunday afternoon that a transit operator tested positive for COVID-19. It was the fourth positive test involving a bus driver announced by the transit service since Aug. 9.
The City of Ottawa is investigating an allegation of sexual harassment after social media posts emerged accusing an employee. The city has asked potential victims to come forward. The employee, who works for recreation, culture and facilities services, is on leave while the investigation is conducted. More on CBC news.
Despite the fact that Christmas is five months away, the City of Ottawa is already looking into buying an 18-foot Evergreen Holiday Tree for City Hall. The City wants at least 7,000 light fixtures on the tree to be delivered by Nov. 1. The tree must be artificial and flame retardant or self-extinguishing from fire. More on CTV news.
---
More Stories