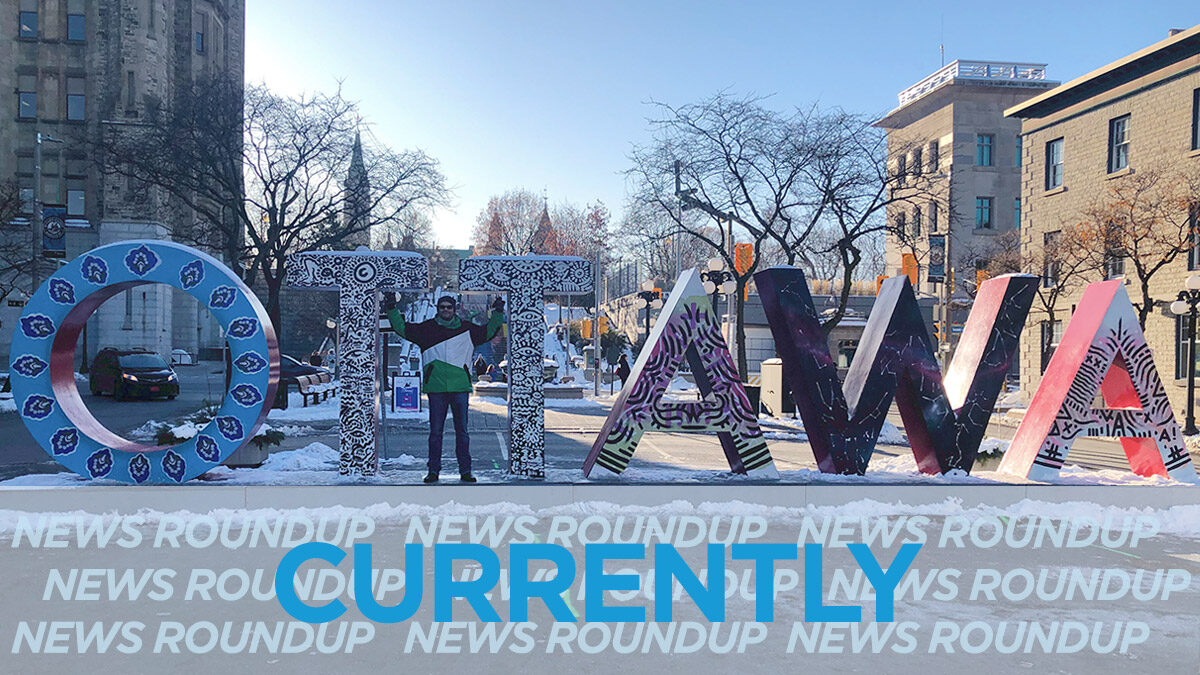 Good morning, Ottawa. The capital will receive five centimetres of snow through the day, ending this evening, Environment Canada reports. The day will start with a high of -8C and a low of -15C tonight.
Canada will send anti-tank weapons systems and ammunition to Ukraine, Prime Minister Justin Trudeau announced on Monday. Trudeau said Canada plans to deliver 100 Carl-Gustaf anti-tank weapons systems and 2,000 rockets as quickly as possible. CTV News has more.  
An Ontario court has extended a rare order that has frozen $20 million worth of crypto and cash donations made out to the 'Freedom Convoy.' The Mareva injunction was extended until March 9. Experts says this order is the "first of its kind" in Canada. CBC has more.
The UN estimated more than half a million people have left Ukraine since Russia first invaded the nation, CBC reports. The most recent count found 281,000 refugees had escaped to Poland, more than 84,500 to Hungary, about 36,400 to Moldova, more than 32,500 to Romania, about 30,000 to Slovakia. The rest went to unidentified other countries.
Since the COVID-19 pandemic began, many Canadians have been missing routine vaccinations for measles, mumps, and the flu which makes some experts worry about the potential resurgence of non-COVID viruses. One in four children have missed a scheduled vaccination throughout the pandemic. And children aren't the only ones affected. CBC has more.
As Ontario lifts the vaccine passport requirement today, federal public service bosses now have the green light to bring back more employees to their traditional offices, after they were told to put those plans on pause with the emergence of the Omicron variant. The Ottawa Citizen has more.