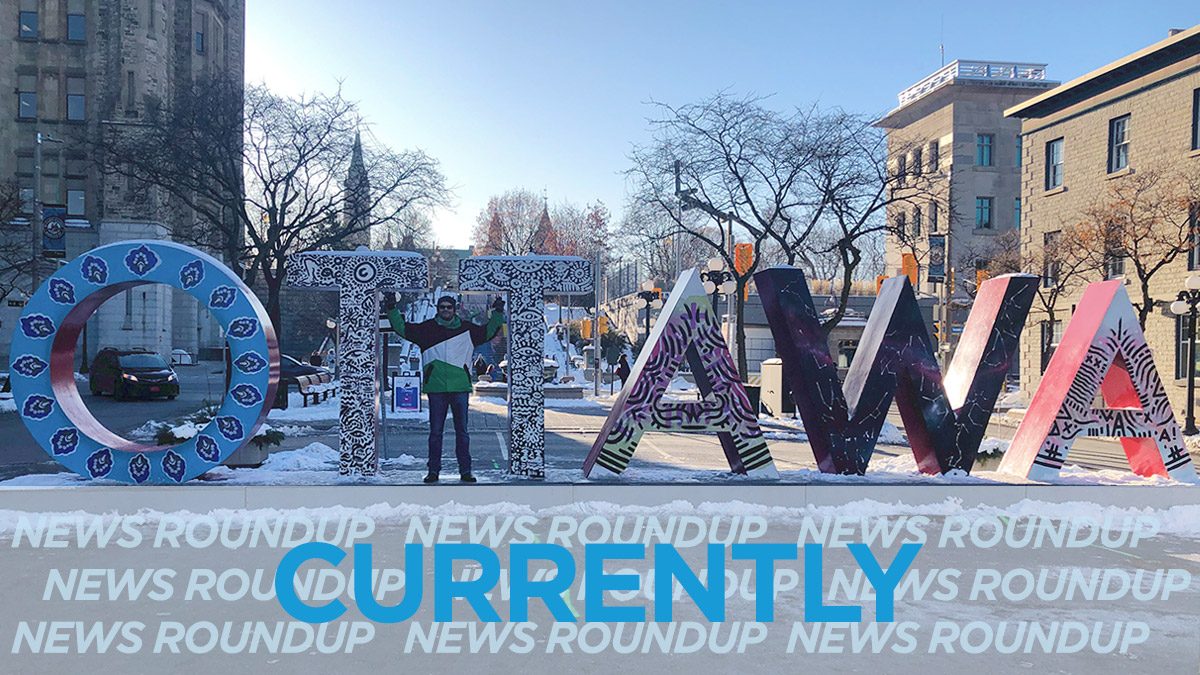 Environment Canada is calling for a sunny day with temperatures as high as 19°C throughout the day, before dropping to 5°C for a partly cloudy evening.
A tragic mass shooting in a Boulder, Colorado, supermarket has left many people injured and 10 dead, including a police officer. This event follows another mass shooting in Atlanta, Georgia. CNN has the full story here. 
Ottawa Police Chief Peter Sloly says the force has placed a temporary ban on the use of no-knock dynamic entries. This controversial police practice has been heavily criticized in the past for its risk to the public. OPS will be the first force in Canada to suspend this practice.  CBC has the story. 
Pharmacies in COVID-19 hotspots will be priorized to offer COVID vaccines doses to those aged 60 or older. The sites will be determined by the Ontario Pharmacists Association by looking at health units with higher virus positivity rates, CTV reports. 
Vaccine bookings have begun for those 75 and older in Ontario. The premier is pushing the federal government to provide more vaccine so the province has a steady supply. CBC has more on the COVID-19 story in the province. 
As a result of low ridership during the pandemic, OC Transpo has had to cut some routes, shorten others and eliminated 70 jobs. This service cut is expected to save OC Transpo $5.5 million this year. The Ottawa Citizen has the full story.
---
More Stories