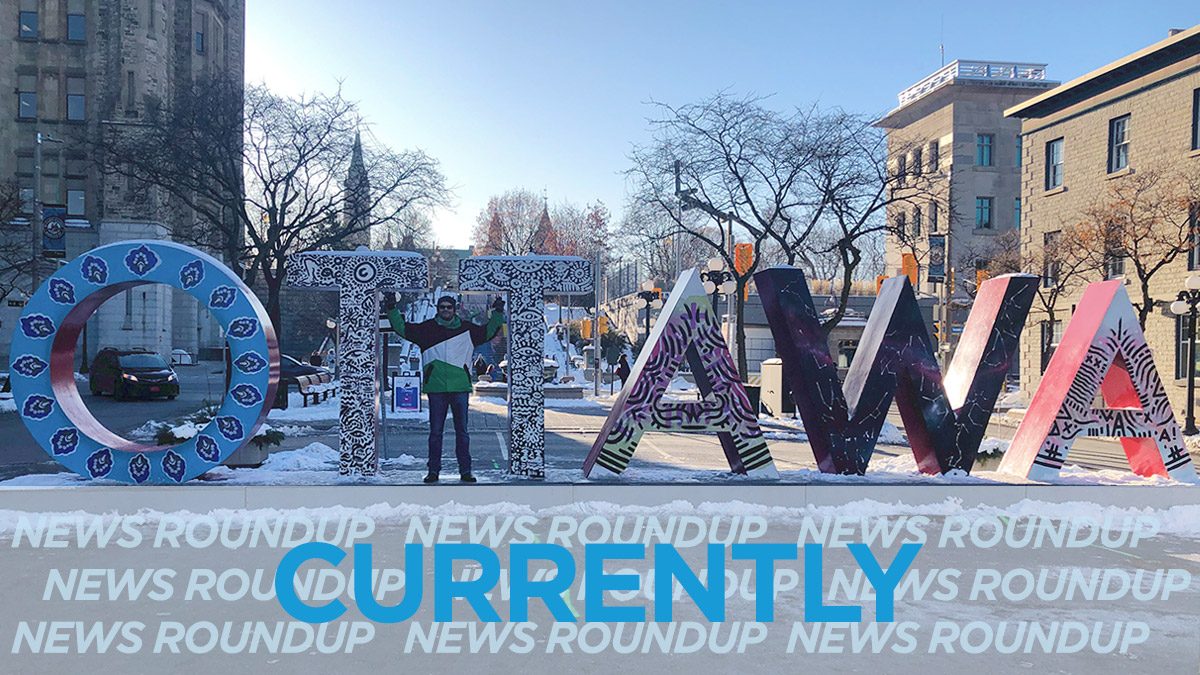 Environment Canada says there is a 30 per cent chance of flurries this morning, clearing up by the afternoon. The temperature will reach a high of 6C, overnight it will drop down to -7C.
The bus driver behind the wheel of the OC Transpo bus that crashed into a bush shelter at the Westboro transitway station in 2019 has pleaded not guilty to all charges. The accident killed three passengers and injured many more. CBC has more.
CTV News reports that some Ottawa high school students at Notre Dame Catholic High School designed shirts that fit the school uniform, but also show support for the Black Lives Matter Movement.
The man who was found dead on a snowmobile trail near Richmond has been identified, The Ottawa Citizen reports. No arrests have been made at the time of publication.
A report by the Canadian Centre for Policy Alternatives shows many women, especially non-white women have been severely impacted by the pandemic. On Monday, Prime Minister Trudeau reaffirmed that economic recovery is important for women, so that the pandemic does not undo years of progress. The Toronto Star has more.
The schools chair and associate chair Janice Neil and Lisa Taylor resigned Sunday night, just before a letter from past and current students was released on Monday accusing the school of failing to support racialized and other marginalized students. Global News has more.
---
More Stories