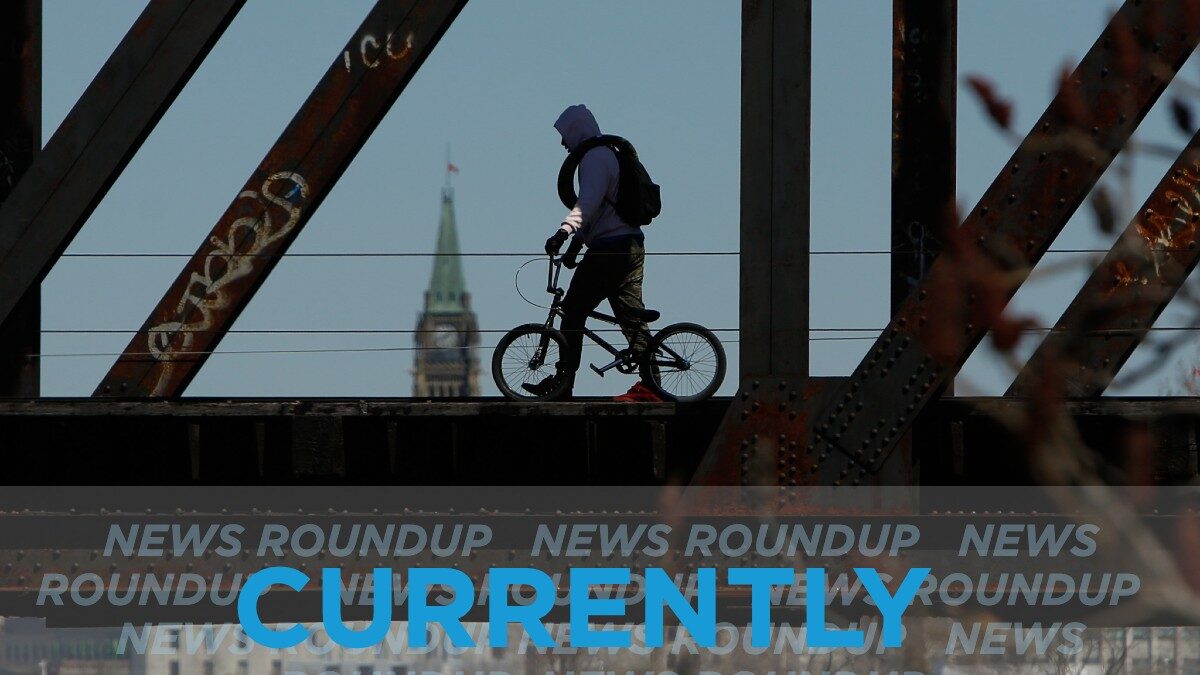 Ottawa saw its first snowfall yesterday. Today we get a break from the snow, but Environment Canada expects a lot of wind. That means there will be a wind chill of -8C in the morning, and a high of 4C and a low of -2C. You will want to bring a jacket today.
CTV News reports that the NHL has postponed the next three Ottawa Senators games over a COVID-19 outbreak on the team. The postponed games include: Tuesday against New Jersey Devils, Thursday against the Nashville Predators and Saturday against the New York Rangers.
About 600 employees will be put on leave for their failure to comply with Ottawa's mandatory COVID-19 vaccination policy. The city manager said 96 per cent of employees are vaccinated, and because of this, the city does not expect significant service delays. CTV News has more.
Starting next month, visitors 12 and up will have to prove they are vaccinated against COVID-19 to visit museums across Ottawa. These museums include the Canadian Museum of Nature, Canadian Museum of History, Canadian War Museum, Ingenium–Canada's Museums of Science and Innovation, and the National Gallery of Canada. The Ottawa Sun has more.
CTV News reports that Ottawa police are investigating after hateful, homophobic and anti-Semitic graffiti was spraypainted on various locations downtown – including the courthouse on Elgin Street, a provincial government sign and the Heritage Building at Ottawa City Hall. The graffiti has been cleaned up.
Canadian officials are returning home from Glasgow, as COP26 concluded on Saturday. One of Canada's commitments includes ending "new direct public support" for the fossil fuel energy sector by the end of 2022, except where sanctioned by the Paris Agreement. CBC has more.
CBC reports that almost 275 people, including 50 children, trapped on Sunday by landslides on a B.C. highway have been airlifted to safety.
---
More Stories