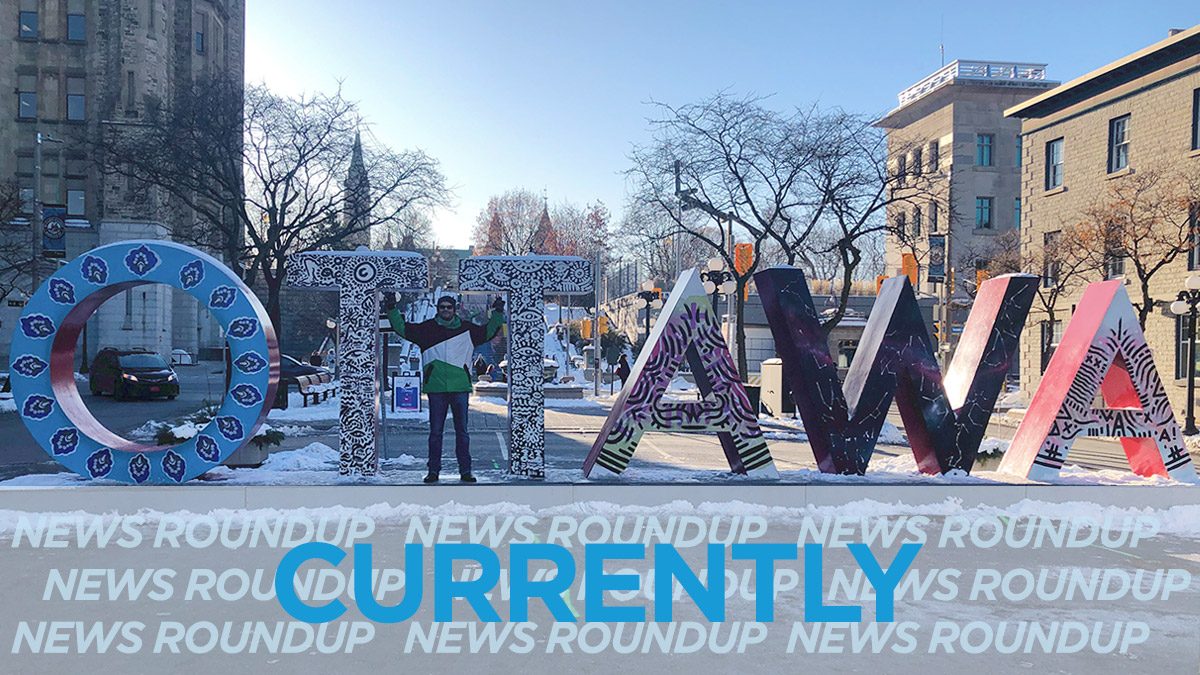 The sun hasn't disappeared from us just yet! This morning will be sunny until the afternoon, reaching a high of 1C with a wind chill of -14C. For a more detailed report, check out Environment Canada.
Minister of Housing, Diversity and Inclusion Ahmed Hussen, alongside the Ontario minister of housing and the Capital Ward councillor, will be making an announcement at a building being developed by the John Howard Society that would include 40 supportive residential units, CBC News reports.
Michael Mark Haaima human trafficking and producing child pornography earlier this year. He is now facing 11 more related charges, revealing 25 alleged abuse victims. CBC News Ottawa has more.
The alleged shooter responsible for the attack at an LGBTQ nightclub in Colorado Springs faces murder and hate crime charges after five were shot dead and 17 injured. Gun-control advocates are asking why Colorado's "red flag laws" weren't enacted after his mother had been the target of violence a year ago. CityNews Ottawa has more.
An Angus Reid Institute poll shows that a majority of Canadian women who have experienced an unexpected or unwanted pregnancy say they made the right choice when it came to either getting an abortion or carrying the pregnancy to term. Global News has the story.
On Monday, as the Iranian anthem played over the loudspeakers, the country's World Cup team stood silently, arms linked. Some are calling for international protection for the players, The Toronto Star reports.
---
More Stories