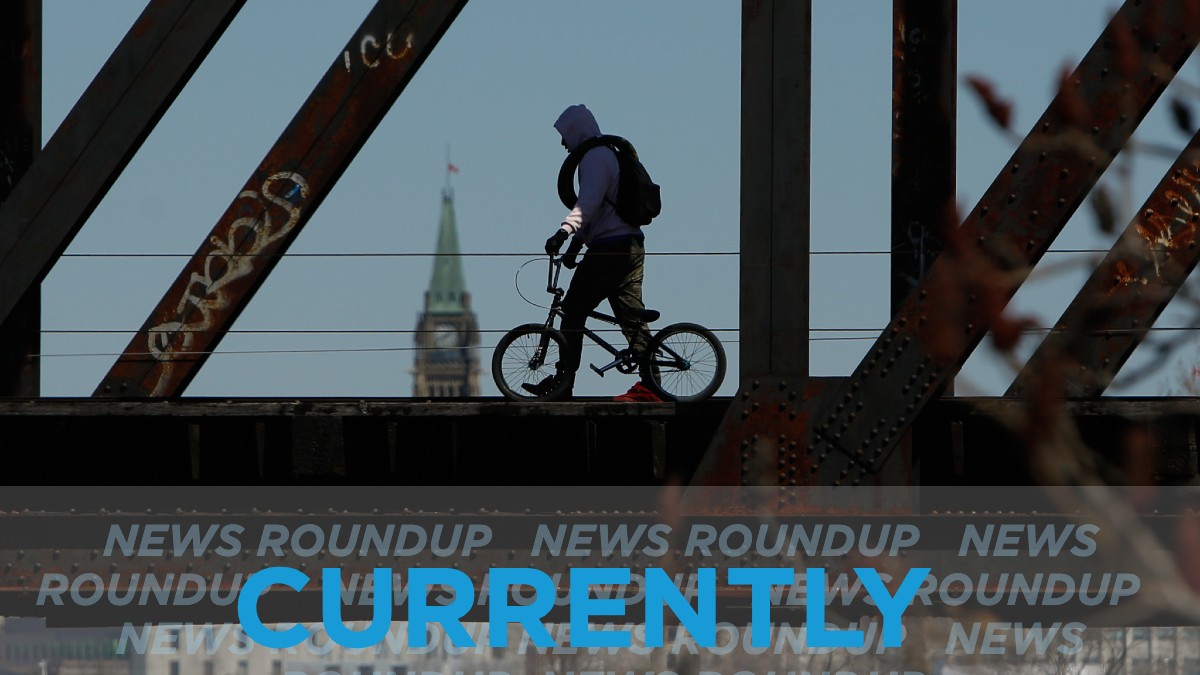 Today will be partly cloudy, with a 30 per cent chance of rain this evening. Environment Canada predicts a high of 13C and a low of 2C.
The U.S.-Canada land border has opened but U.S. Congressman Brian Higgins remains hesitant about PCR testing requirements among those who are fully vaccinated, according to CBC. Mayors of border cities and other politicians have called for cheaper — but less accurate — rapid antigen testing to be used instead.
Eastern Ontario's children's hospital, CHEO, says it's seeing an early resurgence of a respiratory virus, unrelated to COVID-19, that caused a record number of patient admissions in October. CBC has more on the virus known as RSV.
After allegations of Canadian troops training neo-Nazis and foreign war criminals, DND is launching a review of their approvals process, the Ottawa Citizen reports. This review was prompted by a video of Canadian-trained Ukrainian paratroopers honouring a Nazi collaborator during the Second World War.
On Monday, an LRT collision occurred in the maintenance yard when one train was towing another, the Ottawa Citizen reports. There were no injuries, and maintenance is to continue as scheduled.
Seven in 10 Ontario education workers say they've experienced physical violence on the job, according to a new report on what researchers call an "epidemic of violence" in schools. CTV has more.