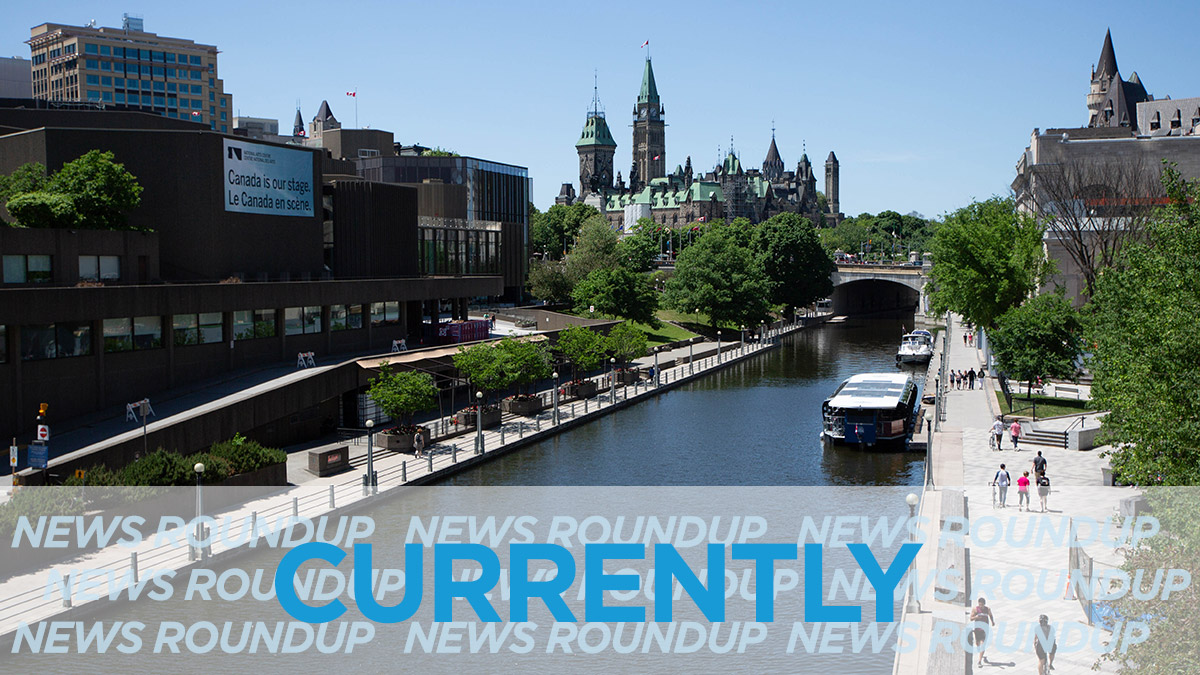 Environment Canada says Ottawa is in for a mix of sun and cloud which will clear early this afternoon. Ottawa will continue to experience warm fall weather reaching a high of 24C and a low of 15 tonight.
Several women have come forward with allegations of sexual assault against a traditional healer who for months provided services at the Wabano Centre for Aboriginal Health in Ottawa. CBC has more.
The Managed Opioid Program (MOP), run by Ottawa Inner City Health, offers opioid users a safe supply of pharmaceutical-grade narcotics and a place to live. Some 45 per cent of participants stopped using non-prescription opioids by one year. CBC News has more.
Emergency crews were on the scene of a motorcycle crash at the intersection of Bank Street and St. Paul Avenue at 6:40 a.m. Monday. The 49-year-old male driver was seriously injured at the scene and has since died from his injuries at the Ottawa Hospital Civic Campus, CTV News reports.
Nhora Aust, the mother of Anthony, is demanding systemic changes so other families won't endure similar tragedies during "dynamic entries" by police into homes. The death came after police conducted a "no-knock entry in my house" scaring Anthony Aust who then jumped from his 12th-floor window. The Ottawa Citizen has more.
As Ottawa commuters begin a fourth week without light rail transit service, council is set to vote on motions calling for a public inquiry into the LRT system and possibly cancelling the 30-year maintenance contract with Rideau Transit Maintenance. CTV has more.
---
More Stories