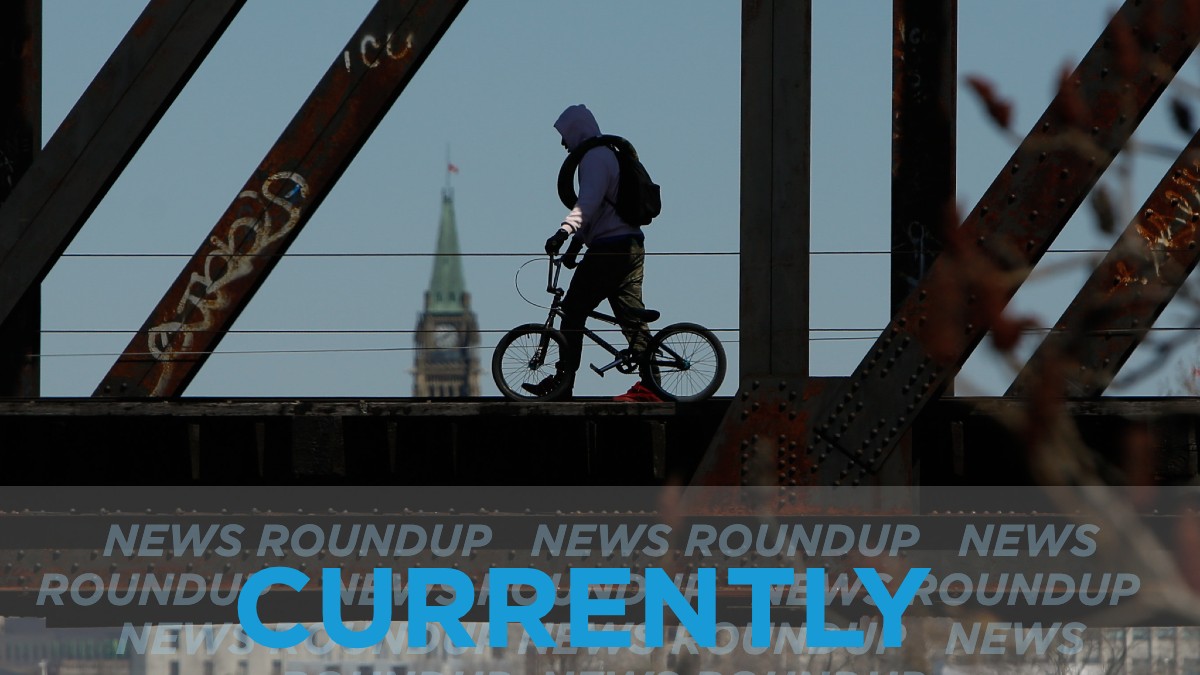 Expect a cold clear day with the high reaching only 2C and the low tonight hitting -3C. There will be a 30 per cent chance of flurries throughout the day and into the night, Environment Canada says.
Ottawa Police Chief Peter Sloly told the Police Services Board byZoom Monday that he and the Ottawa Police Service respects the court's decision. "We know that no verdict can change a tragedy that happened four years ago when Mr. Abdirahman Abdi lost his life," Sloly said. CBC has more.
The Municipality of Cantley, about 20 kilometres north of Ottawa, won two court injunctions to obtain information from Facebook and internet service provider Vidéotron to identify a user with a fake online profile who made public accusations of "illicit actions" against two councillors, CBC reports.
Police in the Outaouais region of Quebec say 83 students are each facing a $1,000 fine after officers broke up a party at an Airbnb in Chelsea over the weekend. CTV has more.
Ottawa Public Health is reporting a COVID-19 outbreak at the Ottawa-Carleton Detention Centre (OCDC). According to OPH's COVID-19 dashboard, the outbreak officially began on Oct. 24 and involves a single inmate, CTV reports.
Ontario Premier Doug Ford is asking municipal politicians Monday not to flip-flop on positions they communicate to him privately, with respect to support for the imposition of provincial COVID-19 restrictions. The comment followed a reporter's question on Ottawa Mayor Jim Watson's apparent disagreement with Stage 2 limits on restaurants and bars. The Ottawa Citizen has more.
---
More Stories