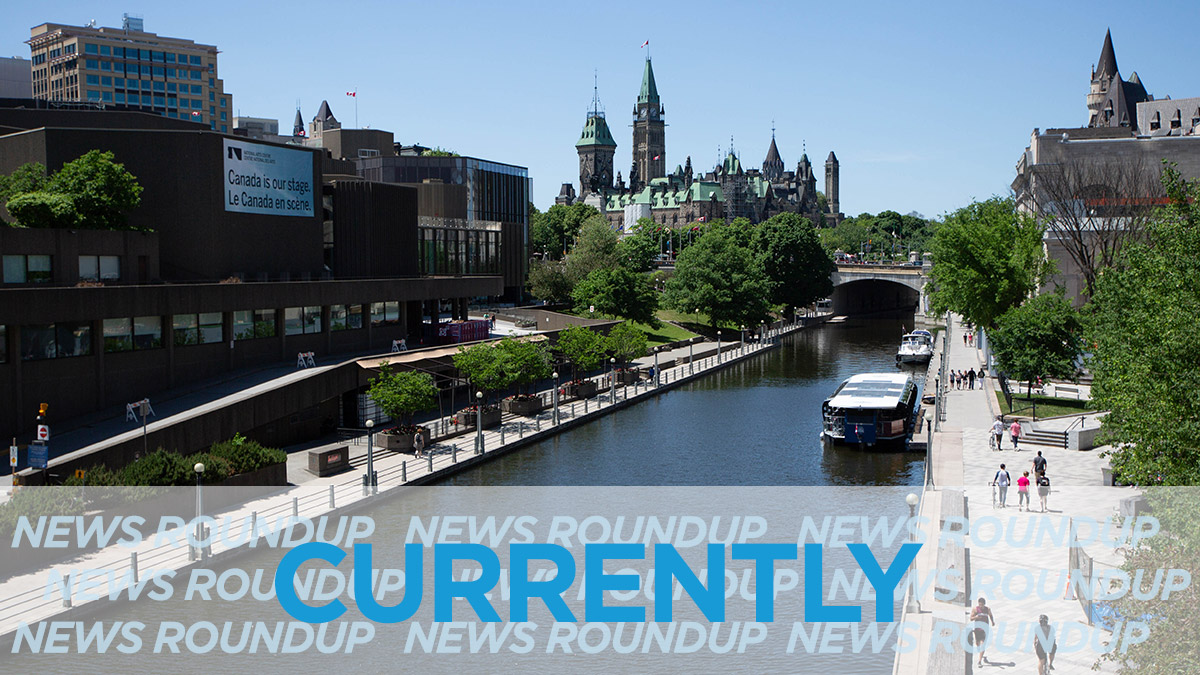 Good morning, Ottawa! Keep your umbrellas handy as Environment Canada is predicting cloudy skies with a 40 per cent chance of showers. The high will be 17°C with a low of 11°C overnight.
While thousands gathered Monday at Westminster Abbey to mourn the death of Queen Elizabeth II, millions tuned in from around the world. BBC News has more.
A Molotov cocktail thrown at the Russian embassy in Ottawa last Monday prompted Russian officials to summon Canada's ambassador, citing concerns of "hostile actions" and a low level of police presence at the Charlotte Street property. CBC News has the full story.
Hurricane Fiona struck the Dominican Republic Monday, a day after it roared through Puerto Rico causing damage the governor called "catastrophic." Global News has this story as they track the hurricane moving north, saying it could hit Canada's east coast by Saturday.
Hundreds of people filled Ottawa's downtown streets to mourn the late monarch Monday. The city hosted a memorial parade and a commemorative service at Christ Church Cathedral for Queen Elizabeth II. CTV News has more.
The Queensway-Carleton Hospital has a new off-site COVID-19 assessment centre. The site comes in preparation for the colder months when flu and COVID-19 cases are expected to spike. According to CTV News, the hospital hopes the site will help alleviate the pressure felt on emergency rooms.
---
More Stories