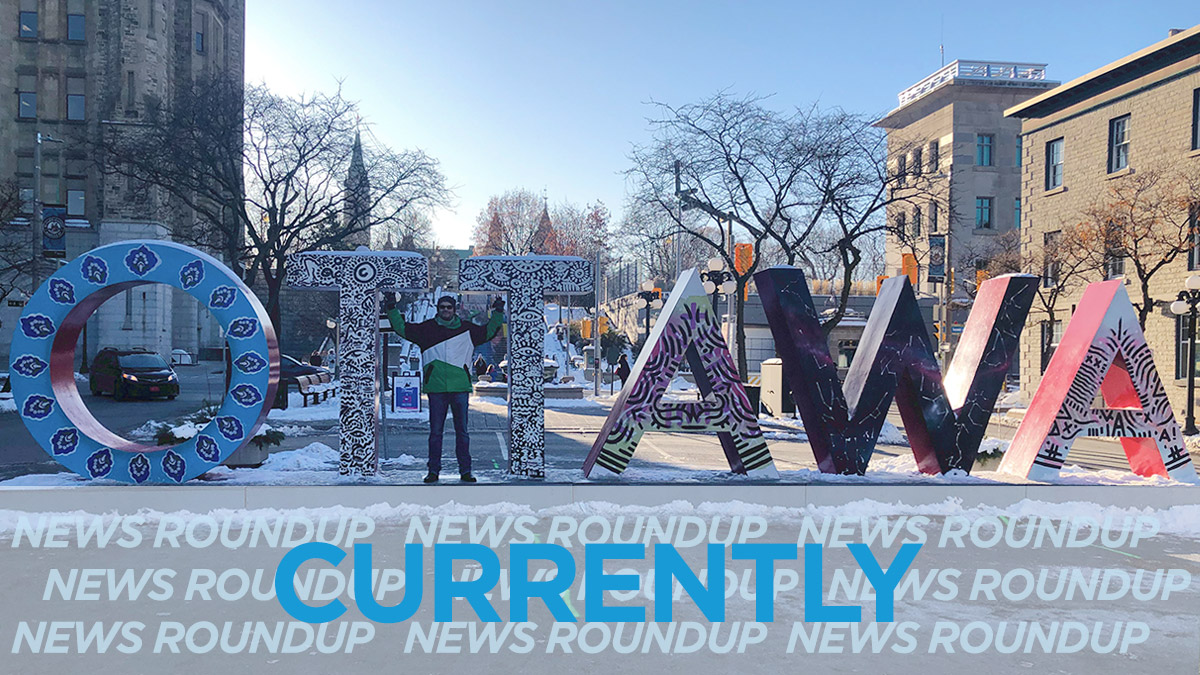 The snow should end around noon today leaving between two and four centimetres in the ground, Environment Canada says, with the mercury rising to 2C. There is a chance of freezing drizzle. Skies will be partly cloudy as the low reaches -3C.
Disgraced College ward Coun. Rick Chiarelli will have severe restrictions placed on how he carries out his official duties for the rest of the term, but will still be allowed onto city hall property, should council accept the recommendations of a city staff report up for discussion at Wednesday's council meeting. CBC has more.
Jimmy Wise of Chesterville, Ont., has been found not guilty in the death of a missing man from the same community southeast of Ottawa, CBC reports.
CTV says Ontario's red zones like Toronto and Peel will be given priority on the upcoming delivery of vaccines. It means the most successful zones in helping to fight the spread of the novel coronavirus, such as Ottawa, remain uncertain about when they can expect to have access to inoculation against COVID-19.
Ontarians who refuse to get the COVID-19 vaccine when it's available could face restrictions, the province's health minister says. While Christine Elliott said the vaccine will not be mandatory in Ontario, things like travel and access to communal spaces like movie theatres could be restricted. CTV has more.
The fireball that lit up the skies over Ottawa on Monday night was the size of a softball, weighed no more than 10 kilograms and streaked into the Earth's atmosphere at a leisurely speed of about 13 kilometres per second, according to an analysis by scientists at Western University and NASA. The Ottawa Citizen has more.
---
More Stories