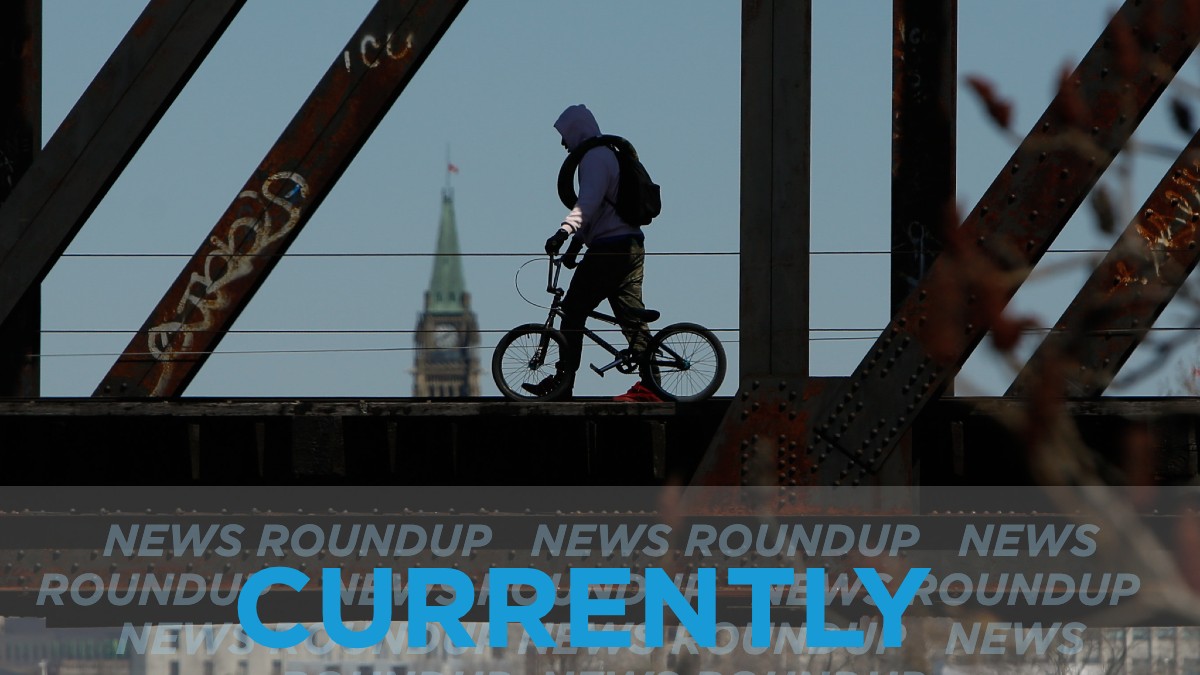 This looks to be the warmest day of the week with a high of 13C under sunny skies this afternoon. The low will drop to -1C tonight, Environment Canada says.
Some downtown councillors and other advocates are putting pressure on the city to expand pedestrian space along Bank Street so residents can safely access essential services by foot or bicycle — but the plan is getting some pushback from local businesses. CBC has more.
Two Ottawa MPPs are asking the province to take over management of Ottawa's Madonna Care Community, the Ottawa Citizen reports. At least 29 residents of the Orléans long-term care home operated by Siena Senior Living have died from COVID-19 during the pandemic. At least 45 residents and 33 staff members have been infected, although family members and others say the toll is likely higher since the numbers were last updated on Saturday.
The COVID-19 crisis has exposed Canada's network of long-term care facilities. That has prompted growing calls for major reforms to improve care for the country's elderly by making long-term care a publicly funded, universal system, CBC reports.
Ottawa Police say two recent incidents targeting the city's Asian community in the west-end may possibly be related to the COVID-19 pandemic, CTV reports. Within the last week, there has been at least two incidents involving the occupants of a grey, newer model Hyundai Elantra in the area of Viewmount Drive and Four Seasons Drive.
Ten more residents of Ottawa's long-term care homes have died due to COVID-19, CTV says. Ottawa Public Health announced 11 new deaths in Ottawa linked to the virus in its daily Epidemiology Update. In a statement to CTV News Ottawa, the health unit says 10 of the 11 deaths announced on Tuesday were related to outbreaks in long-term care homes.
---
More Stories