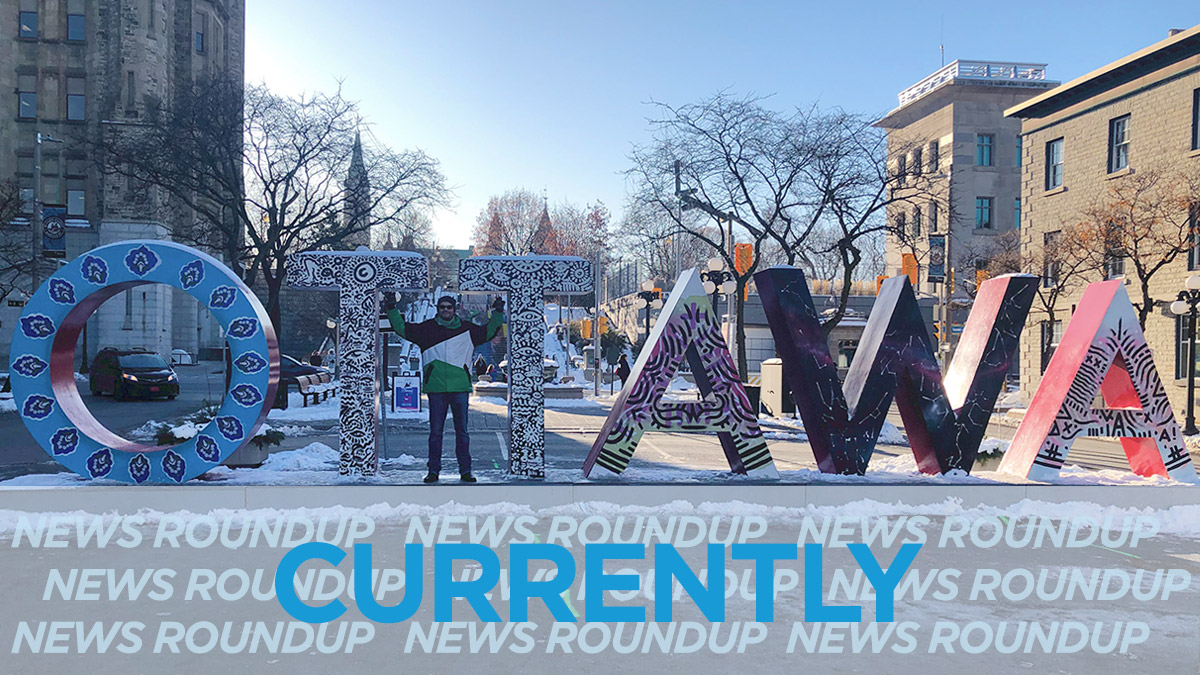 Good Morning Ottawa! Freezing rain is possible today before changing into rain. Temperatures are expected to reach a high of 3º C and a low of 0º C. Here are the latest headlines for Wednesday morning.
Ottawa Centre MPP Joel Harden wants an investigation into reports of long-term care homes banning people from visiting their elderly relatives. The Ottawa Citizen has the details.
In response to the city's new road safety plan issued Monday — which aims to decrease fatalities and injuries on the road by 20 per cent — Kitchissippi Coun. Jeff Leiper says the goals are not aggressive enough, reports CBC News.
Following its successful inaugural campaign and announcement of a new team in Ottawa called the BlackJacks, the Canadian Elite Basket League says it has big plans that will unfold over the next two years. CBC News has more.
A man acquitted on two counts of sexual assault early this summer is expected to stand trial in 2020 on six more counts of sexual assault. The Ottawa Sun has more.
Aissatou Diallo, the driver of the bus involved in January's Westboro station crash, in which three people died, is scheduled to stand trial in March 2021, reports CBC News.
Correction: MPP Joel Harden's name was misspelled in the initial version of this story. We apologize for the error.
---
More Stories